A young fellow who was in his thirties was walking down the road when he saw an old beggar talking to himself. He stood there for while, observed the beggar and said, "Can I buy you a cup of coffee or to eat something?" The old beggar replied in a rude voice, "I just had my breakfast with the president. I don't feel like eating anything else. Go on your way, Mister."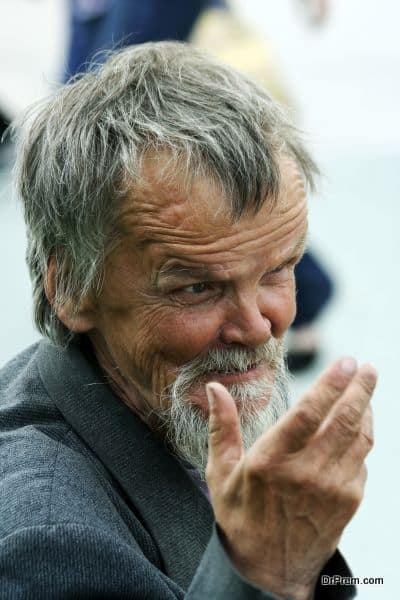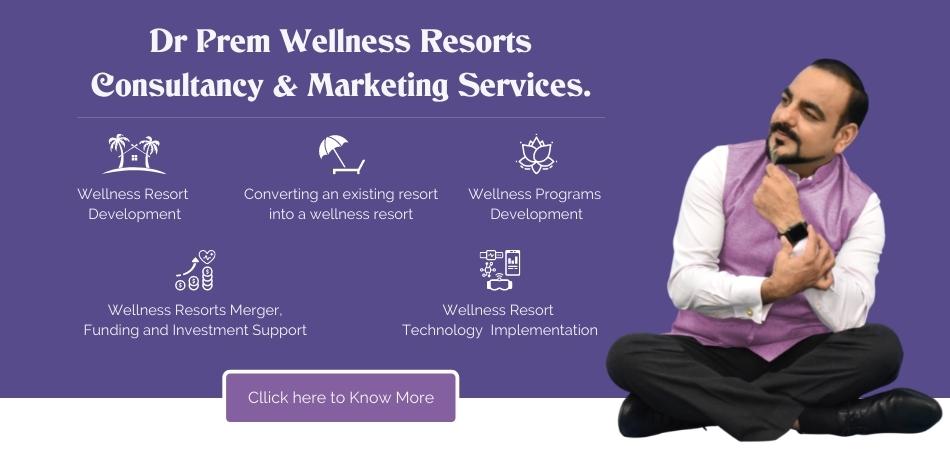 He was so rude that anyone would have left without saying a word but that young fellow stood there watching him carefully.
"What do you want now? I told you I don't want your mercy," the beggar said in an angry tone.
The young didn't move an inch. He sat next to him and said, "I would rather sit here and watch you abusing other people."
A few minute later the young man put his hands on his shoulders and said, "Don't  you remember me?
"Do I look like someone who hangs out with people like you," the beggar said.
"Oh, do you remember a boy who had come to you for a job when you used to work in that food joint around the corner. You were behind the serving counter. You told me that there was no vacant post and," the young boy said and waited for the poor beggar to say something.
"Yes, I do remember that," the beggar reminded himself.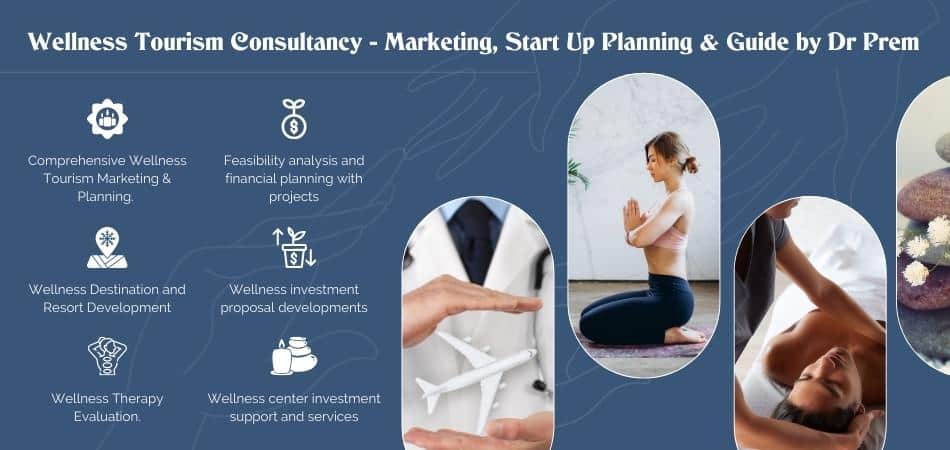 "You also gave me a roast beef sandwich and a cup of coffee and I had told you that I had no money to pay for that," the boy told him.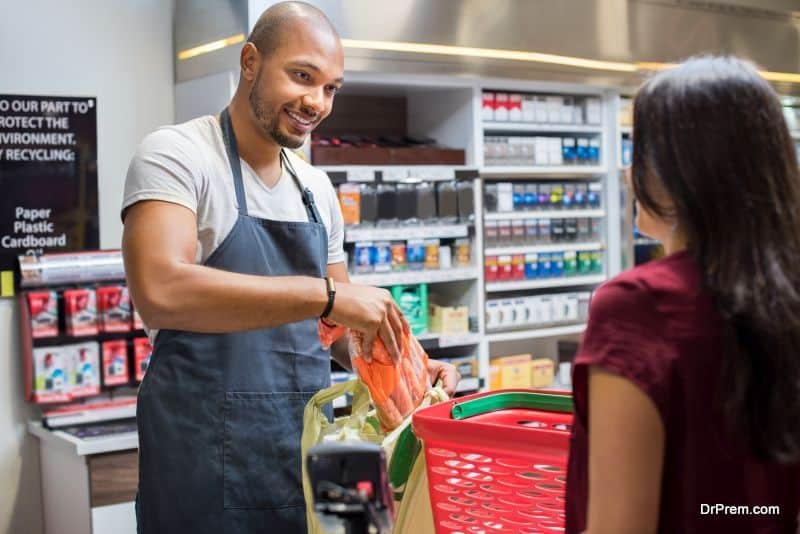 The young man was happy that finally that poor fellow had recognized him. He kept his hand on his shoulder and said, "I was about to die with hunger that day and had absolutely no one to help me. You saved my life. The same day I got a small job as a sales person at a grocery store that's near air port. Soon I got promoted and now I am a senior manager there," the boy explained.
The beggar had tears in his eyes when he heard that. The young boy took him to the nearby cafeteria, paid for his breakfast and said, "I will help you find a suitable job. If you need anything you know where to find me."
The old fellow was happy since after months, he had eaten full stomach and he now had a hope for a better future. He gathered his strength and said, "I can't thank you enough."
The young boy had a big smile on his face when he said, "You did the same for me."