They say that the world is full or opportunities; you only need to be someone who can identify them and can utilize them to their advantage. Successful people say that you need to have keen eye to look for the chances of growth and success in life. It sounds simple and if you set out to look for your chances of growth with a strategic plan, it is not unachievable.
Match your skills and abilities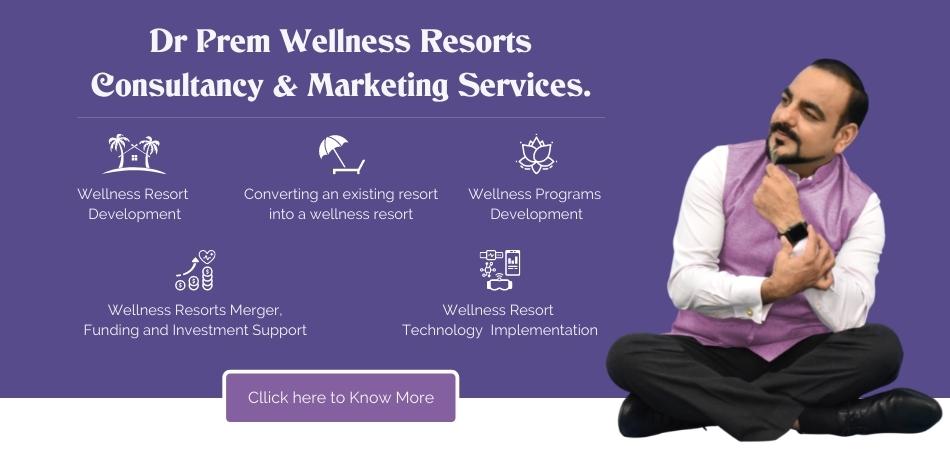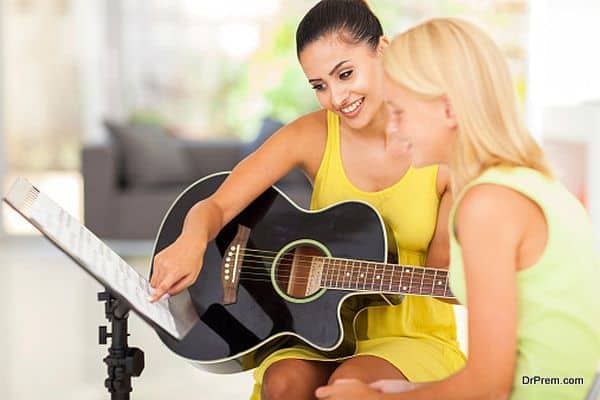 You simply can't go ahead for anything that comes your way. It is important to match your skills and interests with the right opportunity. You can't expect to get an opportunity just like that as it takes time. Keep looking for it and be patient in your search to get that exciting but unknown destination.
Frame of mind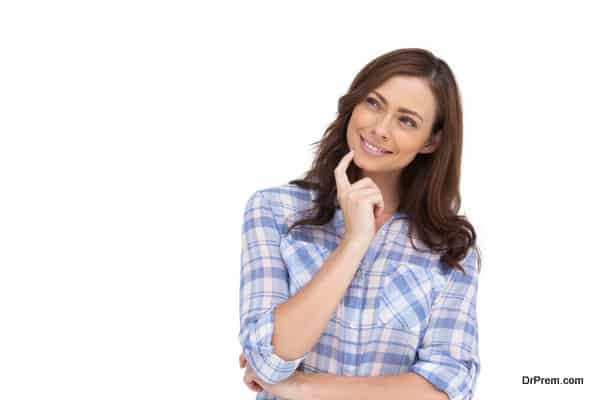 There are opportunities all around you. Make constant efforts to find one that suits you the best. Keep making a list of all opportunities that come your way. Note down all possible opportunities on a piece of paper so that you never lose a sight of them.
On a look out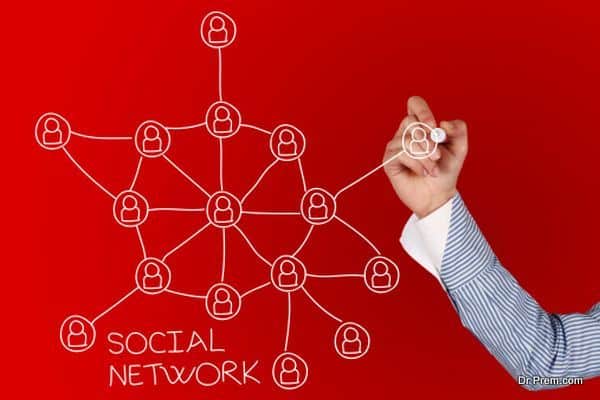 If you are trying to land with a job, you must know that there are job openings that are not advertised openly. In the similar way, you have to seek opportunities in each nook and corner around you. It is important to have big social network to get to know about what's happening around the world. The social networking websites are there to serve the purpose. There is no harm in meeting people in person; it will only enhance your reliability.
Know yourself better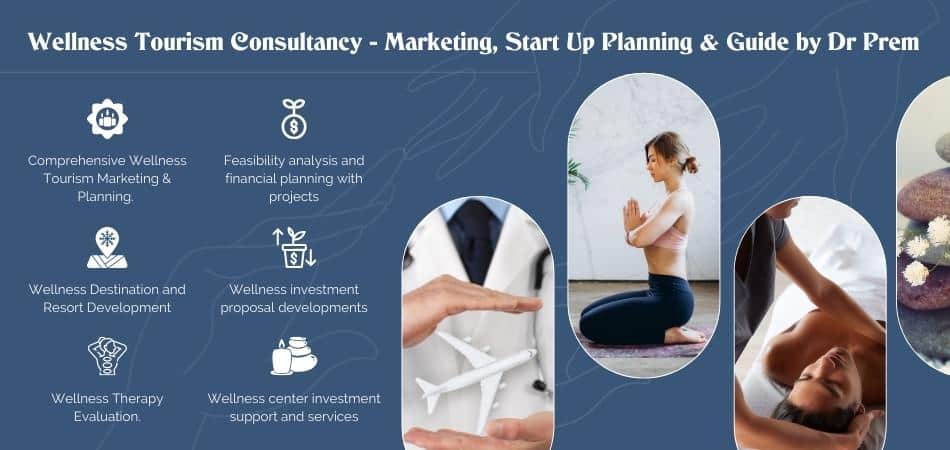 Try to understand your own strengths and weaknesses; it will eventually help you live up to your own expectations once you get the right opportunity. You must know what you are good at, what makes you feel alive and what differentiates you form all others. You research would be incomplete without getting a clear idea of your weaknesses, how other people see you as a person, what tasks do you always try to avoid and the personality traits that are not helpful in your career. Once you get a picture of all your strengths and weaknesses, try to analyze whether one of strengths could actually turn into an opportunity for you.
Other relevant factors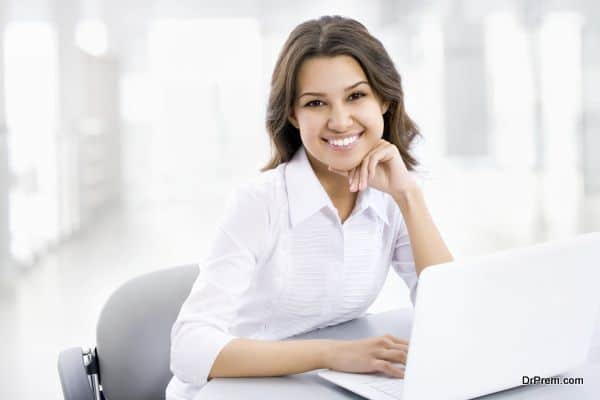 One you start investing a good amount of time to look for it, the right opportunity will soon knock on your door. Don't forget to consider other factors like the security, interest, competition, chances of growth, compensation and whether the opportunity you get would really match your life style or not. Even if you have to make a few changes in your lifestyle, don't be scared to go ahead since everything comes at a price.
Choose wisely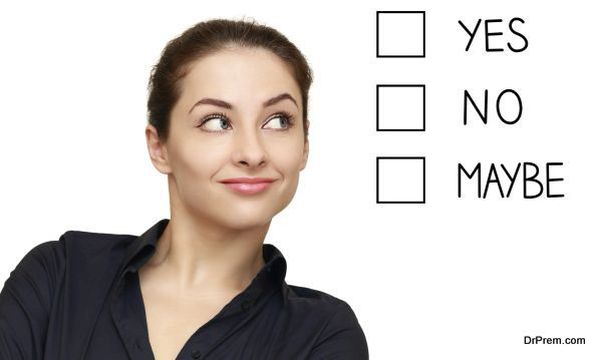 Never hesitate to narrow down your choices as this affects your life. Match your skills, interests, strengths and weaknesses to make the best choice. Write down all the possibilities on a piece of paper and choose after considering all good and bad points of each opportunity you get.
Be prepared to take action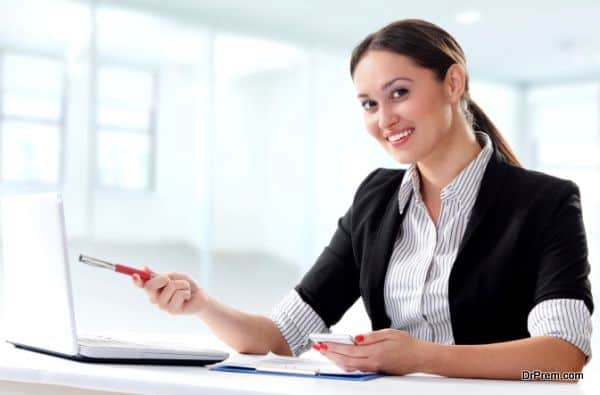 When you know in your heart that this is the best opportunity for you, prepare yourself to match the requirements. Taking action to meet your goal actually seems easy when you feel confident.
Opportunities keep coming your way; you should always try to set higher goals in life no matter how hard things look form a distant, a perfect planning and preparation gets them closer to you. Keep your ears and eyes open and never lose hope to get a better opportunity in life. Success comes to those who look for it.