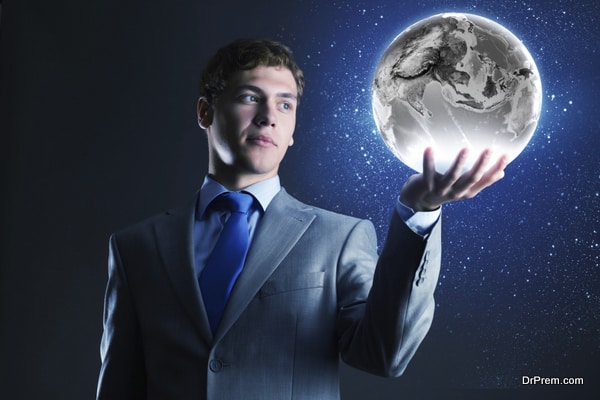 Beliefs are thoughts that have the power to make or break our future. If you have self-limiting beliefs you can spend all your life looking for something you know nothing about and self-empowering beliefs give you strength leading you to happiness. The power of choice is with you.
I am not afraid, I am excited about the future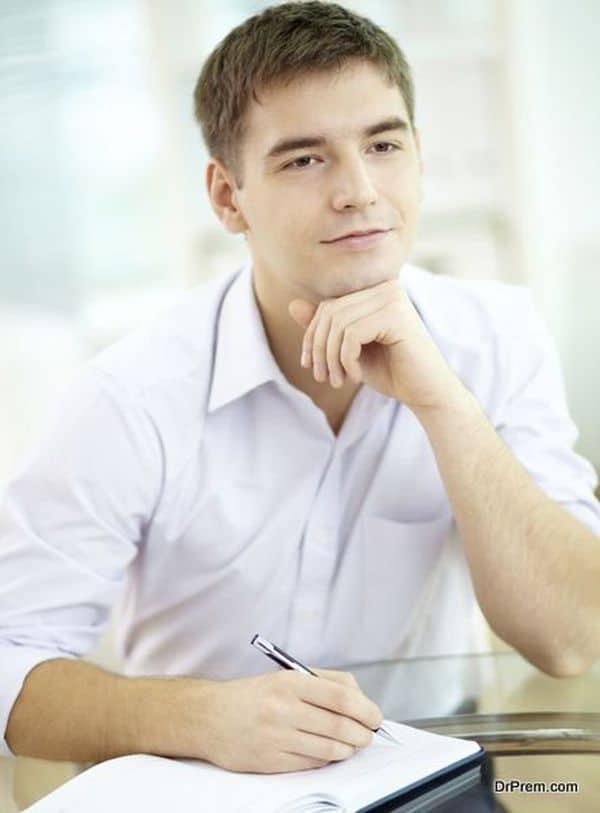 If you feel that future has good things in store for you, it will be so. Instead of getting worried about the future, be excited about what future is going to bring along. Be strong to face any challenge that waits for you in future since universe offers challenges to those who can handle them.
I am the creator of my life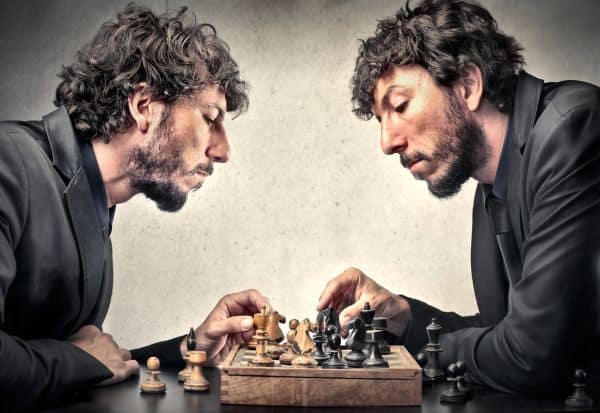 The process of shaping your future is never ending. It keeps going on until the death. We shape our future with the kind of the choices we make in life and being responsible for all the consequences.
I try until I get success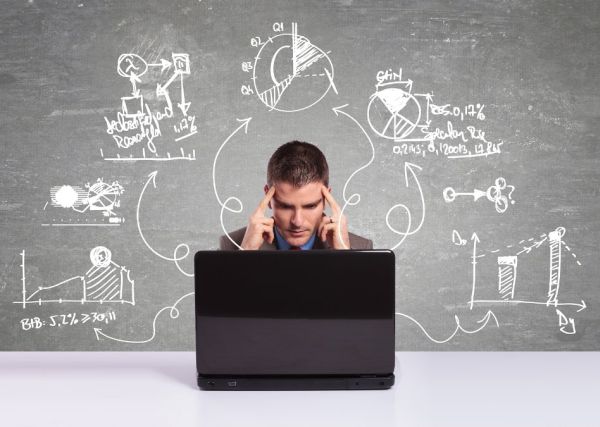 Failure should never be an option when you do something, but if you fail, try again with extra force. If you don't try again you would never get success and if you keep trying you are bound to succeed.
Each challenge gives a reason to admire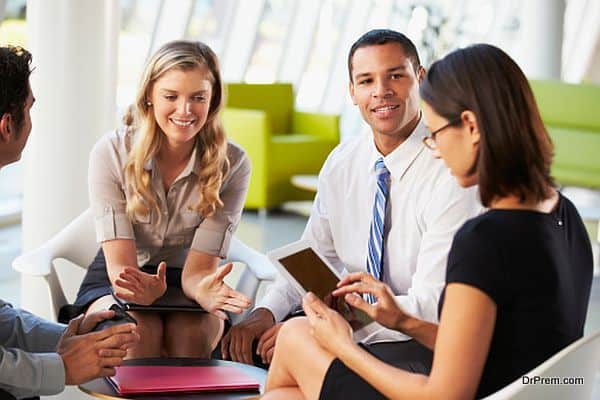 When we sit among a group, we often describe ourselves giving a reference of the hard times we went through and came out of, if you do not have challenges in life, would there be any other way to get to know how strong you actually can be. Each time you fall down is a reality check of how many times can you get up with equal strength.
Past and present is reality and future is in control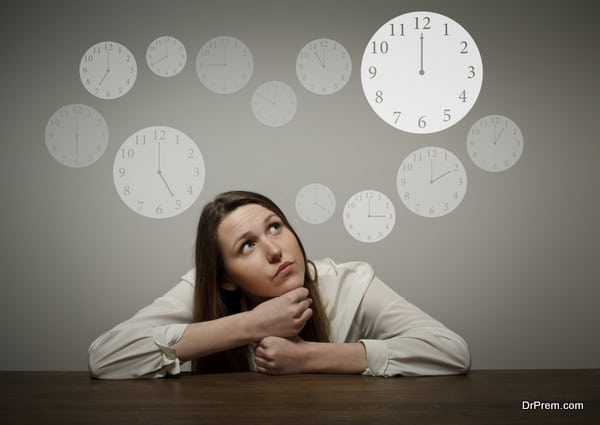 You can't turn back time, lives in the present and prepare to shape your tomorrow with your own hands. With your hard work, sincerity, believe and positivity you can give a desired shape to your future.
I have big dreams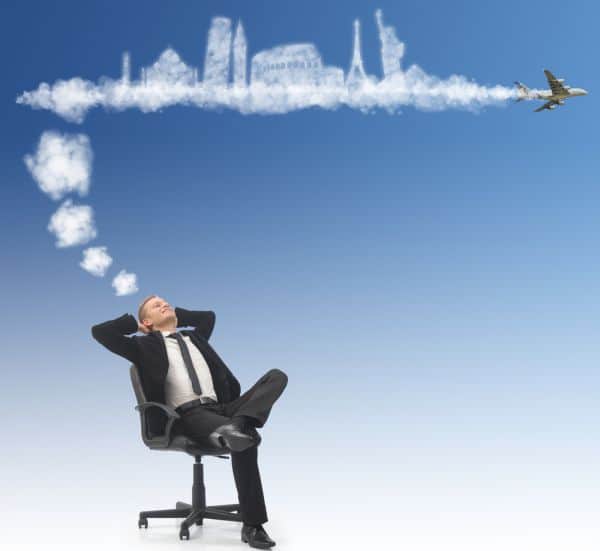 If your dreams are big, the results will be bigger. You can't change the world with dreams that do not sound alien to others. Everything was an imagination before turning into reality. There is no tax on dreams, don't be miser, at least not with your dreams. The movers and shakers of the world were big dreamers, if not anything else.
I am the best I can be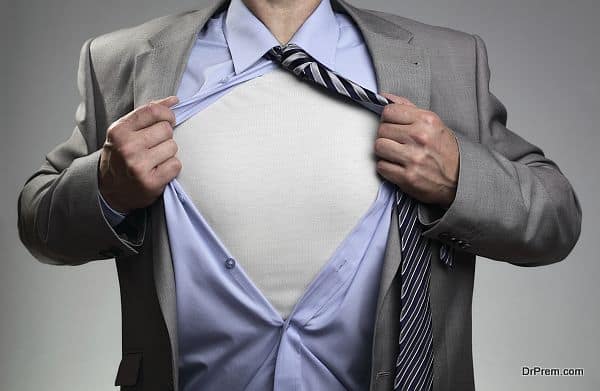 Learning should be a lifelong process. Make mistakes and be someone who always learns from mistakes. Be the best you can be. Leave all your regrets and struggles behind you since you are bigger than all your mistakes. Be the best you can be.
A power pack of positivity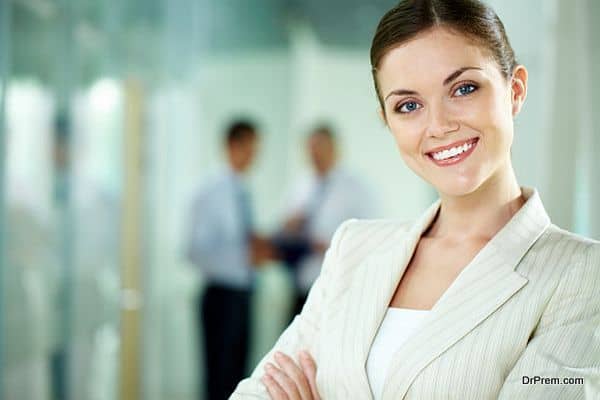 Stuff your life with positivity and leave no space for negativity in your life. Even if something seems impossible logically, don't ever let it fill your brain with negative thoughts. Believe in yourself and let everything else take care of itself. Thoughts are words, actions, habits, values and eventually turn into destiny. Feeding one negative thought to your brain could make you regret all your life.
An empowering self-belief could reform your life forever. Each day behave and act the way you support empowering belief and see it transforming you day in, day out.