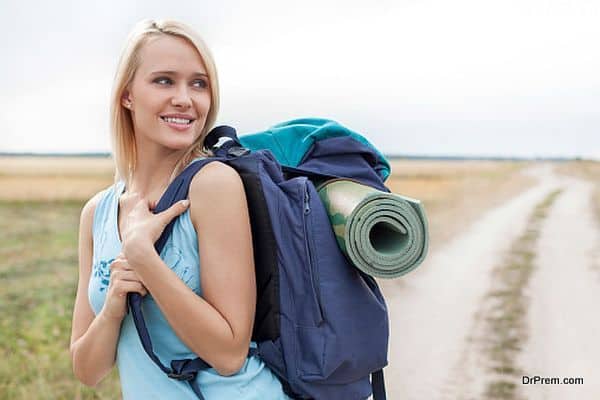 When you go through the writings on life and culture, you find many writers suggesting you to travel around the globe. Several of them, such as Mark Twain, feel that traveling is the best way to know about different cultures, increase your knowledge, and mold your life in a positive direction. In fact, travel can transform you and your world. It takes you out of your monotonous routine and refreshes your soul. Travel can provide happiness and remove narrow-mindedness. When you meet other people during your travel, you acquire vast knowledge that is not possible to be gained while sitting at home or in your office. Read on to learn about some ways in which you can make travel an essential part of your life.
Take up work-related travel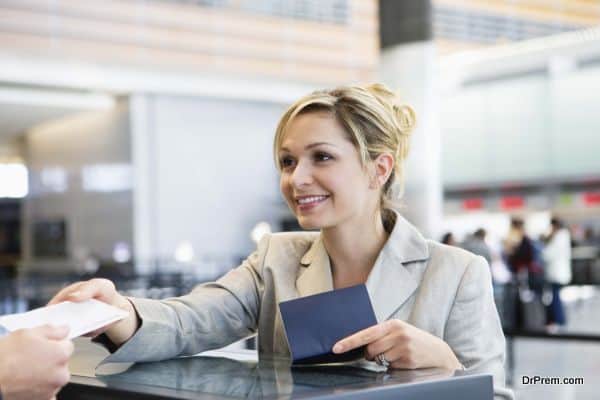 If your work can offer travel opportunities, then try to get hold of them. It can be quite beneficial if you are asked to go on work-related tours to varied places within or outside your country. You will not only meet new colleagues, clients or people, but will also expand your chances of becoming more employable. This happens when you take up challenging situations in a foreign land and gain better life skills during your travel.
Take up overseas projects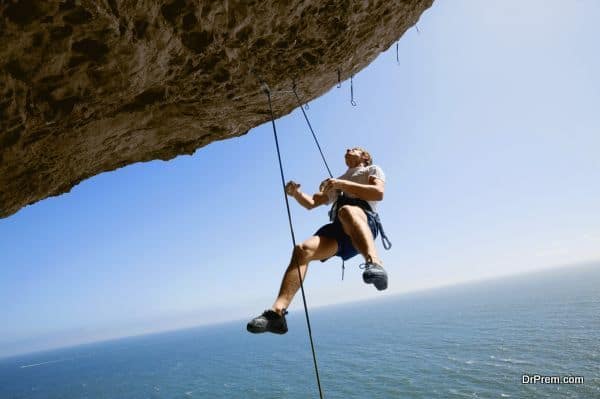 It is a good chance to travel to unseen places when you are given an opportunity to work on overseas projects. Even if you are a businessperson, you can try to collaborate with foreign clients and take up their overseas projects. There can be a lot of travel involved while handling such projects. You will also be able to polish your soft skills that cannot be learnt in an educational or work institution. Your project-related travel can give you spare time to visit foreign sites and take up adventurous activities. Thus, you receive a great chance of pepping yourself up.
Go on an unwinding tour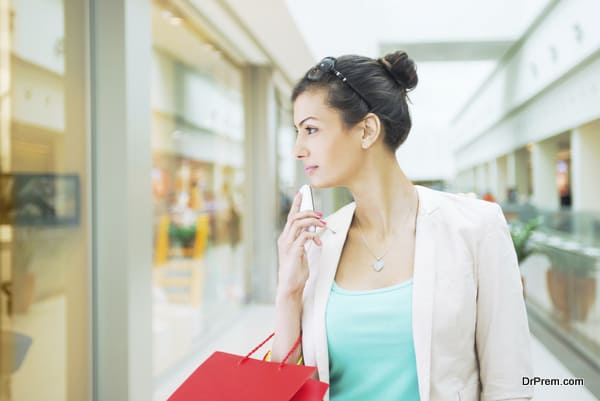 An unwinding tour can help you to take a break in the midst of a pressurized personal or professional life. When you feel extremely stressed or fatigued, take up a tour that can also help in broadening your horizons. Many people find travel as a way to resolve their complex problems, as they can give a fresh thought to their troubles when they are away from their homes or offices. On an unwinding tour, you can take up such activities that can boost your energy and make yourself feel rejuvenated. Travelers often get involved in adventure sports, photography, shopping, sightseeing, and eating at new places. They do this to remove stress and detoxify their minds.
Bond with locals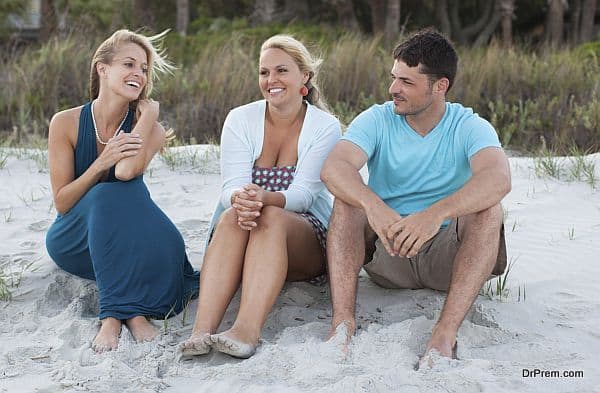 Traveling is an amazing way to form fresh bonds with local people. Locals can provide you a wonderful perspective on a specific place and its culture. They can offer such knowledge that may not be found in books. Bonding with locals can help you in expanding your perspectives and look at endless possibilities. A broader mind is a sign of progress. You can achieve a lot more in life if you keep learning from people around you.
Learn about varied cultures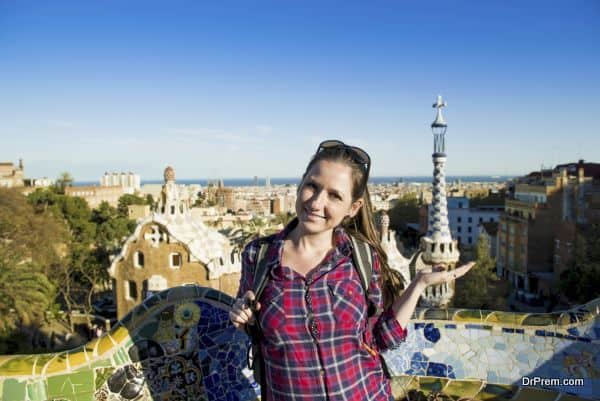 Visiting a foreign land and going into its details can make you learn widely about its culture. You not simply learn from the people living there, but also learn from the city, its sites, and even its local streets. When you experience the local festivals, foods, activities, dresses, and lifestyles, all of it lets you experience the culture of that place. You learn about such things that you would not even have imagined being existing.
Summary
Travel can make you an entirely changed individual having broader views and vast knowledge. Thus, you should seize opportunities of personal and professional travel. It will help you in being rejuvenated, tie up with new people, and learn about different cultures.