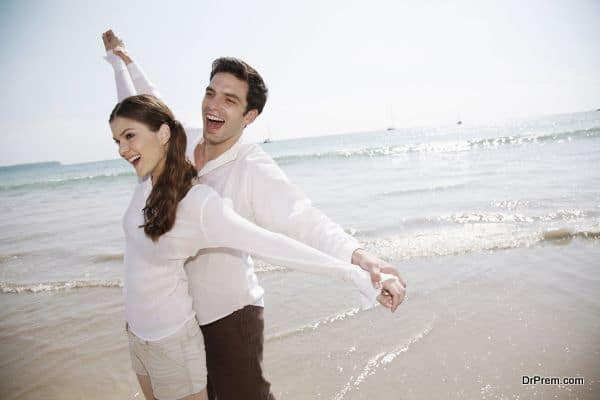 Happiness is as we define it. While most of us consider happiness to be something that can be felt only after achieving major success in something, it is really the little things in life that make us happy and our lives worth living. Don't believe us? Take a look at some of these little things that will definitely bring a smile to your face the moment you think about them.
Singing Alone in the Bathroom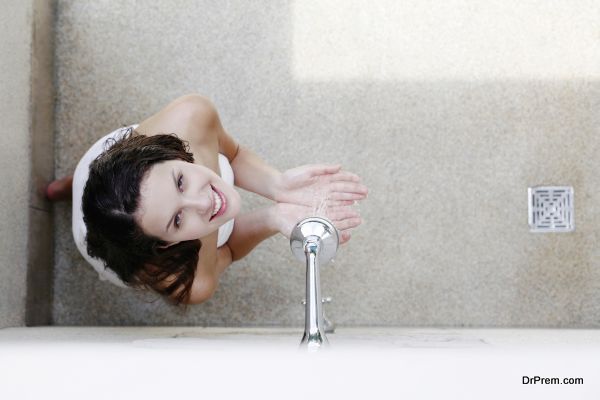 A truly accomplished bathroom singer will definitely embrace this point.
Peeling off a sticky bubblegum wrapper in one go
No sticky stuff on your hands as you struggle with the paper which tears off in bits and pieces.
The Perfect Bag of Popcorn
What a relief when you find out you don't need to worry about biting down on hard, uncooked corn seeds, possibly injuring a tooth or two in the process.
A Good Hair Day
A good hair day translates to a great day without tangles and tussles.
Leaving the office after finishing work early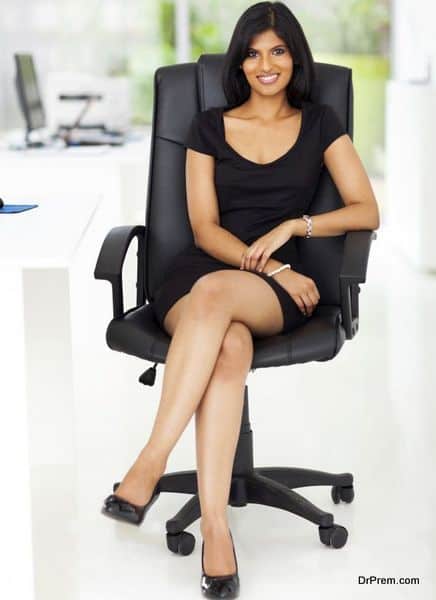 It's hardly possible in today's world. That's why it gives you a feeling of happiness you never knew existed.
Dancing to your favorite tune when no one is watching
Simply moving your body any way you want without worrying about being stared or frowned upon.
Finding you still have some time to sleep before getting up
The joy of hitting the bed again knows no bounds!
Getting your name spelled right at Starbucks barista
Apparently it is a big deal if you look at all those instances of names being misspelt miserably on the coffee mugs.
Digging your pocket to find long lost money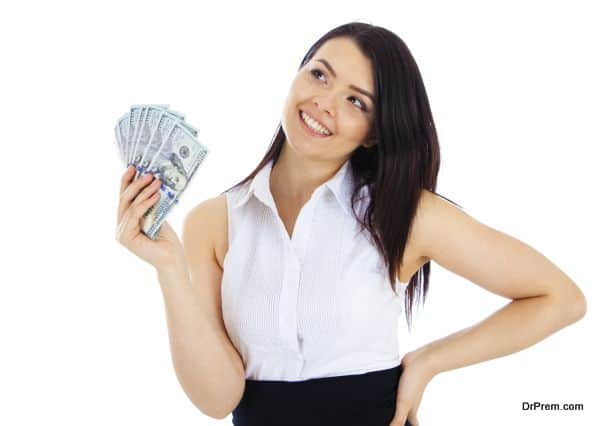 Hurray! The more, the merrier!
Reaching the subway platform just as the train arrives
No slipping, slithering, falling or clinging onto the doors of the train as it starts moving.
An empty elevator in your office building as you hurry to work
Will wonders never cease?
Listening to your favorite tune repeatedly
Nothing else calms the mind more.
Turning on the TV to see your favorite movie just starting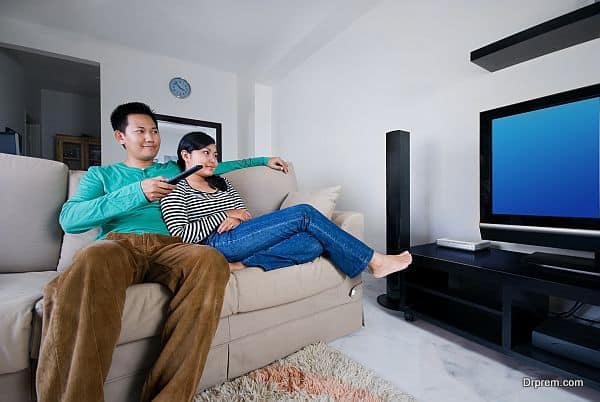 More than one hour of unspoiled happiness!
The first smell of rain
A soothing feeling that makes you happy instantly.
Playing with your pets
They are there for a reason, to be loved and to make you happy.
Children playing in the park
A blissful feeling while watching the young ones explore the world without a worry in their minds.
The first sip of your favorite drink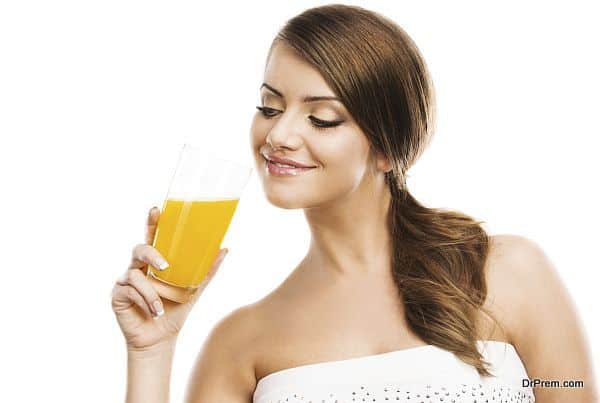 Close your eyes and savor the moment as if it were your last.
Getting the perfect shave with very little time to spare
Quite a feat indeed if you manage to do it without any nips or cuts.
Removing the shoes when you get home after a long day at work.
Try it and you will agree with us for sure.
Taking in the rainy day outside on a snug sofa
The happiness doubles with a cup of coffee or hot chocolate and no additional responsibilities for the day.
First Beach day of Summer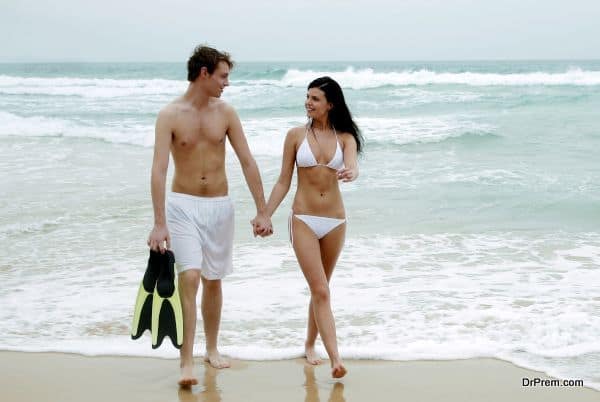 Trust us, you can't wait to hit those waves as the season arrives.
Coming home from work to see all the chores done
Working moms will definitely agree with us on this one.
Sleeping on clean sheets
Just climbing into a bed with new sheets is enough to make you smile.
An extra five minutes of bath time
Don't sleep off though!
A small, yet wonderful massage from a loved one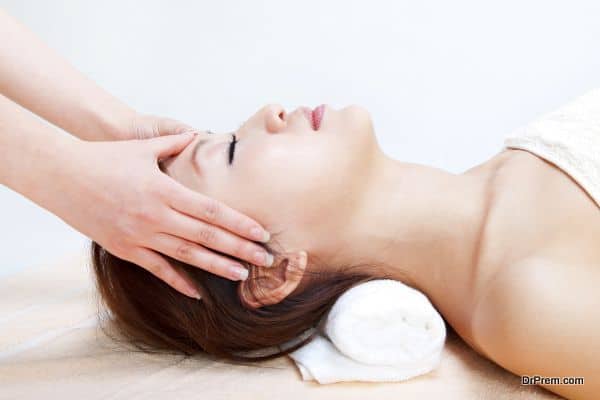 This works like a charm after a hard day at work.
The first cuddle of the morning
More than enough to make the rest of your day bright and happy.
Waking up to see the breakfast already cooked
Translates to another blissful half hour in bed.
A smell you love
It can be anything from your favorite flower to your favorite food or scent.
Putting on radiator warmed clothing in winter
Wonderful, blissful, peaceful; you will experience all these emotions at the same time.
Watching the sunset or the sunrise with your favorite cup of coffee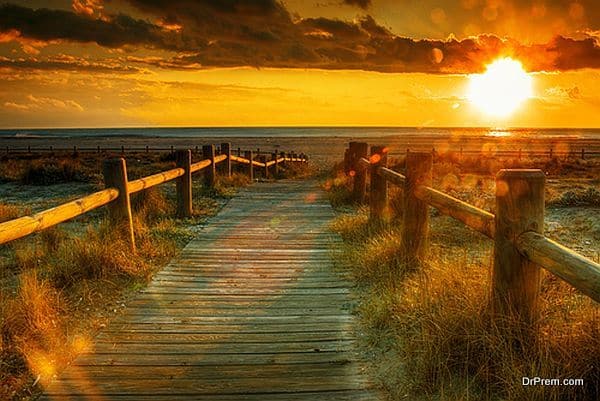 The best start or end for the day.
Having the entire house to yourself for a day
No having to get up early, going to work or cleaning the house. Just lounging around at your free will all day long!
Cooking for the first time and creating something utterly delicious
Make sure to take a picture of that hundred dollar smile flashing on your face when someone compliments you.
Some TV time for yourself in a house full of kids
Trust us, there can never be anything happier than this if you relate to the situation.
Talking to your plants
It does work! Plus you get to vent out all your frustration on them as well without worrying about being chided or bitten back.
Successfully repairing something yourself.
Be it a light bulb, a broken chair or even a broken screwdriver. 
Happiness is always found in the little things in life. If you start to notice and appreciate these smaller elements, your life will definitely be filled with happiness from start to end.