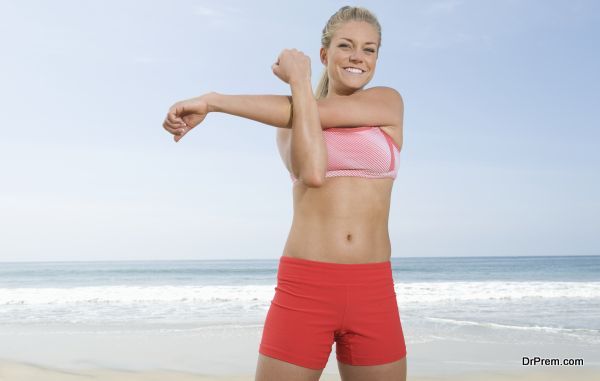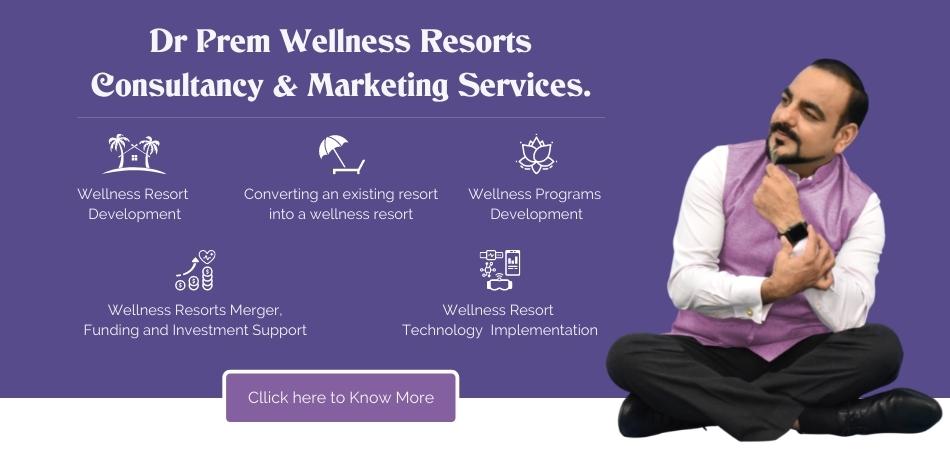 Our mood in the morning sets the tone for the rest of the day. If we are cheery and active, our day becomes productive and enjoyable. However, if we remain sleepy and exhausted, our day becomes moody and a complete failure. This is why it is essential to start your day with the right mood by motivating yourself. And here are 10 ways in which you can do just that.
Eat the Right Foods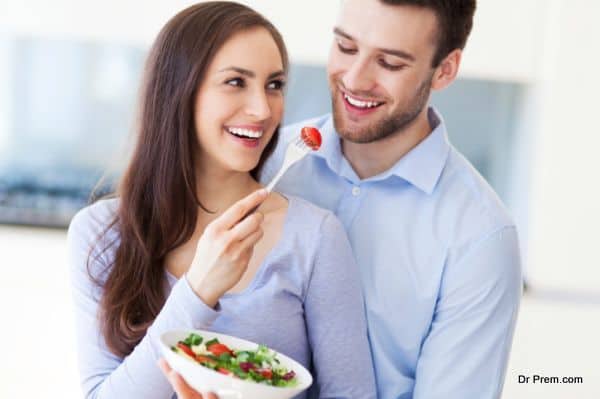 The reason this point ends up in almost every morning routine list is because it is important and is the decider between an active and moody morning self. While you need to eat simple dinners that digest before hitting the bed, you will need to opt for high fiber breakfasts in the mornings to keep your body active and energized. It is also advisable to have your dinner at least 2 hours before bedtime in order to allow your body time to digest the food properly.
Avoid Alcohol before Bedtime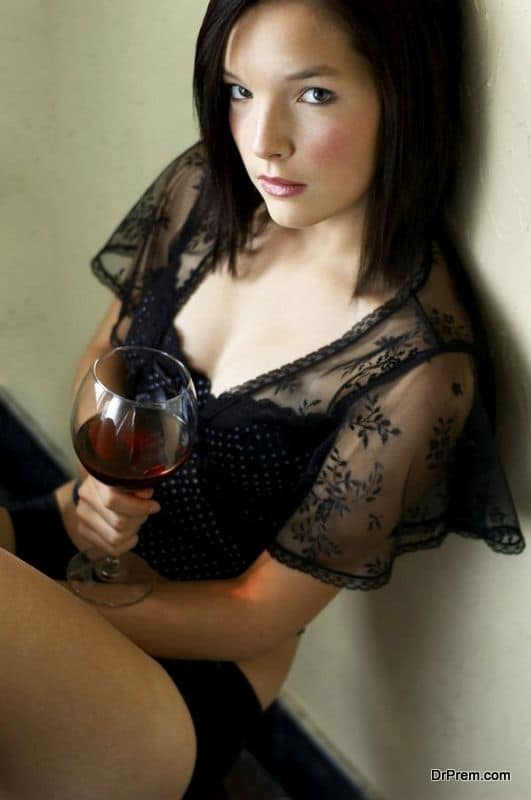 Maybe a nightcap may lull you to sleep or so you thought. In reality, drinking alcohol before bedtime will only make you more active as its effects wear off. So while you may sleep initially, you will wake up in the dead of the night and remain awake for hours afterwards. This, in turn, will affect your productivity in the morning. So keep away from that tempting glass of liquor at night.
Drink plenty of water first thing in the morning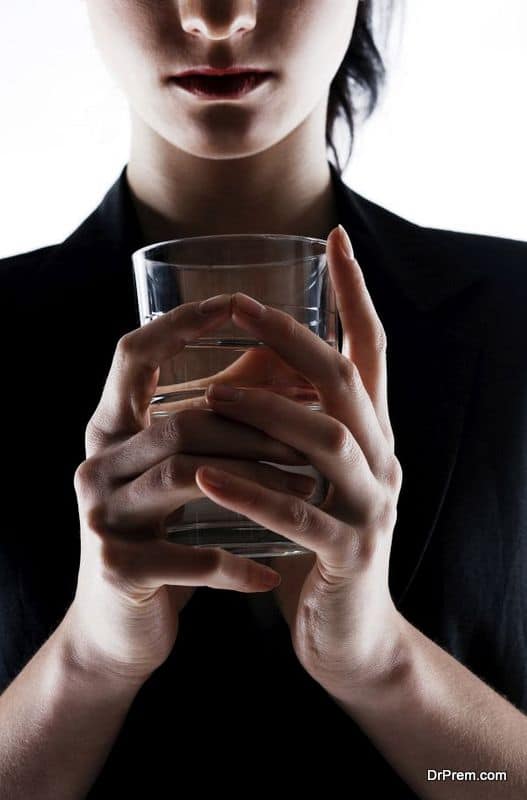 Your body will be severely dehydrated from the night before. So drink at least a full glass of water the first thing in the morning. Follow it with a cup of juice during breakfast. This will alert the brain cells in your head, signaling your body to get up and be alert.
Follow a proper bedtime routine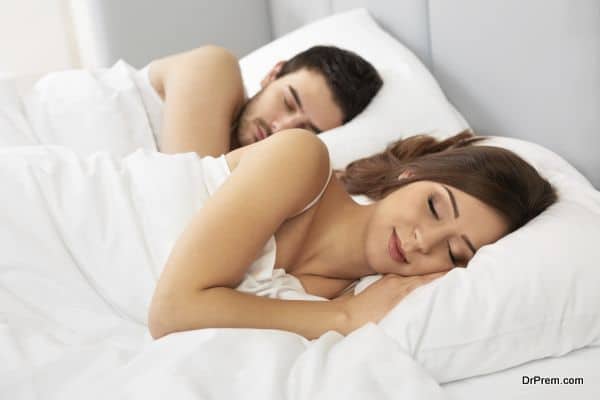 A proper bedtime routine is essential to having proper sleep which in turn helps you be more active and motivated in the mornings. Make it a point to hit the bed at a specific time every night. Aim for at least 8 hours of sleep before waking up. If you have trouble falling asleep, you can read books, listen to music, take a bath in warm water, stretch your muscles gently, switch off distracting gadgets like your phone and tablet, and dim the lighting in the room.
Prepare Breakfast and Lunch in the Night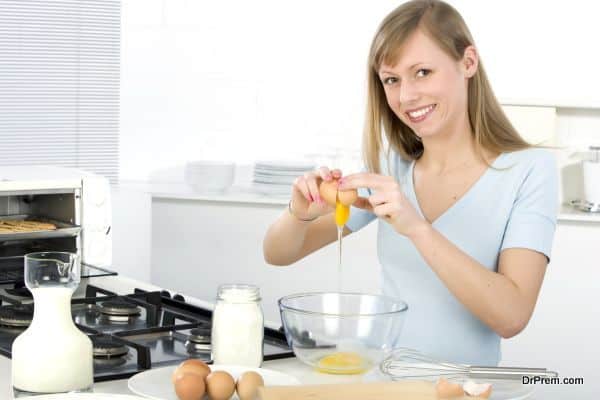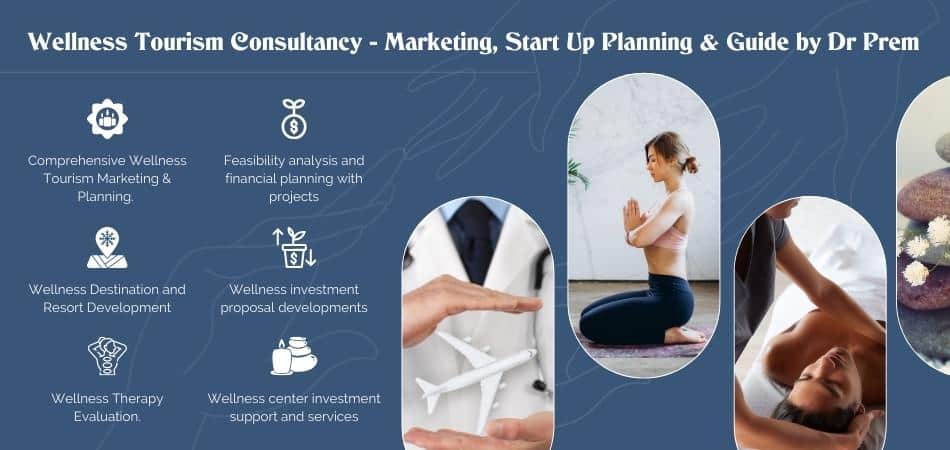 This step will save you plenty of time in the morning when getting your kids ready for school in the midst of getting ready for work yourself. Prepare the breakfast and lunch for the next day in the evening or night and refrigerate them so they only need to be heated the next morning.
Keep the alarm far away from the bed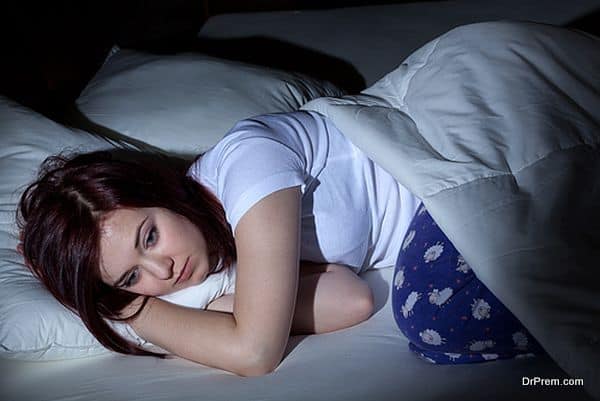 Having the alarm clock within arm' reach will prompt you to hit the snooze button whenever the alarm rings. Place the alarm clock on a mantle or shelf that is not close enough to the bed for you to reach it by hand. This way when the alarm rings, you will have to get out of bed to stop it. In addition to waking you up, this step will also prevent sleep inertia caused by sleep interruptions. If it pays, set the alarm for 15 minutes earlier so that you can go about your chores with ease instead of rushing around trying to get things done at the last minute.
Write a To-Do List in the Night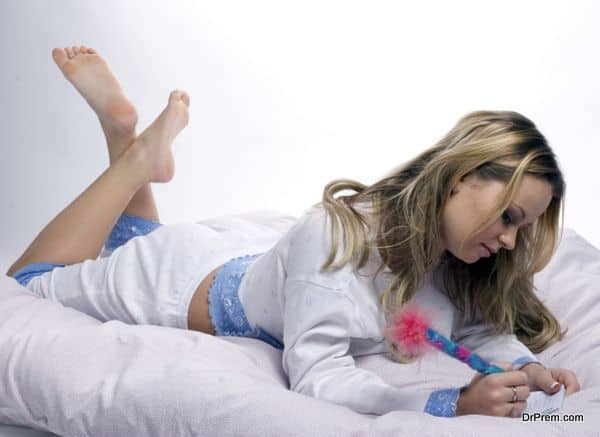 Remembering too many activities in the morning can leave you stressed out and demotivated. Write a to do list the night before to remind you of essential tasks that need to be completed the next morning. Make sure you top the list with at least 3-4 'must complete' tasks which can be followed by 'can do later' chores in order to avoid becoming stressful in the mornings.
Get your dress for the next day ready beforehand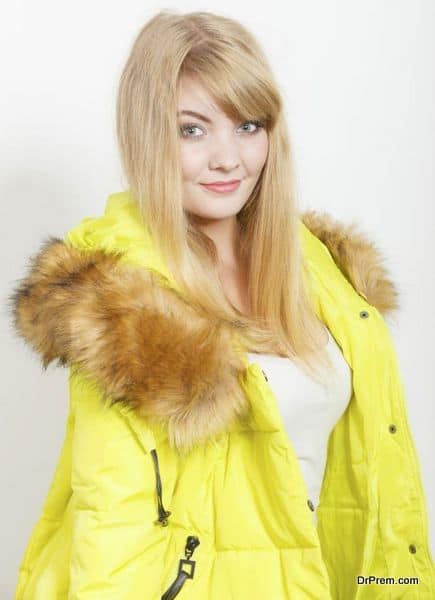 This pays if you need to leave your home early in the morning for work. Getting your dress ready the night before saves you from the hassle of wasting time in the morning choosing an outfit to wear. If possible, have at least two ready to go clothing in the closet to help you get dressed in a jiffy for office.
Be active in the morning
Exercise is a great booster for the body and mind. Working out in the morning can therefore, help you remain active and energized throughout the day. If you are not the type to get down there and start doing pushups or situps, consider playing your favorite song in the morning and dancing to its tune.
Put all electronic gadgets on silent mode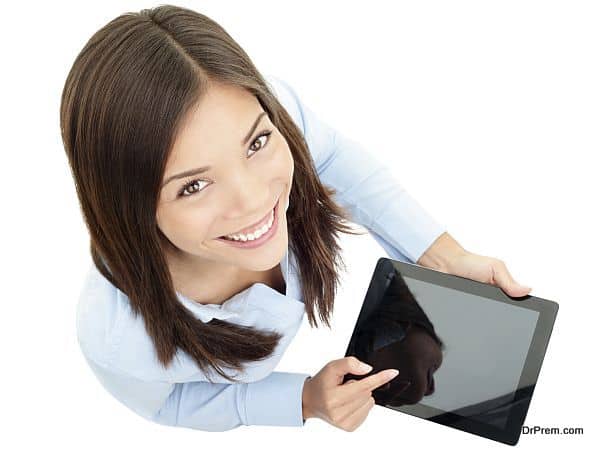 Finally, put all your phones and tablets in silent mode in order to remain undisturbed while getting ready in the morning. Otherwise you will be tempted to check these gadgets every now and then for messages or calls, thus hindering your morning routine. 
Remaining motivated in the morning is essential to remaining active and energized throughout the day. These steps will hopefully help you get the motivation you need in the morning in order to enjoy a fruitful, productive day.