Everyone is blessed with the abilities to overcome obstacles and make progress in life. However, it is altogether a different thing that most people are aware of their strengths and they keep themselves to their limited potentials which keeps them from growing completely in life. Factors that limit your potential are the same that you need to work on to make your life worth experiencing.
Fear of the unknown

In a short life, you are surrounded by countless fears that not only keep killing you inside, but also does not let you breathe freely, let apart living life to the fullest. Fear of failure, fear of outcomes, fear of failing and fear of not getting enough in life. The fear of not being good enough does not let you entertain the thought of trying something new, fear of failure pulls you back and fear of outcomes further strengthens the feelings. How could you expect to get success when you already have so many fears? You come back to square one and the result is simply nothing.
Rejection and criticism

Once you are rejected and criticized you dare not to try something new. However, the fact is that criticism further enables you to make the required changes in your efforts and behavior, moving your way closer to your goals. If you try something new and get rejected, you need to gather a lot of courage to try again, though it simply depends upon your viewpoint. Trying again means you are not ready to give up, success follows your efforts.
Know your inner strengths

Almost all people have a predefined expression of their abilities without realizing the fact that if you don't try you should never get to know the real facts. Similarly, if you do not keep trying, you may never win.
Comfort zone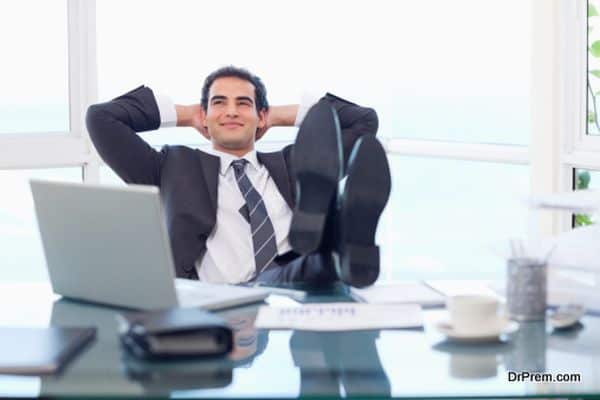 Making progress demands you to come out of your comfort bubble. However, most do not want to take risk in life, so they simply don't qualify to get results. Once you make up your mind to do something and start taking risks, you would realize that the journey to success was only one-step ahead.
Risks are worth taking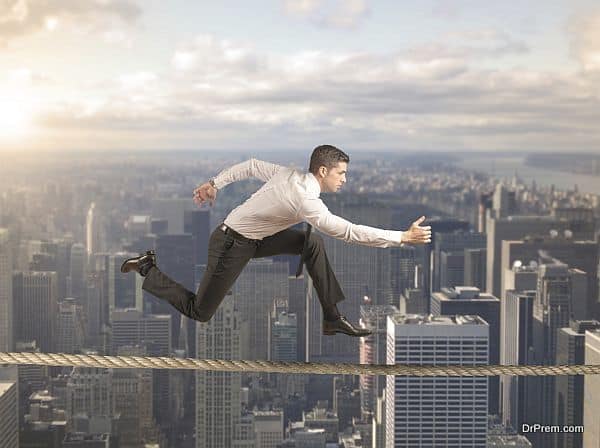 Your inability to take risks inhibits your way to success. Those who make efforts fearlessly fail, take risks, try again without giving up and finally write their story of success. Take risks in life and come face to face with the winner in you.
Desire to be alike

We are born with unlimited options for almost everything but soon learn the deficient ways of life, most of which come from seeing others and imitating them. However, where does your real self exist among all this?  Would you make the similar set of choices if you chose by your gut feeling? Most of us always give it thought and eventually end up choosing a safe way out, making choices that makes us stand among all others. This is a taboo, which restrict our happiness.
Bad habit of being right

Each and everything has to be right. The bad habit of always trying to be right makes everything wrong. You never want to make a mistake so never take learning and no learning means you make no progress in life. This cycle makes it difficult for you to be happy by being yourself.
The desire to be certain

All want be certain about everything and it simply means living life like most others. If you wish to be like others, follow them and get the similar results. However, it will never let you live life your way and up to your full potential. Start living your life, not an imitation of someone else's life.
It feels great to get to know your real strength and this mere fact makes everything look easy.