How would the future of diabetic care look like?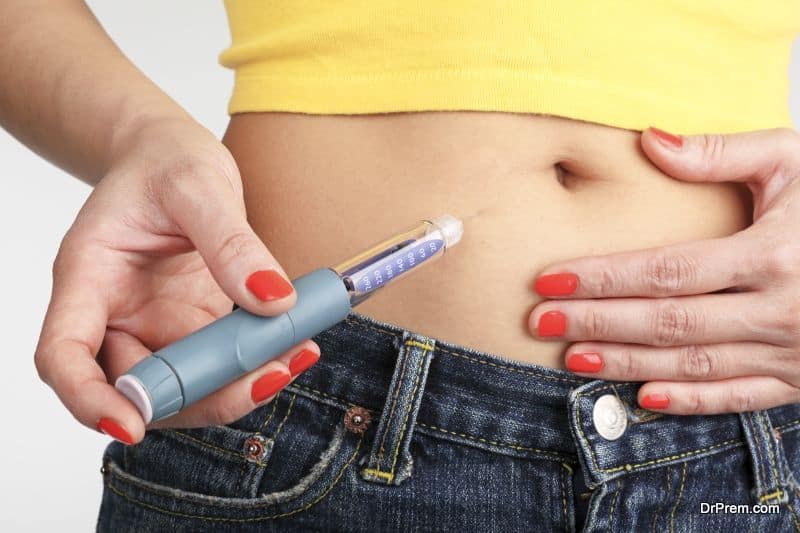 Revolutionizing future diabetic care becomes imperative when one out of eleven people is coping with this disease all over the world on a daily basis. By 2040, it would be 1 out of 10. Recent estimates from WHO declare 422 million diabetic patients across the globe. This number is on the rise causing a huge financial burden on treatment costs which is likely to touch $802 billion by 2040.
Continuous Glucose Monitoring and patient empowerment to dominate the future diabetic care: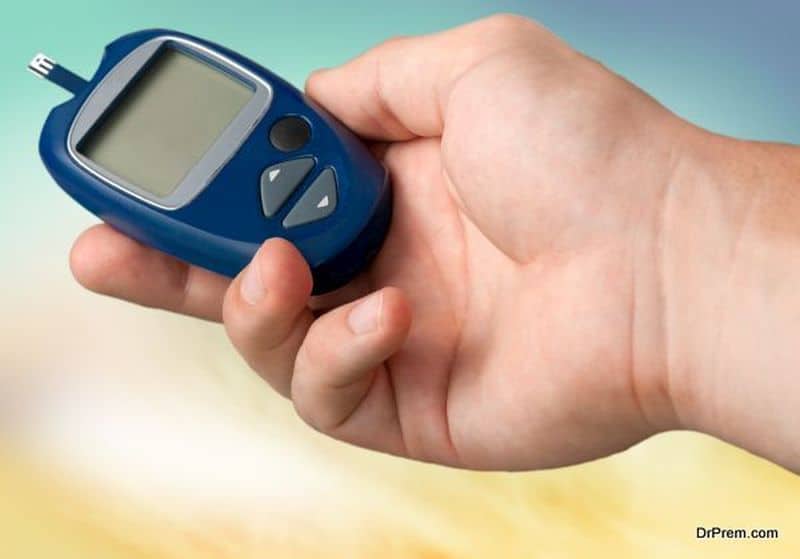 The future of diabetes management would be focused on Continuous Glucose Monitoring (CGM) through innovative technological devices providing real-time feedback and is proven to be extremely helpful in day-to-day diabetes management.
Artificial pancreas, non-invasive procedures, glucose monitoring sensors, wearables, inhalable insulin and apps would enable patients a trouble-free blood glucose monitoring alerting them about their required medications and lifestyle modifications.
Patient empowerment would also form an integral part of diabetes management enabling patients to opt for the suitable technology. Diabetics will form highly motivated communities continuously sharing their experience in different forums and digital platforms.  Their strong move showing willingness to adopt artificial pancreas even before FDA approval bears the testimony of patient empowerment.
Let us discuss few innovative technological disruptors set to revolutionize the future diabetes care.
Digital contact lens: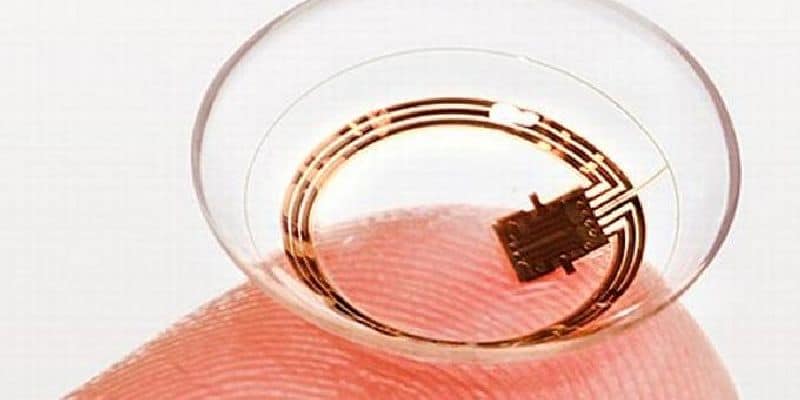 Image Source : thedrum.com
Google and Novartis in a joint collaboration are working on the development of Digital contact lens patented in 2014 which would not only help the users gather info from the digital world but will also help in measuring blood sugar levels from the tears.
Embedded with a tiny ultra-slim microchip and tinier antenna, the contact lens will send the blood glucose measurement to the user's smartphone integrated via an app.
Gamification: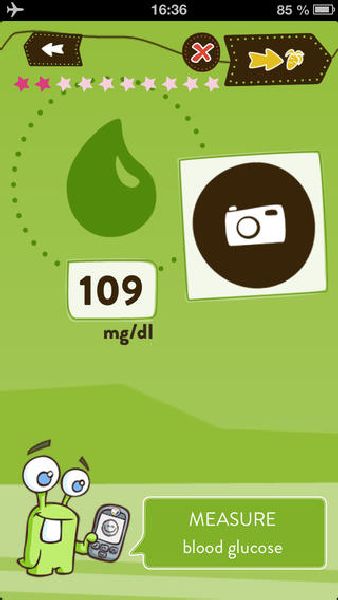 This would offer a sort of gaming experience while monitoring blood glucose breaking the monotony of the normal procedures. The Austrian company MySugr has released several applications adding a gaming experience to the conventional diabetes management apps. The engaging gaming experience offered by My Sugr Junior app specially designed for diabetic children helps them in effective diabetes management at an early age.
Databetes – helping in patient empowerment: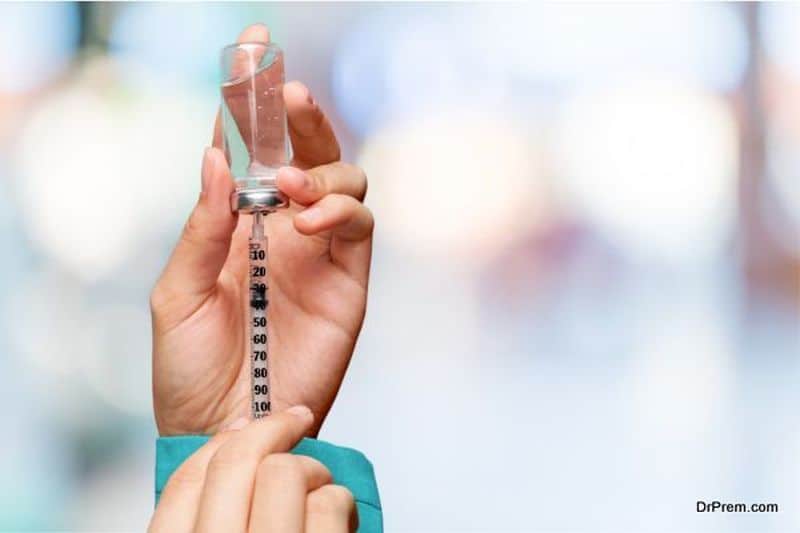 The founder Doug Canter himself developed this art of data creation long before wearables invaded the market. He accumulated every data related to blood glucose readings, insulin doses taken, meals, sporting activities and workout sessions of one full year.
Going through the past data, patients can analyze their condition aiding in better diabetes management. Following the data, they can provide support to each other through social media platforms and promote best practices.
Artificial pancreas: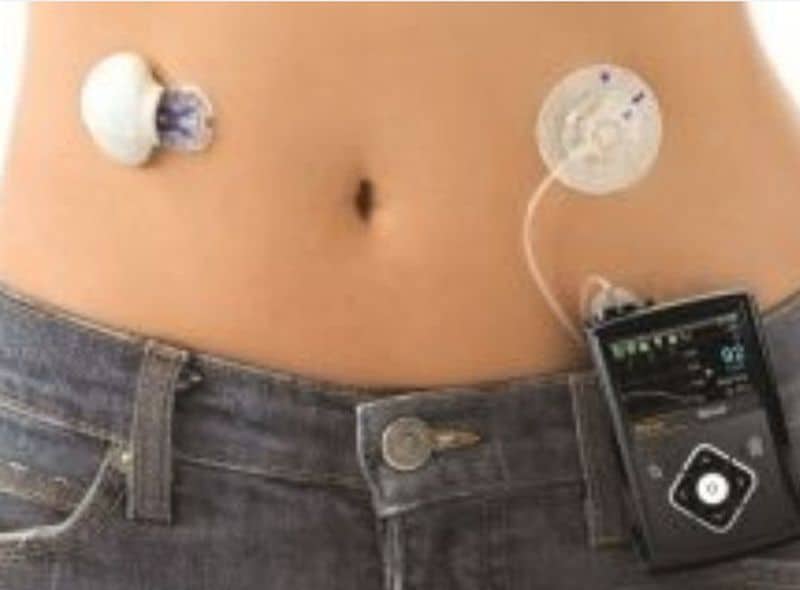 Image Source : gannett-cdn.com
The artificial pancreas, a replica of the healthy organ enables the diabetics to live a much comfortable life. Devised by the engineers of Boston University, this bionic pancreas has a continuous blood sugar monitoring system and has the ability to decide on subcutaneous insulin delivery backed by a computer algorithm.
The gadget in pocket: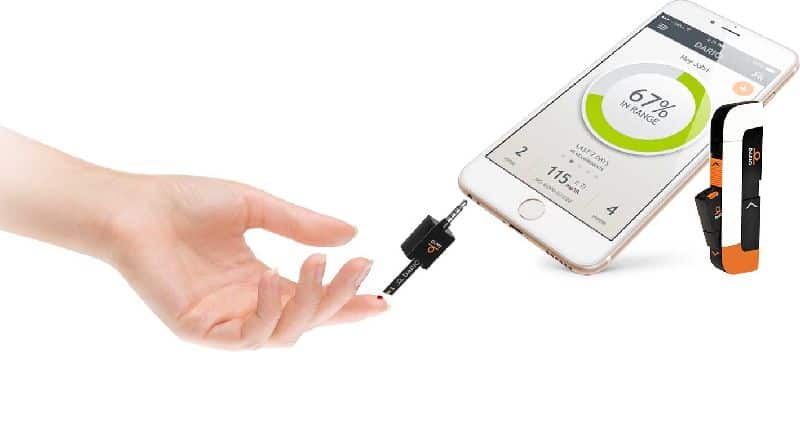 Many diabetics need to monitor blood glucose several times a day. Therefore, it is necessary for them to carry blood glucose meters, strips and lancets which can be cumbersome. Things have become simple with Dario offering the pocket-sized all-in-one glucose meter which also comes with the robust apps to be integrated with the smartphone for efficient diabetes management.
The complex insulin pump devised by Medtronics is also helping the diabetics since last 25 years with the latest personalized system taking a step closer to the artificial pancreas. In partnership with IBM Watson, Medtronics is set to unveil an app to provide detailed information to the patients on the last date of insulin intake, fluctuating blood glucose level, carbohydrate intake and other information from the wearable tracker as well.
Prick-less blood glucose monitor: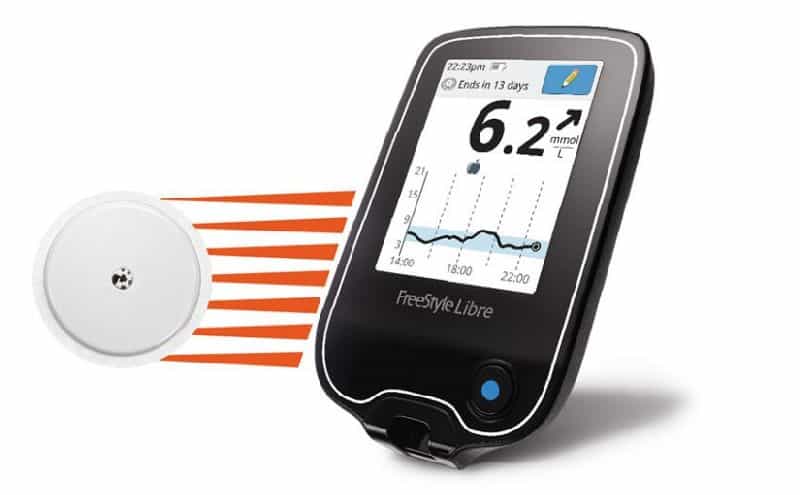 Considering the rising preference of non-invasive treatment methods, sensor dependent blood glucose monitors would dominate the market. Using the flash technology, it gives an accurate blood sugar measurement with the help of a sensor worn by the user on the upper arm. Abbott's FreeStyleLibre wireless monitor would prevent diabetics from frequent needle pricks for blood glucose monitoring.
Digital tattoos: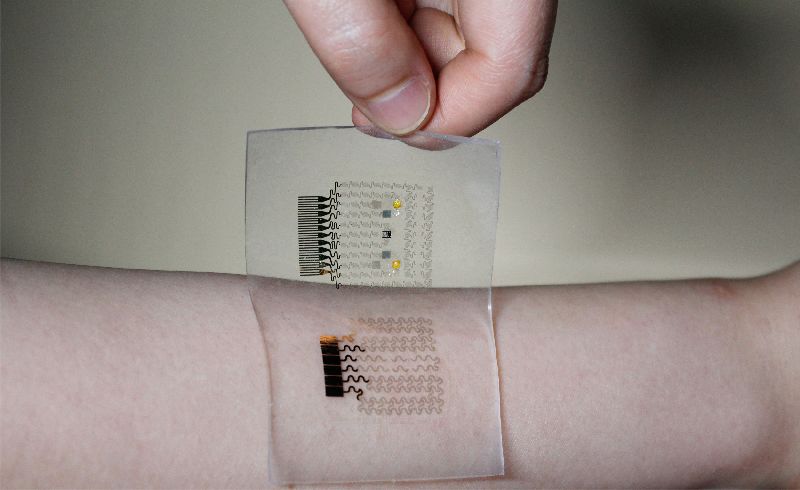 Image Source : cdn.technologyreview.com
The innovative skin patches can also relieve diabetes patients from the pain and discomfort of needle pricks. Developed by Dae-Hyeong Kim, assistant professor at Seoul National University and researchers, these patches can sense the excess blood glucose through sweat. The micro-needles penetrating the skin gets heated automatically administering the drug intake.
Food scanners: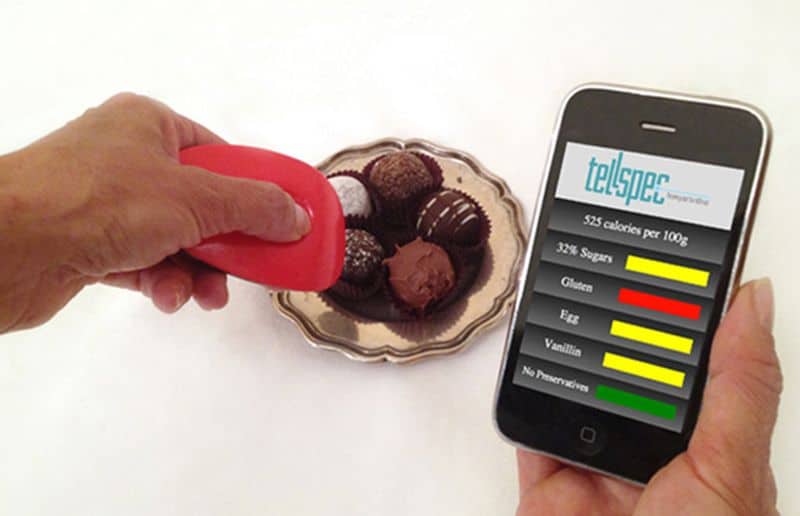 Regulated diet is important for diabetics but most are not aware of what they should eat. For example, the sugar content in fruits can impact the blood sugar levels heavily. A hand-held food scanner developed by Canadian TellSpec alerts the diabetics about the macro and micronutrients of the food contents enabling them to pick them the right ones. Scio and Nema gluten sensor are other food scanners gaining fast popularity in the market.