Trending
Review of Fazlani Nature's Nest by Dr Prem Jagyasi – A Global Wellness Resort Expert and Consultant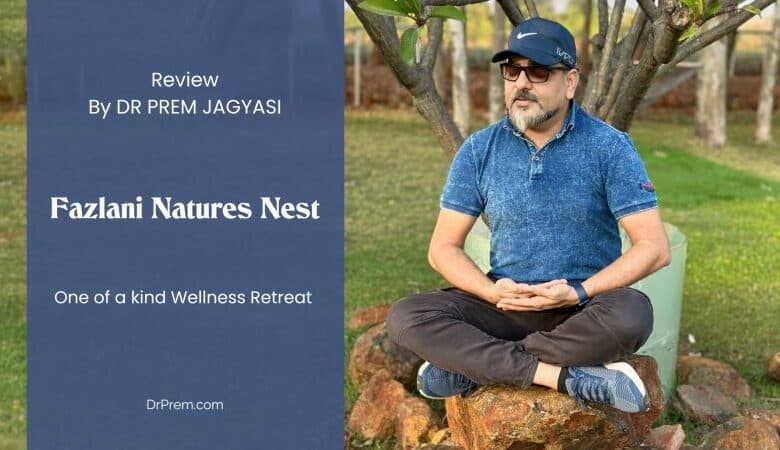 I had the pleasure to visit this gorgeous property with my family. In my opinion, this retreat is one of its kind holistic wellness destination in India.
It is a perfect place for achieving enhanced mental, physical, spiritual, environmental, and overall well-being. Some of the Incredible experience includes:
· Retreat's Concept of 'Farm to Fork'
· The Unique – Equine Therapy
· The Scenic Beauty of the Retreat
· Agrotourism at Fazlani Retreat
· Art of Birding and Self-Discovery with Animal- Assisted Therapy
· The Gorgeous Swimming Pods
· Artisanal Cheesemaking
· Fishing for Weal
· CSR Activities by the Fazlani Group
· Sunrise from Machan View
· Tour to Soex Flora
· The Welling Cooking Session
· The Hobby Studio
I ardently urge you to experience the luxuriant wellness resort! It's a perfect paradise overflowing with revitalizing activities sure to invigorate your senses.