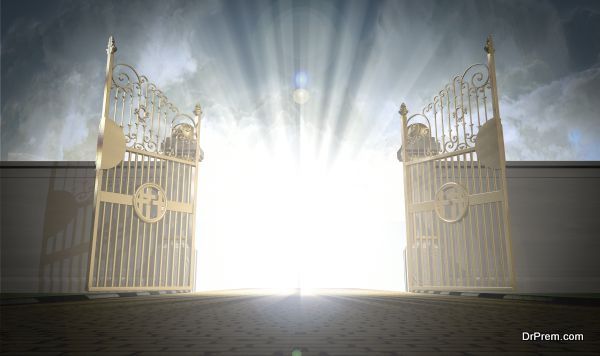 A middle-aged wife whose name was Erica had a heart attack and died. A few minute later, she opened her eyes. She was lying outside the big gate. When she got up, she saw a beautiful fairy coming towards her.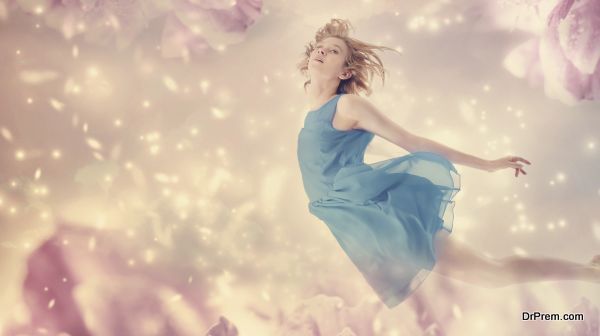 "Oh my god, is it heaven? " Erica asked.
"Sure it is. But you are yet to enter inside," the
"And how do I get inside? Erica asked.
"You must spell a word correctly, "the fairy replied.
"All right, what if could not do that," Erica asked.
The beautiful fairy smiled and said, "Then you belong in hell."
Erica took a deep breath and asked, "What is the word?"
"Would you spell the word America?" the asked in a mild tone.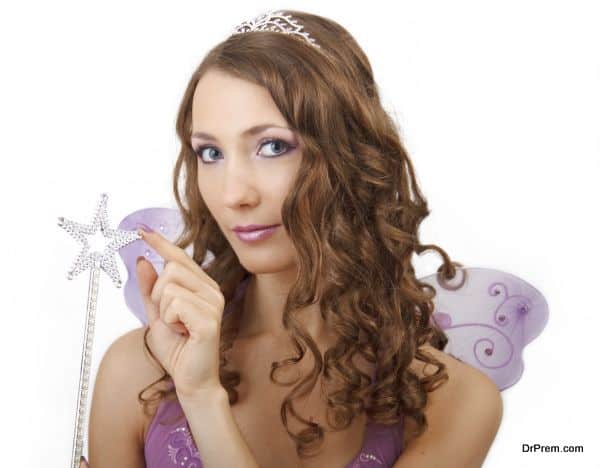 Erica answered the question and got the opportunity to go inside the gates. She was happy to be there but missing her husband badly. A few months later, she got appointed as a usher to welcome the people who came to heaven. She spend years eagerly waiting for her husband to come to heaven.
She was on top of world when one day she saw her husband standing outside the gates of heaven. She went outside and said, "Welcome my love, it sounds a little strange but all these years I waited for you to die so that you could come here to meet me. How have you been? Did you miss me? How is everything down there?
The husband was in shock to see his wife. He had a look around and said, "I missed you a lot when you died but then a few days later I met a beautiful girl and got married to her. I made a lot of money, bought a bigger house and lived happily with my new wife all these years. I was not at all in a mood to die. It's just that I slipped into the bathroom and hit my head so hard that I died," the husband replied.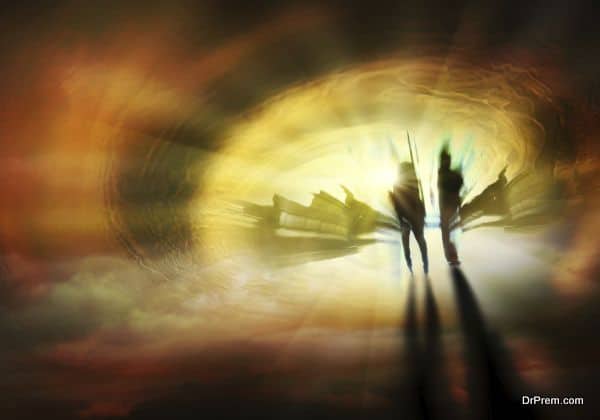 Erica could not believe it. She was completely out of words. She was heartbroken and devastated.
Her husband took a deep breath and said, "Oh my god, this place is so beautiful. How do I get inside the gates, Erica?"
"You have to spell a word correctly and if you are not able to do that you will be sent to hell," Erica replied.
"Erica, what's the word," the husband said with a lot of confidence.
"The word is Czechoslovakia," Erica replied.
The husband had a strange look on his face when he heard that.