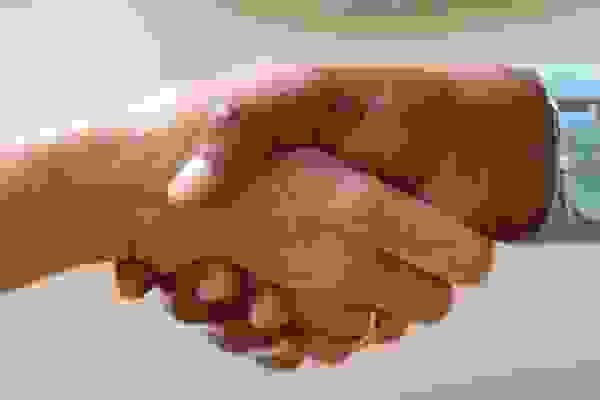 There is only one way to become successful that is spending life according to one's own way! Becoming a well known personality is not about trying to achieve it but instead it is an activity. Do whatever you wish to and believe in that. Success will follow automatically.
Requirements to Succeed
To become successful is not about finances only. It also means having good family also business partners. It is finally the relationships that will go long way and not finances. To become successful is based on the simple truth of the willingness to give. To ability to give is the quality of the leader. That is the point of time when someone becomes something.
To become successful is to treat individuals at par and also should be committed to what he wants to become. That vision should not have substitutes. Commitment is a journey and the only key towards success. One has to stand against all odds to become successful.
When success is achieved it is funny that person will not realize that he has become what he once wished for. He has to sincerely try to become an individual of actions and not of words. Words without action have no meaning. If people want to bank on the successful person he has to deliver results.
The Gospel Truth
There are certain qualities that a successful person should display. They are:
He should be ready to compromise
He should have qualities like that of water: can find its way from anywhere
He should be humble and courteous
Do not let prejudice influence the judgment
 To become something is to be sincere in efforts
Do not falsify and never indulge in gossiping
These are the mantras to become a successful individual one has to practice these mantras. It is not easy to handle.
To get success is easy but to handle success is more difficult. The place at the top is never crowded. One has to make efforts to create that place and be seated.
Apart from being successful one has to productive as well. One has to cultivate on ideas which are like current happenings, inspiring quotations and aspiring facts. These qualities make an individual successful. One should always be ready to learn, to read good books and travel. Travelling gives experiences. So if any good leader is taken into consideration the history shows that he must have travelled a lot.
Mind should always be fed with good thoughts. There are many things which run behind success. In front of camera everything seems to be admirable and wonderful but behind the camera there are numerous things which should be taken care.
It is just like making a movie. There are several takes and retakes. There are minds of hundreds of people their efforts, their actions and their brains which make a movie successful. But the audience only sees the glamour which is displayed not the takes and retakes. Similarly a successful individual, to become successful has to have several takes and retakes. One can take the flowers and weed out the unwanted things in life. Analyze the complex situation and become successful not only in professional life but also in personal life.