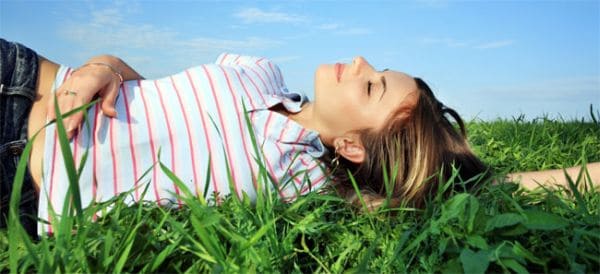 We often hear the sentence, "I need a break". When people say this, it means they need to be away from something they are doing and be with themselves and spend some time on something they really like. There are only a few fortunate people who get to do things that they really like. For others life is same monotonous routine every day. You get up, take breakfast, go to work, come back, take dinner, go to sleep. It is the same cycle every day. This really can take a huge toll on you. In this busy schedule you need to attend the demand of so many other people around you too. Life, let me say is not easy. But we can make it less complicated by taking care of how we spent time. Time once it is gone, it's gone. So let's not take it for granted and truly appreciate the value of time. It is very essential that you need to spend some time for yourself.  It will benefit not only you but others too and you feel that life is not that bad.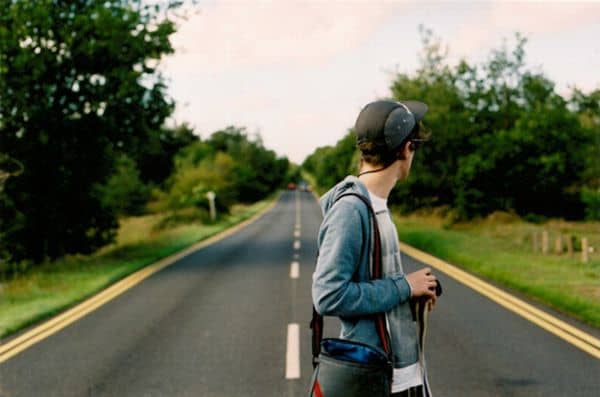 Finding Time for Yourself
"Time and tide wait for no man "says the proverb which is very true. If you spend whole of your time running around, doing tasks, attending onto others, definitely you feel exhausted and irritated at the end of the day. That is why it is very essential to keep some time for yourself, no matter how busy you are. It is easier said than done, it is very challenging to find the time. But if you have a strong will, definitely you can find some time. You can find it by trying to get up bit early than normal time; try to stay away from your mobile and social networking site and unplug all the way you connect with others. Social networking sites are good but if you become addict you are just wasting your time and not doing great to yourself. Try to say no to people when it is really not important. This will help you in tremendous way because we spend most of the time for others. Learn to find out which is really important for you and avoid events or people which are not important. This will help to save lot of time.
Benefits of Spending Time Alone
When you keep some time away from the humdrums of life and spend time with your own self, it will help to clear mind and focus more. You can analyze yourself and understand what went wrong that day. If you have any important decisions to make, you can use this time to make it. It will definitely help you to make the right decision. It will also help to find solutions for the constant problems that are nagging you. Spending time alone is like finding yourself; it helps to understand you better. The time you spent alone is well spent because it makes you more productive and happier. Always keep aside some time to do something that makes you truly happy.