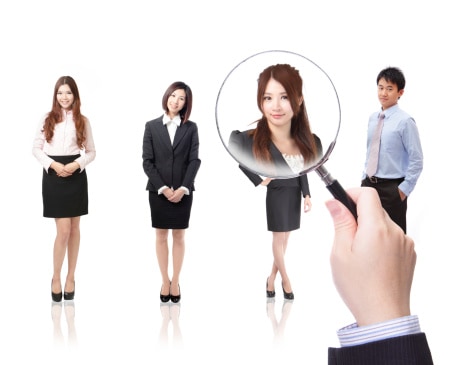 Pick the Right Kind of People
Well, picking people is quite a task. You need to pick the right candidate for the right job. 15 minutes of an interview are in no way enough to tell you if the person fits into your job description well. Hence, you need to go through the person's personal profiles and ask a few personal questions in order to understand him or her. For, picking the right people means no managing at all. They know exactly what they have to do on the job. You don't have to do anything except for explaining their job roles to them. If they understand the job role, they shall do everything possible in order to do the job right and you shall not have to bother with them time and again. Hence, picking the right kind of people is of utmost importance to anyone. Thus, you need to put these people through the right kind of technical tests in order to know if they are the perfect fit for the job. You will realise in time that picking the right kind of people is going to take a long way ahead. However, just picking the right kind of people isn't enough. There is more to it.
Let them Grow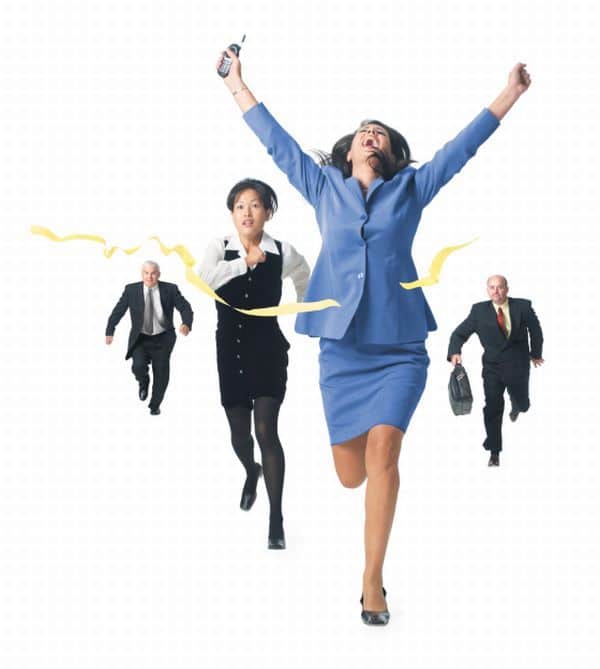 Just picking these people won't do any good. They ought to have space enough to be able to accomplish what they have been hired for. If you stunt their growth, they shall never be able to achieve the desired goals and your organisation will be left stunted too. Therefore, allow these people to fly and you will see results. Results without putting in a lot of work! You only need to allow your picks enough space to work on their own. Yet, do not forget to brief them on what they have to do. Give them a basic idea and tell them how to go about it. You will be able to see the potential in them expand to limitless boundaries. What more could one ask for? Give them enough opportunities and don't allow them to wander around. They will achieve what you desire them to achieve. Thus, once you have picked the right candidate and employed him or her, give them the space to grow. Don't clutter their growth for this is going to be harmful for both you as well as the organisation. Therefore, make sure that your candidates have all the space they need.
Provide Bonus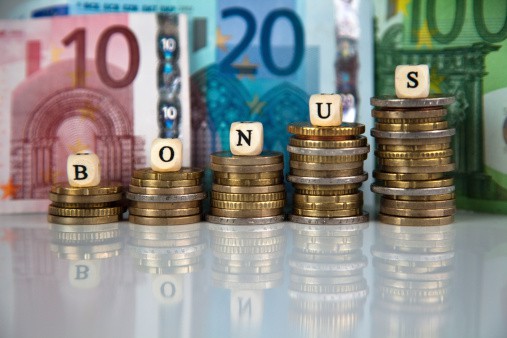 Now, just these will not be enough either, you need to compensate the employs for what they are doing. There has to be some kind of motivation for achieving the success. Hence, offer bonuses for achieving the goals that have been set for them and you will soon see an increase in the amount of work. You will also see improvement in the quality of performance. Since, the employees are motivated enough to work, they will not loiter around and you will not have to manage them time and again. You can sit back and relax and be sure of the fact that the employs will deliver their work. You will not have to bother about anything at all. The work will be delivered to you on a platter. For, the employees do not need to be pushed to work. They will do it on their own on account of the bonus that has been offered to them. Therefore, make sure that you pick the right candidates and give them enough space to accomplish their goals. Other than that, you also ought to provide them with enough motivation with the prospects of bonus.
A Sure Shot Strategy
Once you have done the above 3 things, you yourself will don't have to go about managing the team. The team shall be self managed. For, the employees will not have to be told to work time and again. They shall do the work on their own in view of the bonus that they are to get. They will have motivation enough to complete their work. They will not need a boss element in order to get to the work mode. They will be motivated enough to do the work by themselves. Your work therefore shall be completed within the deadlines without you having to do much about it. Thus, this is a sure shot way of getting work done by employees and walking your way towards success. The organisation will also climb the staircase to success in a quick manner. It is the best possible methodology and doesn't look like it has any loopholes. It is worth it to implement this strategy in your organisation and see how it goes. You might very well be in for some surprises. For, this methodology doesn't look like something which will backfire at you. Go ahead and try it out.