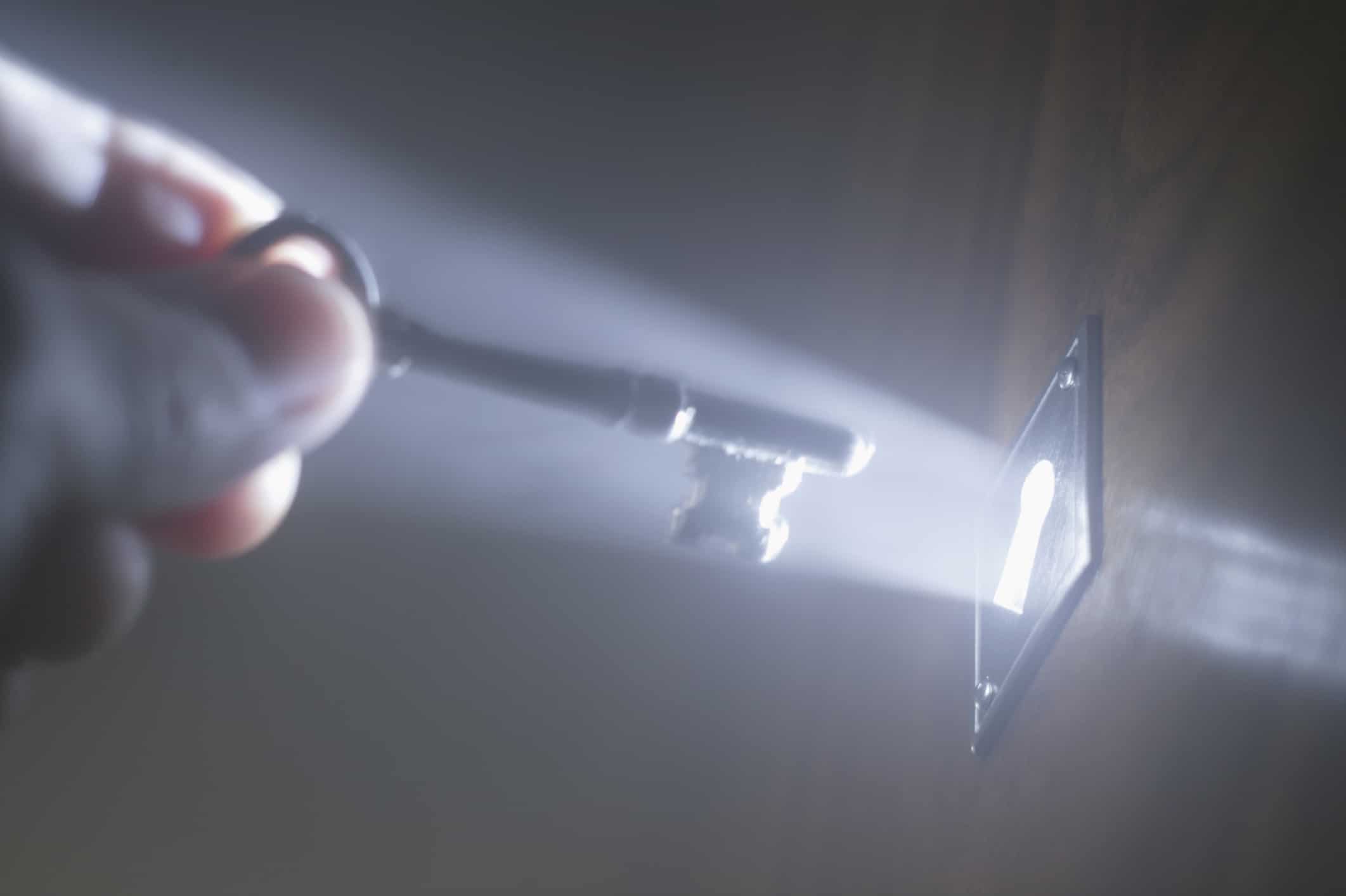 Problems and infinite questions grips our mind for a long time It doesn't leave you alone until you have solved it or at least till you have figured out a way to solve it. Life becomes very stressful if you can't think of ways to solve it!  Ever tried giving your brain, your sub-conscious mind a chance to solve it for you?
Are you aware of the powers of your subconscious mind? You have no idea what all it can do for you. Remember those times when you are stressing your brain hard to recollect the name of that one particular actor of movie and then when you finally give up and you indulge yourself in some other work, then suddenly the name of that actor comes to your mind!
The conscious mind may be compared to a fountain playing in the sun and falling back into the great subterranean pool of subconscious from which it rises.
–Sigmund Freud
The power to solve any problem no matter how big lays within you my friend! If you can harness your sub-conscious brain to work according to you and give you the answers to your questions as soon as possible, you can solve even the most complicated problems of your life or even earn milestones achievements for yourselves.
Even the scientists are doing extensive research work on the functioning of brain and trying to figure out how we can put it to improve our lifestyles.
So now no more crying and whining over the problems of your life all we got to do is tap our sub-conscious brain to help us get out of it.
Stop Trying too Hard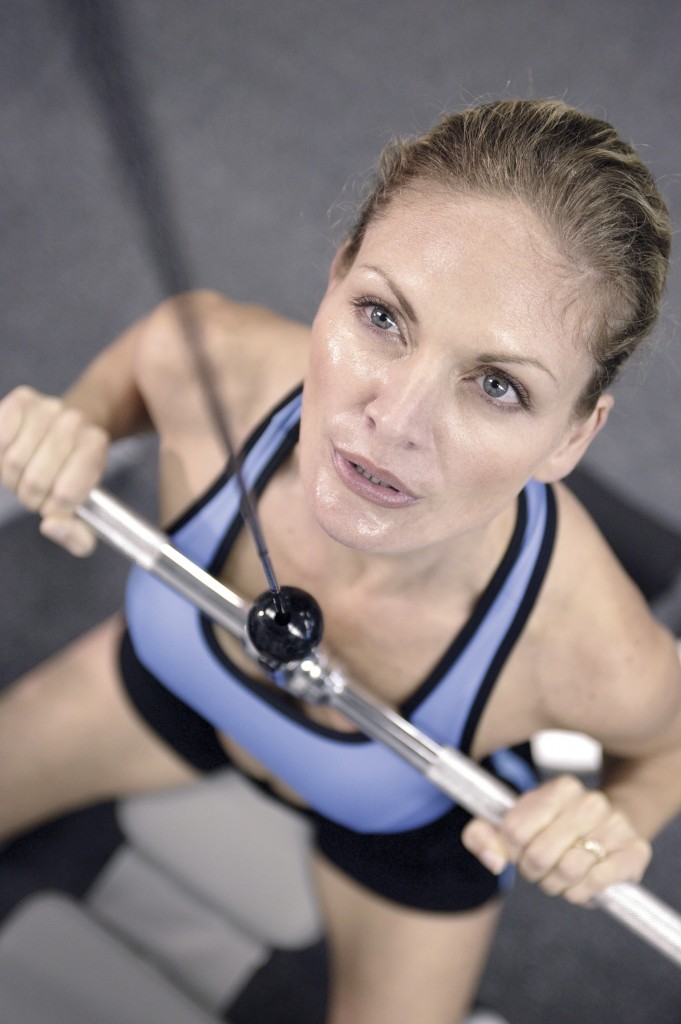 Confused? See the harder you try to think and get a solution to a problem, the longer it will take to come to your mind. Try distracting yourself by doing some other works, may be like go for a walk or spend some time in doing things you like, maybe do your hobby or so but it's better to avoid watching TV(something that most of you would end up doing ) because it saturates your brain. Physical activities in my opinion are the best way to distract yourself that will help your brain to unplug the problem.
Avoid taking too much stress. The more your brain is under stress the longer it will take for the solution to occur to you! So always remember everything is meant to happen at a particular time and so it will occur by that time no need to stress yourself because of that.
Even playing some pattern finding mind games can also help you to get the solution to that problem!
"Our subconscious minds have no sense of humour, play no jokes and cannot tell the difference between reality and an imagined thought or image. What we continually think about eventually will manifest in our lives." Robert Collier
Be Patient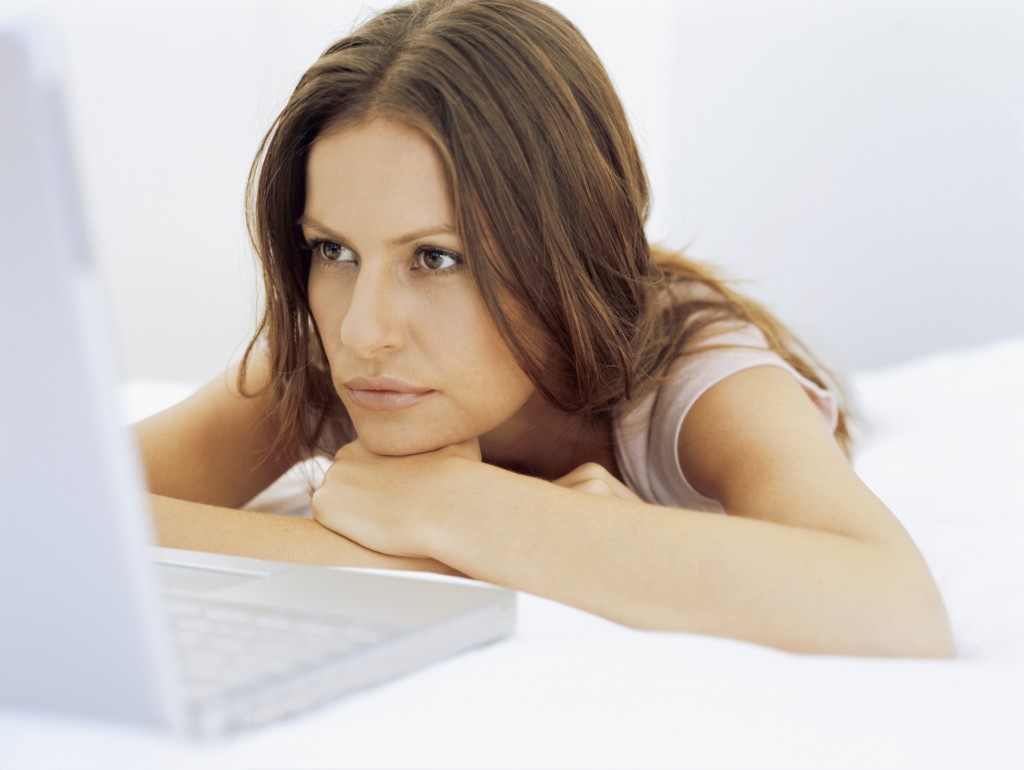 As I have already said that thinking of a solution continuously, or getting anxious about the time that is passing by will never help you find that solution! Just give your brain some rest and a relaxed time so that it can work to its fullest capability and get you out of the situation you are in.
How about thinking of moments that make you happy and cheerful, or how about doing things you enjoy that will give your brain an opportunity to work even better.
How about some appreciation, I mean during this time focus on that one emotion. Try and appreciate the work of other people or do something that will make others appreciate your talents or if nothing works try thinking of the times when people have appreciated you. A research has shown that our heart rhythms and vibrations differ with the emotions you are experiencing and for appreciation the heart rhythms are very distinct like other emotions of happiness or sadness.
Even a little bit of meditation can help you instigate your brain to work faster and better!
Always be Ready for the Solution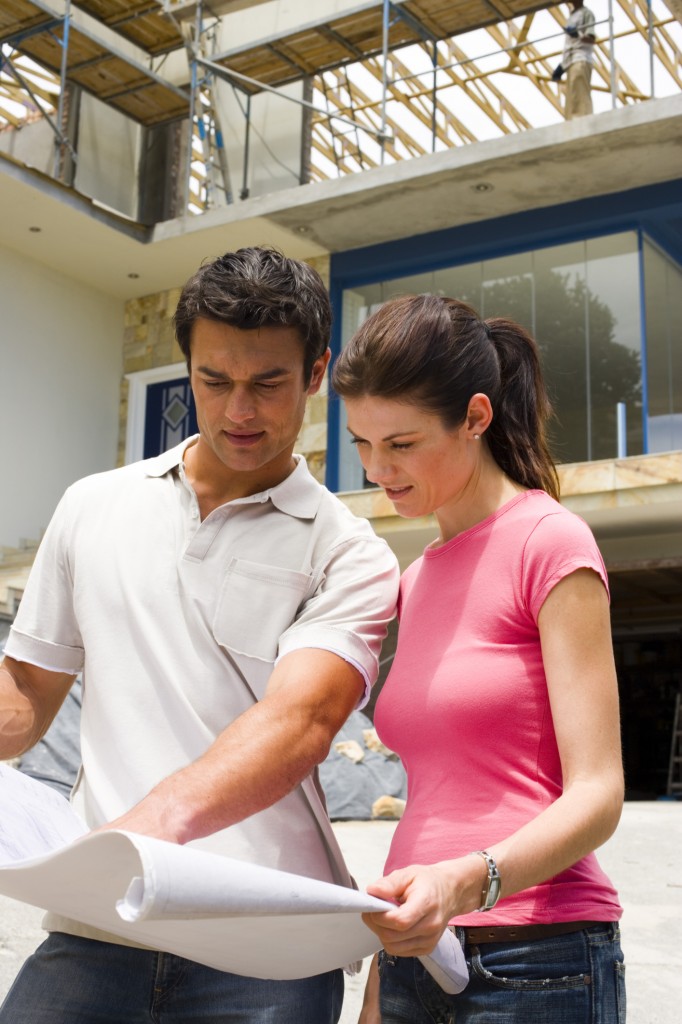 Always remember the solution or the inspiration that you have been waiting for might occur to you at any moment It will come to you in a flash and will go away in a few seconds so no matter what you are doing be prepared for the solution when it occurs to you otherwise you will keep regretting and cursing yourself for a long time, once you forget the answers of the questions, solutions of your problems that you had been longing for and that had even occurred to you but you couldn't use it to improve your life.
The simplest way is always have a note-pad and a pen always near you so you can note it down the moment it occurs. Or how about this, we all have a cell phone these days and every cell phone has the option of Memo in it , you can jot down the answers to your questions once it comes to you.
But remember one thing the solutions will occur to you when the time is correct.  Don't expect to land up with the solutions of all your biggest problems by following the steps just once. You might have to like repeat these steps umpteen number of times before you can finally get what you want! But your brain will do whatever it can to help you, all you got to do it is believe in it and give it some time. Patience my friend, is a virtue they don't just say it for the sake of it but there is a reason behind it and that is be patient enough and let your mind take as much time as it wants because once you allow it to do so it will give you the best gift ever.
"It is only through your conscious mind that you can reach the subconscious. Your conscious mind is the porter at the door, the watchman at the gate. It is to the conscious mind that the subconscious looks for all its impressions." Robert Collier