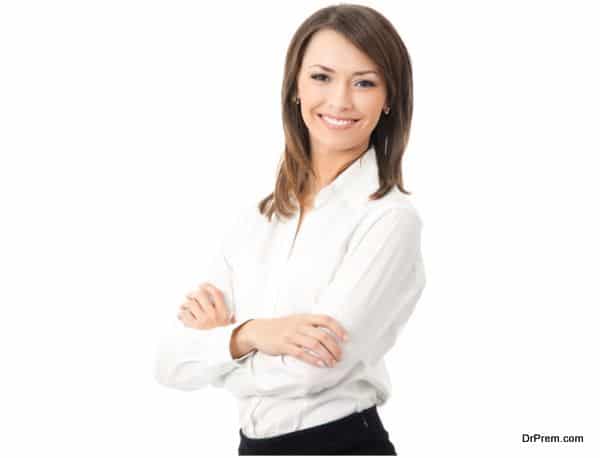 As kids, it's always difficult for almost everyone to decide what to do in life and which skills to master to get a secured future. You are mesmerized by rock stars, attracted by the persona of movie actors and really can't ignore the expertise of professionals in many other fields. Jack-of-all-trades expression is always mistaken but at a certain point of time, all wish to be good at almost everything in life. There is nothing bad in it since the skill you master can apply in one field but you may need a little bit of everything to survive in almost all other fields of life. Let us have a look at a few reasons why you really need to be jack-of-all-trades.
Get more confident

The knowledge of all several skills makes you confident in all spheres of life. You act confident in your personal and professional life whereas when you master only one skill, you are always surrounded by fear, the fear of losing your job since you know that you knowledge is limited to only one field. You feel difficult to empathize with other, which further makes it difficult to maintain a healthy work environment. The mastery of one skill never lets you interact with all others around you since you have a fear of competition. Appreciating others seem quite a big deal to you.
Learning a new skill is not that tough
The people who are master in their fields have to sharpen their skills day in day out to maintain their efficiency. On the contrary, if you want to get enough knowledge of anything you simply need to start observing people who are master at that. If you have a burning desire to learn, you can actually learn things within a few months. You can also take guidance from others to clear your own doubts. Even observing others to learn new skills may help.
Learning keeps you on your toes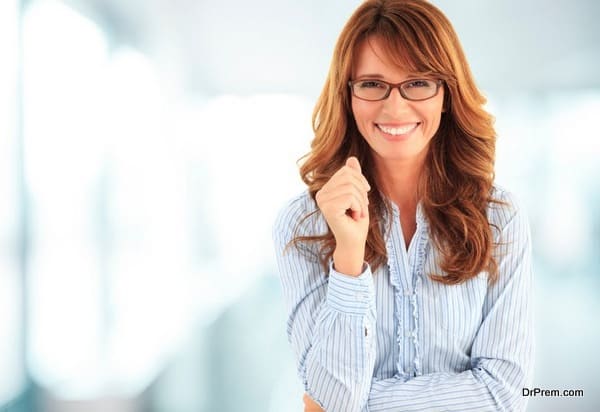 Learning new things and trying to know a little bit of everything always keeps you on your toes. You never really get bored and always keep adding up something new to your knowledge. Being master in one field starts getting monotonous when you have actually nothing to explore in it. You must have experienced people cribbing about the dullness of their work. These are the people who have actually been doing the same thing for years.
Perfection lies nowhere

People often overestimate the time needed to master one skill. The fact is that being good at something has nothings to do with perfection. You can always learn the basic concepts to initiate the discussion in a particular field. Only 20 percent knowledge of vocabulary in language makes you able to communicate with almost anyone. It takes only a year or even less than that to master any skill if you have the strong wish. People fail to know the basic concepts even after spending years in one field. It is also important to notice that it is impossible to attain perfection in one field but you can easily be the master in many fields simultaneously. Doesn't that sound exciting?
Look at the big picture

A web designer may have immense knowledge in the field but the owner of a multinational company has not only a web designer but also many other experts working for them. The knowledge of one skill may land you with a good job, but to be the owner of an organization you really need to know almost everything that the company deals in.
Take an example of real life, you have to know little bit of everything to support that one skill that you may use to get a source of income. In schools and colleges, they always start educating students with a set of subjects that makes them able to master one particular subject. There have been many examples of great people in history who proved their expertise in many different fields and made a separate identity. Who is not aware of Renaissance man Leonardo da Vinci who was one of the most diversely talented people on the face of this earth?