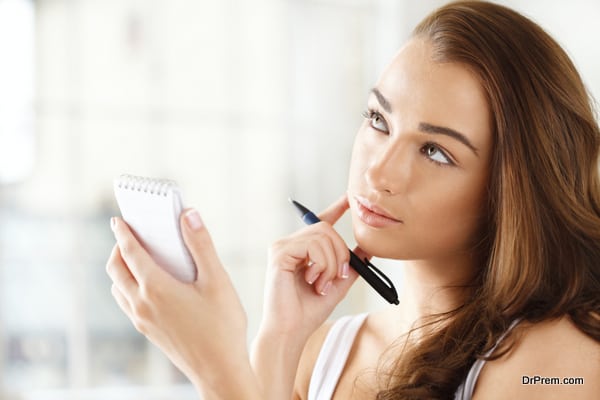 One life you have sometimes seems like never ending especially when you are going through a rough phase. However, when things seem to fall in the place you feel as if you have much less time to chase your dreams. It is always good to have a life list that keep reminding you all your dreams and desires that you want to turn into reality someday. However, it not at all mandatory that you fulfill all your desires but an attempt to realize them would give a feeling of content. Here are a few reasons to have a life list.
Get a life

The moment your start making a list of all you want to experience  in your life, you start feeling more energetic and alive. Life seems an opportunity to make your beautiful dreams come true. No matter how lame your journey of life has so far been but there is always a chance to renew it with things that are still in the queue.
Make up for all the regrets

Each one of us has countless regrets that keep coming back to our mind time to time. Making a life list can work as a great cure for all your regrets in life, since you tend to include all that was ever on your mind to the list as it is the human tendency to try make up for things they fail at a point of time.
Make the most of it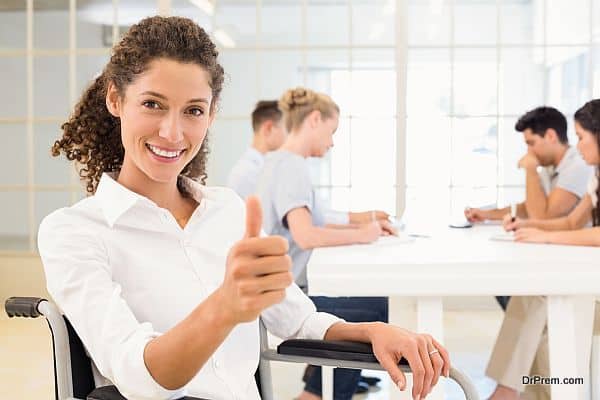 No doubt, you always have the choice to live life without having a life list with you. However, to make the most of it you need to be motivated enough to move on in life. Making a life list gives you the opportunity to live life on your own terms.
To leave your own mark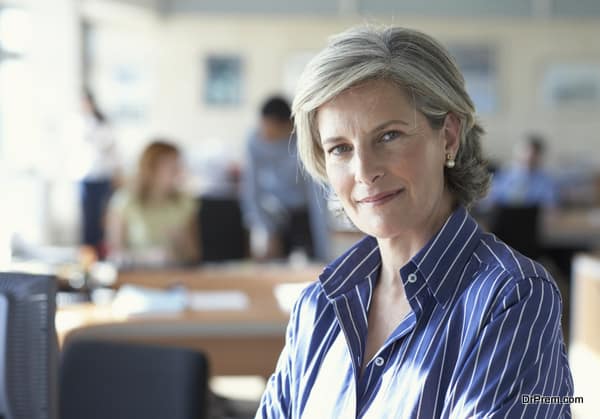 We all can't afford to be one of those who have set new standards. However, each one of us is the star of their own life, by adding things that let you stand out among the crowd you may get a chance to leave your own mark in the world.
Enhance the quality of everyday

When you have a list of everything you want to do in your life, you do not have to revisit the lane of your dreams repeatedly, which saves you a lot of time, and energy that you can eventually invest in getting closer to them. You become more efficient and productive in your daily life since you unconsciously start dividing your bigger target into small achievable goals.
Never to forget again

You tend to push things that you like to the back of your mind, you know in your heart what you really want to accomplish in your life but you do not get a clear picture of all your scattered dreams and goals. You may keep adding everything new that pops into your brains from time to time.
Life comes only once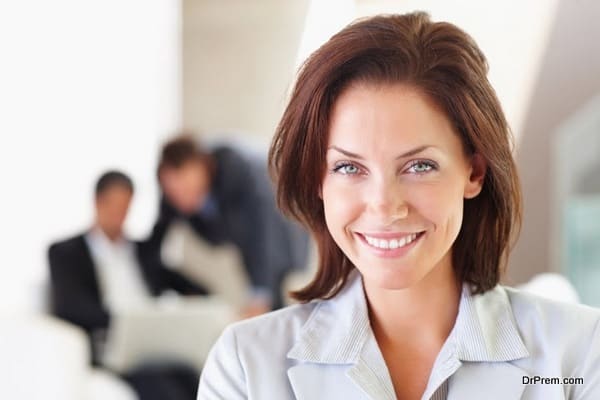 A life list makes you realize the eternal truth that you have a single life to turn all your dreams into reality. You may not get another chance to experience the beauty of life again. This is the moment when you come face to face with reality and if you start including each little aspect of your life, you would surely feel that "a lifetime isn't enough."
If you are close to your goals a life list would give you a sense of accomplishment and for those who have a way to go it serves the purpose of keeping them on their toes since you never want to lose the sight of your dreams in life. A life list makes you aware of the distance that needs to be covered to reach your ultimate goal. You get to another chance to make sure that have chosen the right path or which way to go if you get lost on the way.