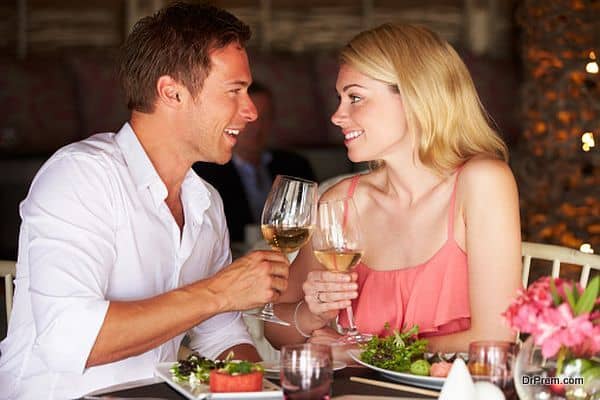 Yes actually, those who loves each other truly they don't need to write down their own happiness. God has written happiness in their life. They just have to behave with each other happily and should love one another deeply from their heart.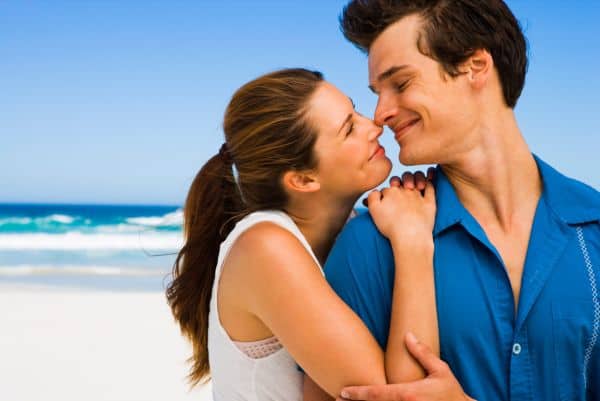 True love
If we are also one of them then we should also be very good in nature towards our partner. We have to be with each other every time. So that, they can exchange their ideas and thoughts towards each other. They should get a private place to spend time with each other. One should be always truthful towards our partner. So, love between them will get increased automatically because god is watching them. How are they behaving with one another? Are they believing in one another? Do they have respect for each other? And many more questions.
True love is knowing a person's faults and loving them even more for that. True love story never ends. True love isn't found, it's in built. True love means keeping faith on our partner. Those who love truly god has given more happiness in their life. True love starts somewhere, we never now about our partner, it's also said that someone somewhere is made for you… It's like an examination, true love is like an act of the will – a conscious decision to do what is best for the other person instead of ourselves. True love is worth waiting for even if it's takes a long time.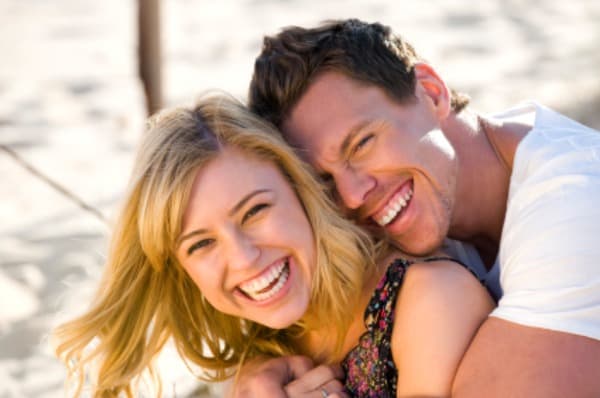 Happiness in the relationship
We should always be happy when we are in love. But it's naturally that we will obviously feel happy when we will get our true love. If we are happy with our partner we can take our relationship till the end of the life. And even after death some love stories are still told everywhere in the world. We should stay with one another happily before marriage and also after marriage. Now, in this modern contemporary world we don't get to see true love between partners. There are many examples of true love stories. We should tell them one of those and tell them to be aware. So that, they will come to know the importance of the true love. Because now-a-days definition of true love has been changed.
We should spread happiness in one another's life. We should love each other and be happy so that no one dare to think to separate these love birds. We are madly in love with each other. Happiness in one's relationship will teach others a lesson. Everyone has right to be happy in their life.  God has given this chance to us. We should be very thankful to him. And we should respect the god's order and should start living happily. When we are happy then those peoples who are surrounding us will also be happy. Like this we can spread happiness everywhere and also the importance of true love.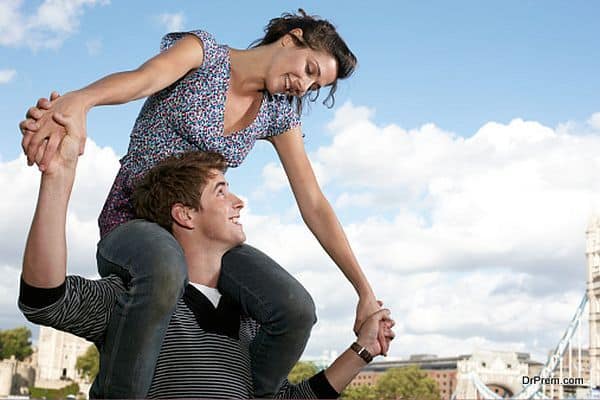 Lovers
There are many lovers in this world but who are true lovers. It's really impossible to find out. For this, there are many examples we come across like Romeo and Juliet, Laila and Majnu, and many more of them. Lovers those who love truly do not write down their own happiness but god is writing a lots of happiness in their life. But for only those, who are true lovers. True lovers are great examples of spreading happiness everywhere. Actually, this lovers are none other than a god's special person whom he loves more. If you also want to be a part of true lovers start believing in your partner. Have a full faith in your partner.
When we fall in love we feel like everything here, is just for us. We feel like even moon and stars in the sky are making us think of our partner. We always stand for one another in good days and also in bad days and because of this we come closer to our partner. True love doesn't have a happy ending because true love never ends. True love is never replaced. When we are in love with a person the thing which attracts us is heart and not the beauty. Upper beauty no one wants because one day it will get lost and spoiled. But heart, it will never get old. Love is sweet when it's new. But it's sweeter when it's true. Most of the times, we don't get our true love. Instead of that, we only get sorrow and bad emotions.  There also need to be strong friendship between or true lover so that he or she will never go alone. They will always wait for their love.
Summary: Love does not need to be perfect. It just needs to be true that's it. True love never ends and with this they spread happiness all over. And those who are in love truly god gives them all the happiness of this world. Just believe in god and have faith on your partner.