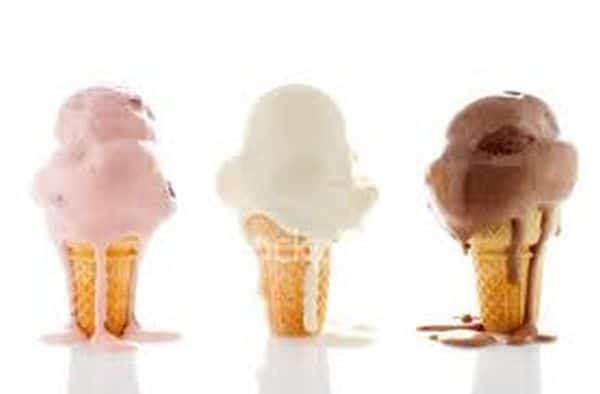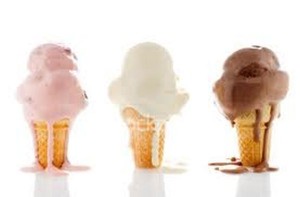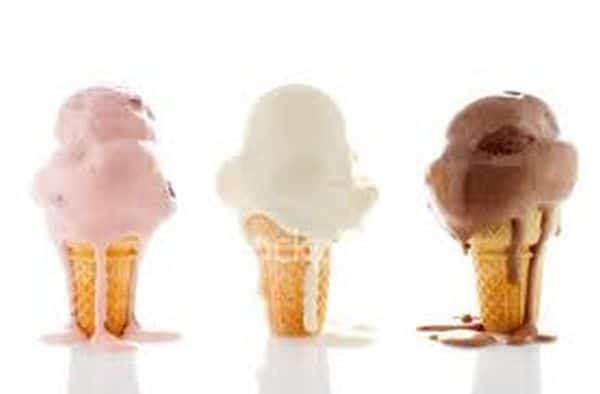 Life is a wonderful gift of God and one should be happy with it. No matter what struggles you have to face but at the end everything pays off. There are many people who think about their future so much that they are not able to focus on their present and spoil the happiness that comes their way. It is necessary to think and plan your future but also one should not let their present time go because time once gone never comes and all you will do is regret. So it is better that you live each day as it comes by, and fill it with lots of happiness and good things.
Life brings several opportunities
Our lives are full of ups and downs but it depends on how we take these challenges of life. Most of the people get disheartened when they go through tough times but one should always remember that we learn from such challenges and it makes us strong. This is the reason that whatever may be the condition, still we should be happy and explore all the opportunities that come our way. Try to utilize them properly and definitely positive results will be visible.
Live life, king size
This is a very famous proverb which means that one should always be happy, no matter what critical situations you are going through. Each one of us has to go through hardships in our life but this should be a lesson for us and we should learn from it. Rather than crying over petty matters, it is good that we explore the positive out of the negative and handle the critical situations with will power and determination. Treat life as it comes each day and enjoy as much you can. Present times once gone will never come so do not give yourself a chance to think about your past.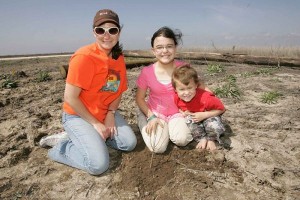 Always stay happy
A cheerful face makes life easy. So even if you are going through tough times one should keep smiling as it gives us the strength to move ahead in life. A smile can do everything, so one should be cool and calm. Patience is the key to success and if you wait for your chance, you will definitely find things going in the right direction. If you are happy, the people connected with you will also be happy and you will be able to create a beautiful atmosphere around.
Thus it can be said that life is definitely a beautiful gift and one should live it in the most extraordinary style. Good moments and bad moments will always come and go but it depends on you as how you take your life. Positivity is one of the major factors that help us to see the things the way we want it to be. So always stay positive, full of energy and things will automatically become smooth. Enjoy every moment of life as these moments will never come back but you can always cherish its memories and make them even better and happier.