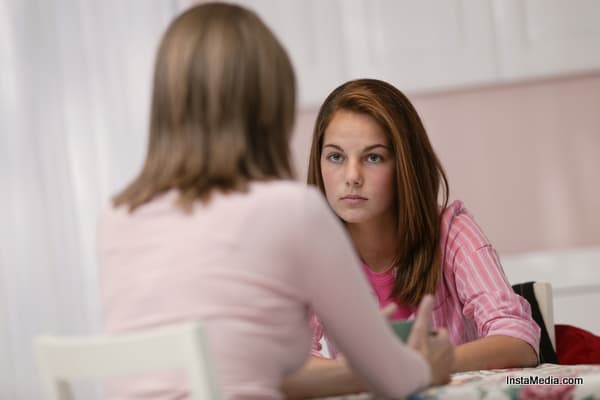 Are you suspicious of your son flirting late at night with some random girl?? Or are you tensed about the to and fro of your daughter who doesn't come home on some nights?? Whatever be the cause, do not let your imagination and your progeny run wild at the same time. Instead, take a look into yourself, your old memories of the same age. Do you not feel what a frustrating age those years were?? Beautiful, but at the same time reason enough to feel weary.  Now, you will understand that it is not the desire of your child to live life to the fullest, but the ability to which he can live it, that you should be cautious about.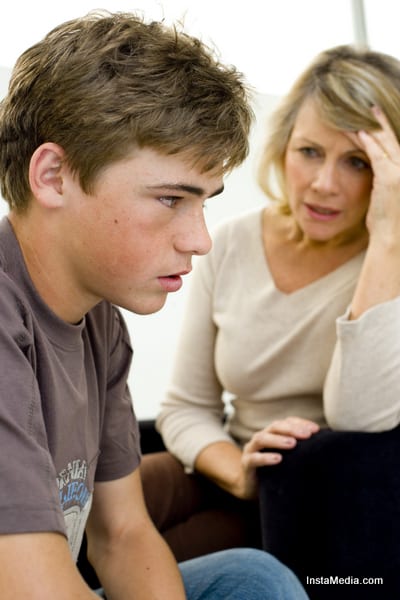 We live in a time of temptations, an age when the whole world is progressing, old clothes being shed for new ones, society giving up its grimy layers and feeling the sunshine all over itself. Your kid lives in such a time and dwells in such an age, the age of adolescence. From the days of infantile innocence, he makes a gigantic leap into the world of reality, where all is not what it seems. Your children will seek for themselves, the meaning of this new found realism; the comprehension of this all new world that he is seeing through his own eyes. Thus, take your child a bird that wants to fly but is caged. Do not do that!! Inhibiting his freedom will serve no purpose, clipping his wings will only make him find new methods to take flight. Instead, allow him his desired freedom, allow him to attain the heights of the clouds but, at the same time, teach him the consequence of falling from such a height.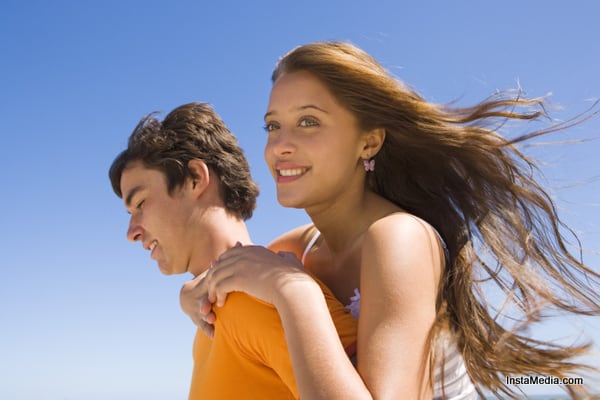 Never underestimate your child; he may be very well more conscious of his surroundings and the atmosphere than you yourself do. Your children are not the children of preceding centuries, for they live in the 21st century, where since the age when they crawled as toddlers they have seen the many sided mirror of the world(unless you kept him locked up in the house). Allow him to roam, for roaming begets knowledge and knowledge begets experience. Be a friend to him or her, do not restrict yourself to being a parent, if you are to gain his or her confidence. Do not let your own orthodox nature cloud your judgment, when it comes to raising your children.