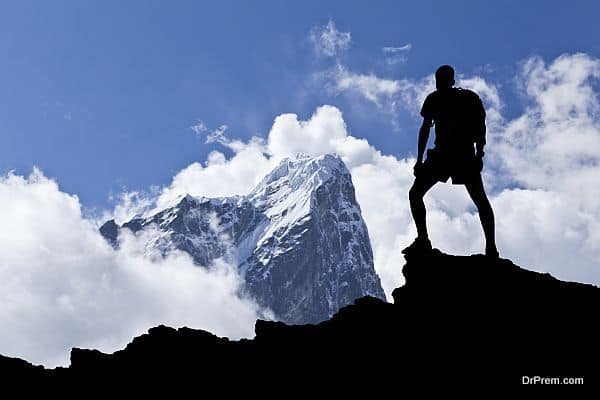 Self-confidence is an admirable quality that every individual wants to possess. It is difficult to achieve success in various spheres of life if you lack confidence in your abilities, presentation and the entire way of living your life. In fact, you can also inspire others to be confident if you are confident yourself. Thus, you should work on your behavior, body language and communication if you want to develop more confidence. Read on to learn how you may become more confident to deal with and conquer this world.
Speak your mind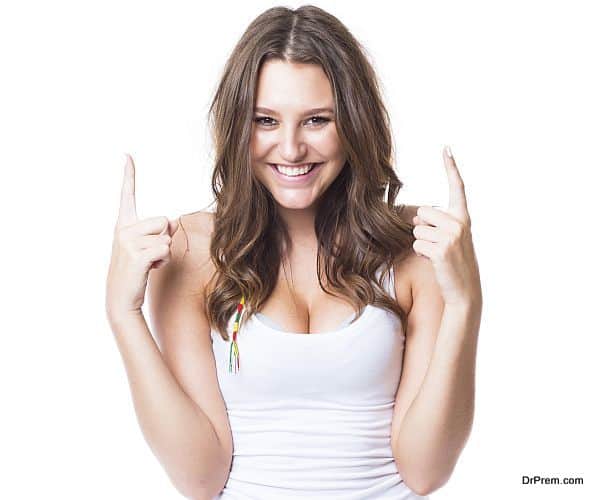 Confidence is actually a state of your mind that is reflected by the way you communicate and deal with people and situations. It is all about speaking your mind and displaying your positive thoughts. When you accept what is in your mind, you develop self-esteem and belief in your own abilities and skills. Unless you become happy with your own thoughts, appearance and knowledge, you cannot be confident in your behavior. Thus, start giving value to your own thoughts and talk them out. You will start displaying a confident image in front of others.
Be your best at expressing opinions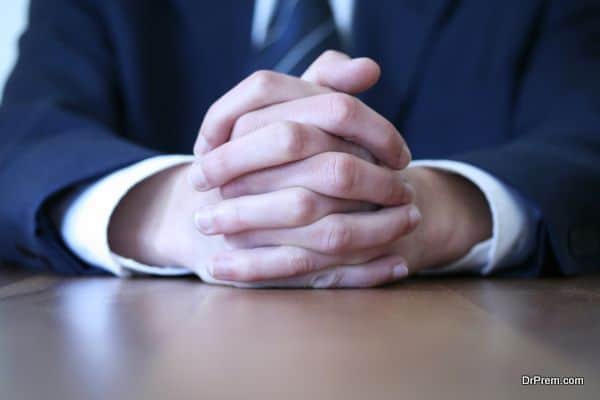 A confident individual always trusts his/her own opinion and does not borrow the opinions of others. This is exactly what you should do. For every situation, have your own opinion and put forth your thoughts in the best possible manner. You should also try to learn the right ways of expressing your opinions in a situation. Even if others do not agree to it, you should be convinced with yourself. Criticism will always be there and your confidence should not be shaken by it. Be willing to go for risks if you want to gain success.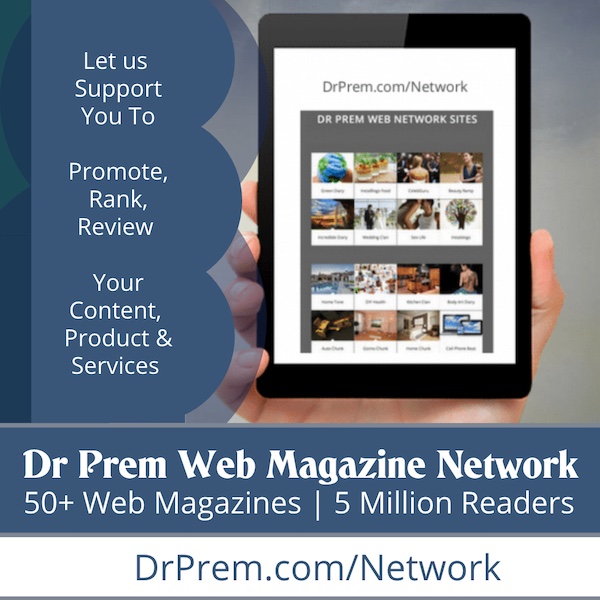 Improve your decision making power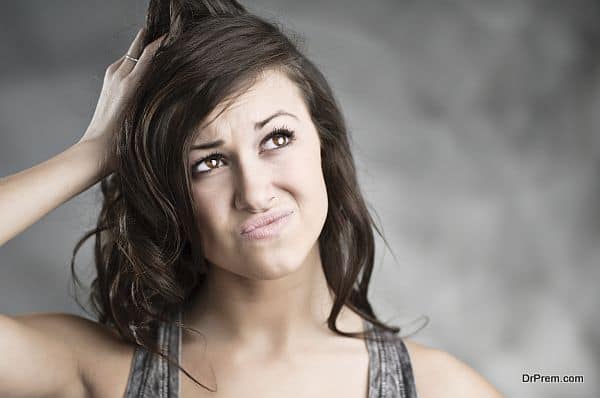 You have to be strong at decision making if you want to appear confident. Thus, do not be feared of taking a wrong decision and try to learn if your decision brings unexpected results. Once you learn from your mistakes, you will be able to accomplish higher things. Imagine if your decisions go right. You will gain a boost in your self-esteem that will further enhance your confidence to a new level. Therefore, decision-making is a great way to move ahead on your path to develop strong confidence within you.
Remove the fear of making mistakes while speaking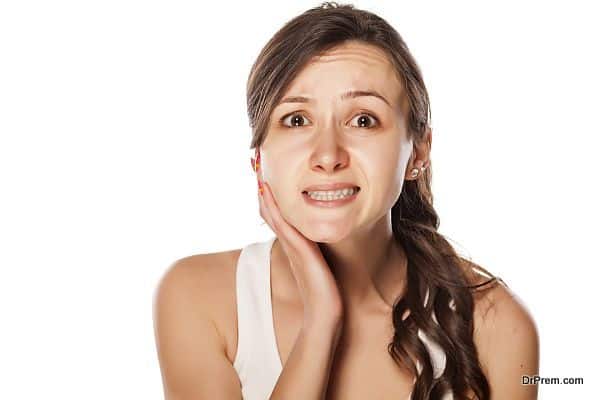 Effective communication is a good sign of confidence developing within you. Thus, never be afraid to speak up your mind just for the fear of making mistakes. Remember that every human being learns to be confident the same way and nobody is perfect to make no mistake. Just be determined to manage your mind and it will soon become a positive habit. This will further help you in building on your confidence. Additionally, you should build on your knowledge and focus on basic things that you need to speak about. Once you make small achievements by doing so, you will start feeling confident to face harder situations.
Maintain your stance in the toughest of situations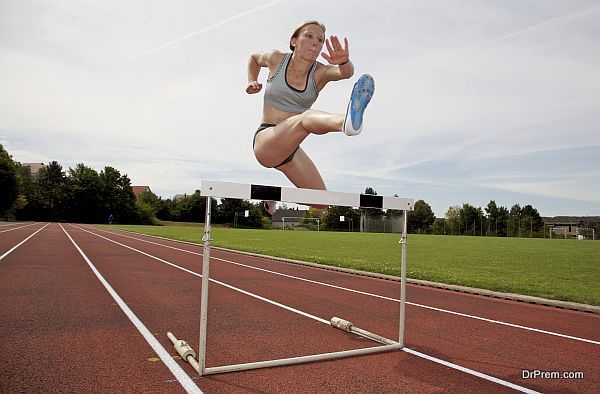 Confidence is reflected from your stance in a situation. Thus, never leave your stance even while facing the hardest of times. Always maintain trust on your learning and knowledge. These virtues will never let you down, even in toughest of situations. Your knowledge and training can help you in dealing with different types of tasks and roles in an effective manner. If you remain positive about your ability to cope up with a difficult situation, then you will have more chances of coming out as a winner. Thus, manage things while remaining cheerful.
Summary
To bring success in life, it is important that you have your own opinions and decision-making ability. Make sure to express yourself in the best possible manner and never be scared of making mistakes. This will surely make you a confident person who can face even the hardest of times.