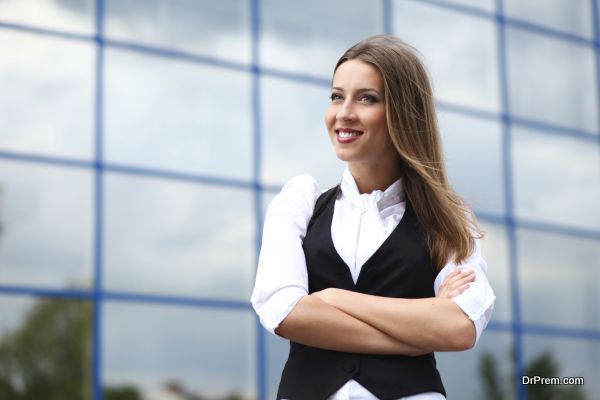 Leadership Quotes
Our quotes series continues with the Top Leadership Quotes To Motivate and Inspire you to lead more effectively.
Following the motivational quotes post, we decided to follow up with the top 10 Leadership quotes to inspire all you leaders out there.
---
1. "To handle yourself, use your head; to handle others, use your heart." ― Eleanor Roosevelt
---
2. "To lead people, walk beside them … As for the best leaders, the people do not notice their existence. The next best, the people honor and praise. The next, the people fear; and the next, the people hate … When the best leader's work is done the people say, 'We did it ourselves!" — Lao-Tsu
---
3. "Our chief want is someone who will inspire us to be what we know we could be." ― Ralph Waldo Emerson
---
4. "Keep your fears to yourself, but share your courage with others." ― Robert Louis Stevenson
---
5. "You have to be burning with "an idea, or a problem, or a wrong that you want to right." If you're not passionate enough from the start, you'll never stick it out." ― Steve Jobs
---
//
---
6. "Forget safety. Live where you fear to live. Destroy your reputation. Be notorious."  ― Rumi
---
7. "The nation will find it very hard to look up to the leaders who are keeping their ears to the ground." —Sir Winston Churchill
---
8. "When I give a minister an order, I leave it to him to find the means to carry it out." — Napoleon Bonaparte
---
9. "Leaders think and talk about the solutions. Followers think and talk about the problems." — Brian Tracy
---
10. "Earn your leadership every day." – Michael Jordan
---
Thank for checking out our Leadership Quotes post. For more inspiring quotes, check out our quotes section here.