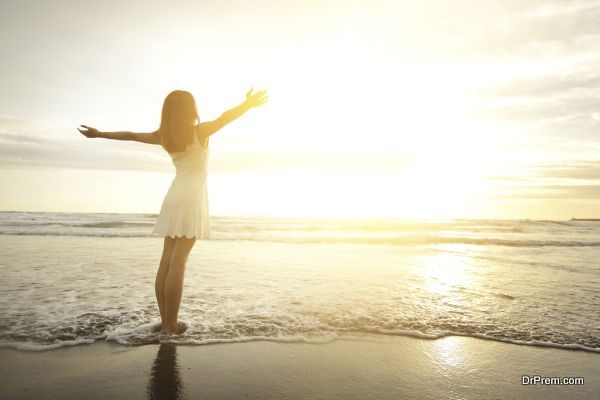 Emotional maturity does not come with age. You cannot claim that even after attaining a certain age everyone can make wise decisions in life or becomes emotionally mature. When you know how to handle the hardships of everyday life, you are able to give your best and get the best results of your efforts. Optimism and faith in your abilities help you get desired outcomes in life when you have emotional maturity to make good decisions.
Acceptance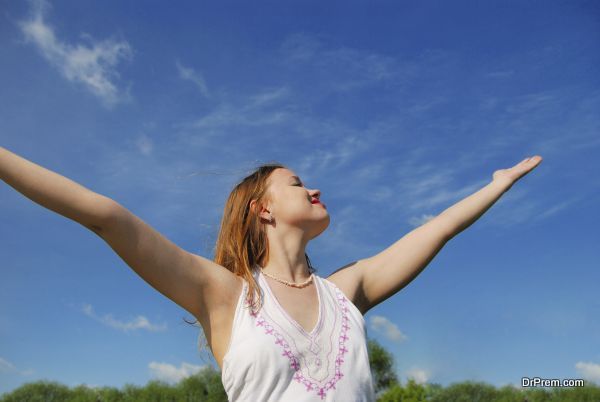 Emotional maturity makes you able to accept the reality without denying the realities of life. You start living in the real world and are able to bring about some positive changes in your life. You cannot move forward in life until you face your fears and take the control of your life in your own hands.
Be honest to yourself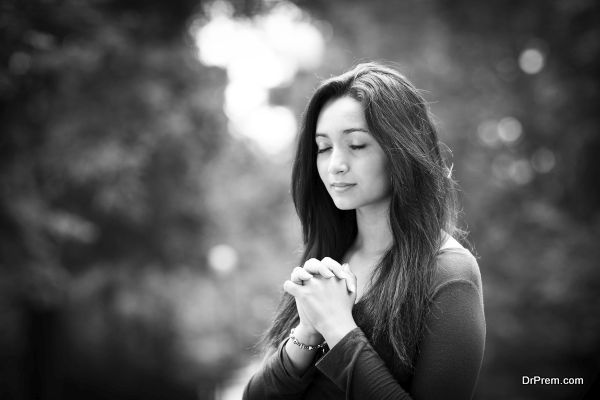 When you are honest to yourself, you find it easier to point out your mistakes and make efforts to rectify them. You must acknowledge the fact that no one is perfect. If you wish to lead a happy life, you must make continuous efforts to get rid of your weaknesses. Life is all about learning new ideas and those who keep learning all their lives prove themselves worthy of success.
Compassion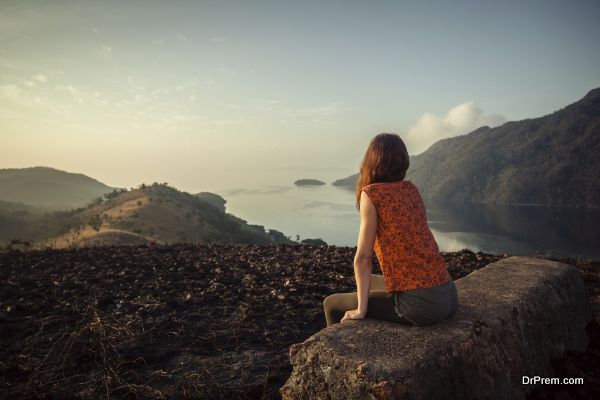 Emotional maturity makes you able to appreciate others and help you make meaningful relationships. When you are kind to others, they wish you success in life and help you achieve your goals. You find it easy to trust others around you and ask for help, which paves new ways of success in life.
Believe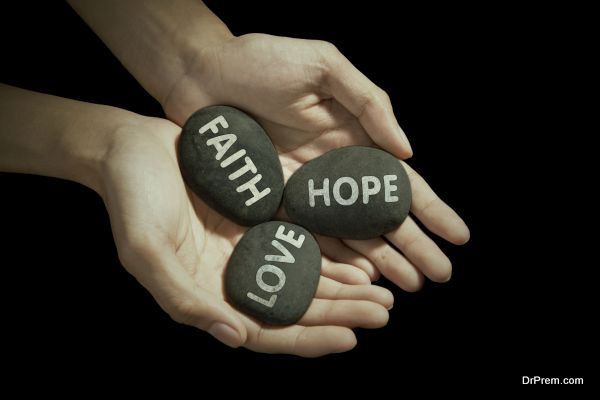 The power to believe is truly divine. When you have full faith in your abilities life takes your life in the right direction. You forgive those who hurt you and love them unconditionally. The belief that everything is going to be all right changes your life for good and helps you live with a purpose.
Faith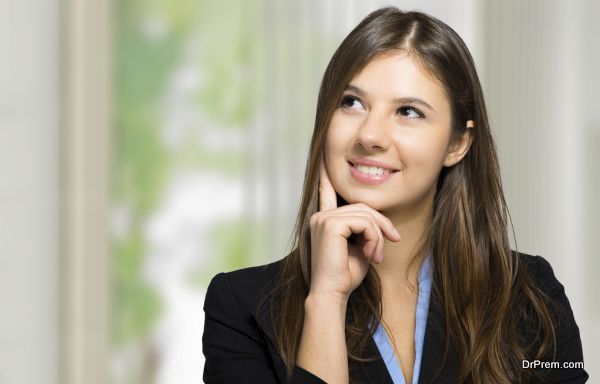 Your success and happiness depends upon the way you look at your life. Those who always look at the brighter aspects of everything create new opportunities in life and change their destiny. You must acknowledge the fact that universe has a plan for you and that is much better than your own plan. There is always a reason for everything and those who believe in the ways of universe live life to the fullest.
Positive attitude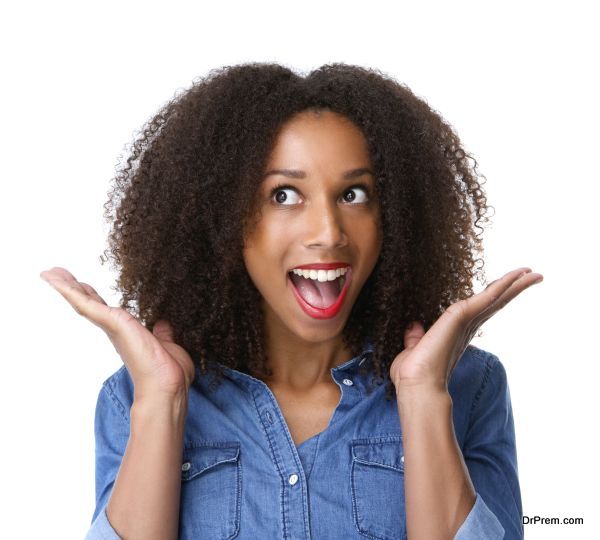 Those who work hard and make consistent efforts in life are bound to succeed. Positive attitude is the energy of life that takes you towards success and happiness. Do not lose hope even when there is no chance to get success in life. Winners usually have a big pile of mistakes and failures behind their success. Something that really contributes a lot in their success is their one mindedness and the strong desire to live their dreams. Positive attitude and honest efforts actually make you a winner in life.
Positive self-talk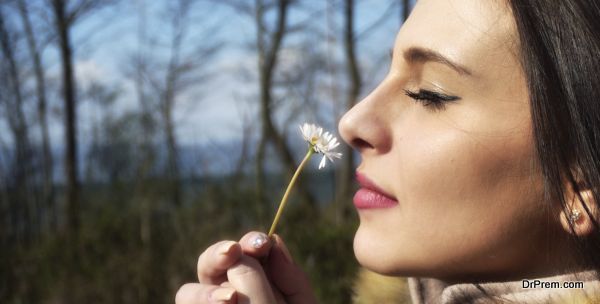 Treat yourself the way you treat your best friend and rely upon your own abilities to find a way out of your troubles. Psychologists believe that even a single negative thought has the power to turn you into an out and out pessimist. Make efforts to turn your negative thoughts into positive ones the moment you find yourself thinking negative. For example, "I cannot do it" must be replaced with, "I can do it, if I try hard." Powerful thoughts strengthen your efforts and help your realize your dreams.
Life is a true blessing. Those who believe and live life as it comes to them unblock their full potential. Universe may not give you what you want the most but always offers what you need the most. This is the beauty of life.