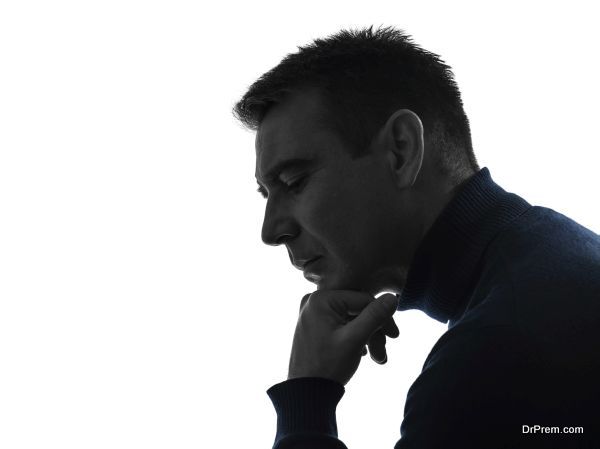 A rich man who had a lost his entire family to a flood had an inner desire to get them back to life. He went everywhere to look for people who claim to bring back the dead but it was useless. Time went by and almost after six months, someone told him about a holy man who was supposed to have a solution for every problem. He decided to go to the holy man and request him.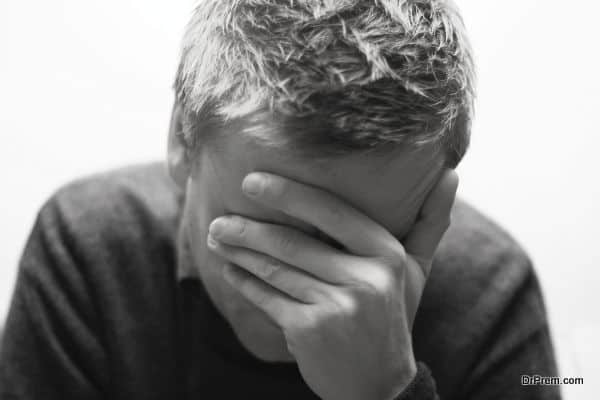 The moment he met the holy man he started crying and said, "I have heard a lot about you. They say that you have a cure for all diseases and solution for each trouble. I wish to bring my family back to life. Everyone is happy except me. I wish my life could be like others. I can give you anything if you do that. What should I do to see my family again?"
The holy man was shocked to hear that but he knew that it would be useless to make him understand. "Dead can never be alive again but he won't understand that, "he said to himself.
Instead, he answered, "I can do that for you but you must bring home cooked food from a house that knows nothing about troubles and misery."
The rich man fully determined to get the home cooked food thanked the holy man and went back home.
The next day he went to a house in his neighborhood. He thought rich men had no troubles in their lives. The owner of the house was truly rich and had all the worldly possession of the world.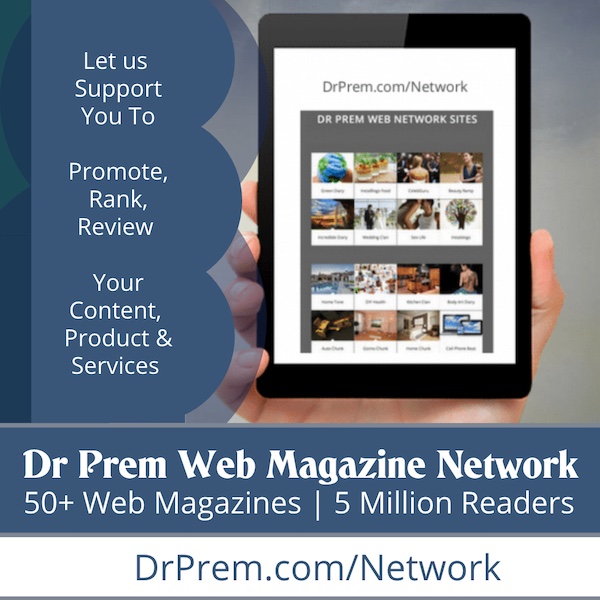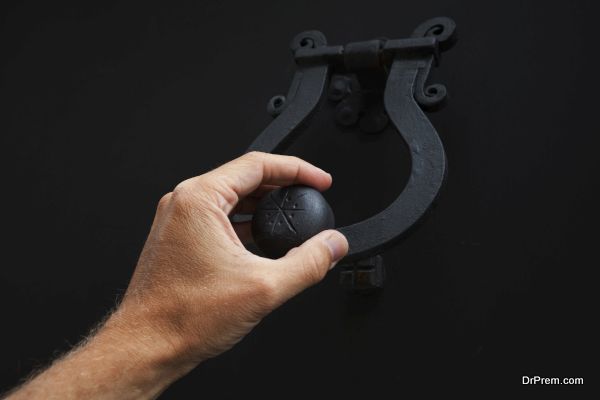 The rich man knocked on the door and said, "I am looking for a house that knows nothing about misery and troubles. It is important to me. Please help."
The owner of the house started crying and told her about his wife who died early morning. His kids had already left him all alone and now his wife had passed away.
The rich man felt bad but pulled himself together. This time, he chose a family that was poor. He went to the next house and told them the same thing. They told him about their troubles and said that they were going through a rough time. The family had lost everything. They were even not able to make two ends meet. The rich man gave them some money and moved on to the next house.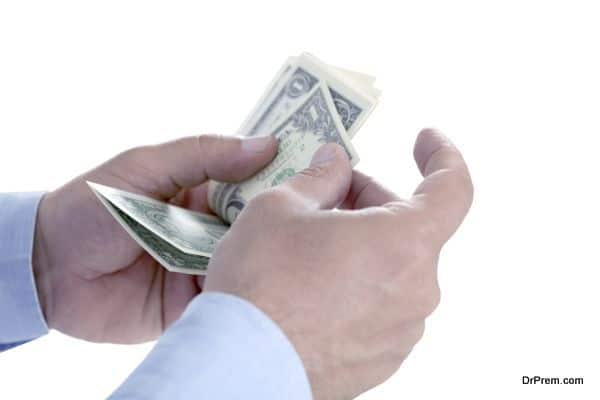 He went to almost each house in the town and spent a day with the family. Every single person had so much going on in his/her life. The rich man almost forgot about his own troubles and was much more concerned for others around him. No matter rich or poor, everyone was troubled.
Now he could understand the secret of the home cooked food which holy man had talked about. The holy man wanted him to know that there is no one who does not have to face adversities in life. Countless people have almost nothing that can keep their hope alive. There is no one in the world that does not have to deal with sadness and misfortune. It is just that we are too busy to look at the troubles of unfortunate others.