Inspirational and motivational quotes can make the difference between a good day and a bad day. They can spark something in us and some can inspire us to action.
As well as being inspirational, the quotes below are from the worlds most inspirational people. People who have overcome their own challenges and their lives have become an example of what is possible.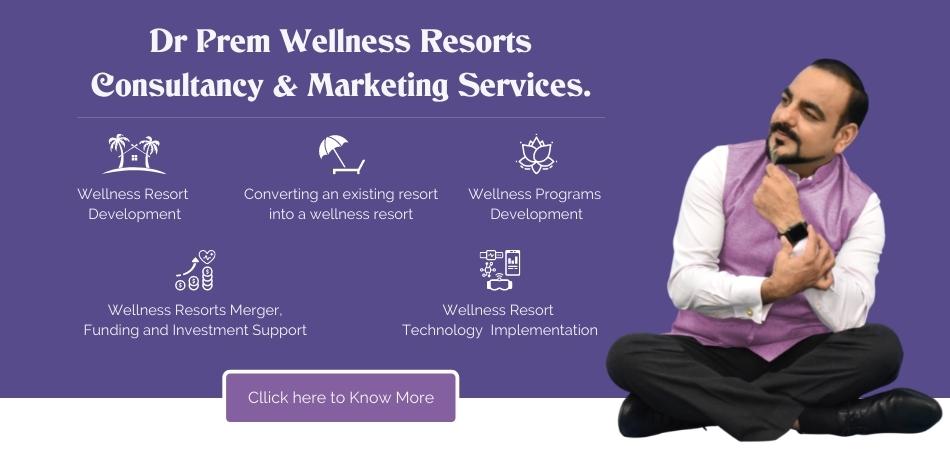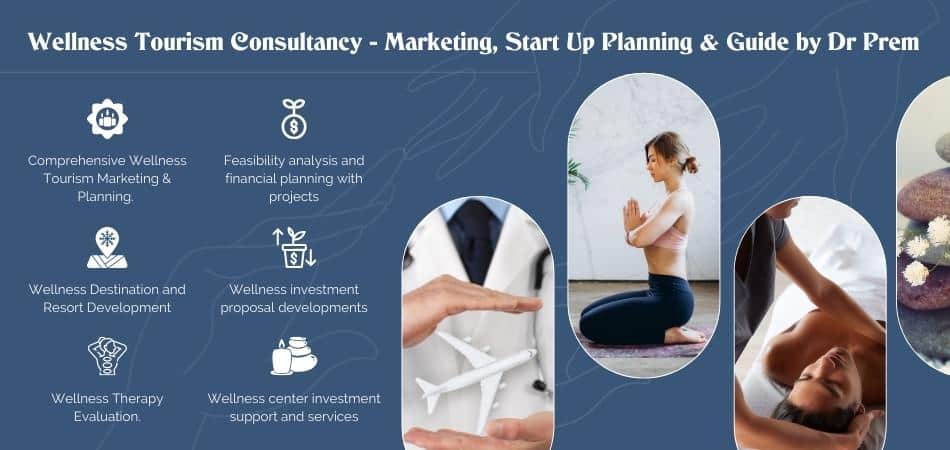 10 Inspirational Quotes From The Worlds Most Inspirational People
---
1. Strive not to be a success, but rather to be of value. – Albert Einstein: His Life and Universe
2. I attribute my success to this: I never gave or took any excuse. – Florence Nightingale: The Life of Florence Nightingale
3. I've missed more than 9000 shots in my career. I've lost almost 300 games. 26 times I've been trusted to take the game winning shot and missed. I've failed over and over and over again in my life. And that is why I succeed. – I Can't Accept Not Trying: Michael Jordan on the Pursuit of Excellence
4. How wonderful it is that nobody need wait a single moment before starting to improve the world. – Anne Frank: The Diary of a Young Girl
5. I have learned over the years that when one's mind is made up, this diminishes fear. – Rosa Parks: My Story
6. "Live as if you were to die tomorrow. Learn as if you were to live forever." ― Mahatma Gandhi: Autobiography
7. "When one door of happiness closes, another opens; but often we look so long at the closed door that we do not see the one which has been opened for us." ― Helen Keller: The Story of My Life
8. "Success is not final, failure is not fatal: it is the courage to continue that counts." ― Winston Churchill: The Last Lion
9. "Darkness cannot drive out darkness: only light can do that. Hate cannot drive out hate: only love can do that." ― Martin Luther King Jr.: A Testament of Hope
10. "Turn your wounds into wisdom." ― Oprah Winfrey: A Biography
---
Share your favorite inspirational quotes below and thank you or checking out LMLRN.