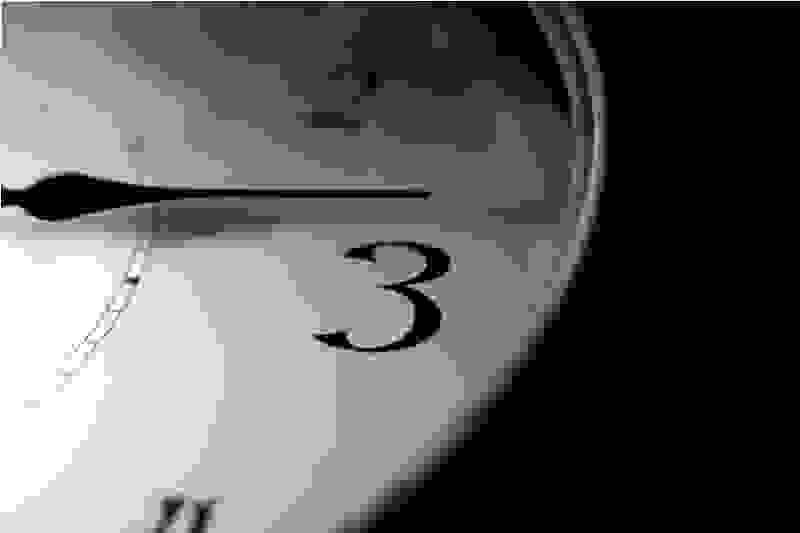 We get to listen this ('time is a great healer') very frequently in our lives. Every time, we face an emotional injury, people who have seen lives and been through such situations suggest us not to be bothered, further telling us that time will heal our pain.
Does that have any practical significance? Or it is just another mythological saying?
Yes, this saying evidently has a lot of practical significance. People, who believe that, must have most probably experienced the relevance of this saying. In the articles, an elaborate comprehension of this saying and its meaning has been offered.
Today, there is a medication for every physical injury. But still science has no clues about emotional injuries. Some things are still beyond the reach of human understandings and logics! It is just the time that heals emotional injuries and all other injuries for that matter.
Life is something that moves on with time. No matter what happen, who dies, who leaves, or who runs away, life won't stop. Things happen to us, people come and go, we keep experiencing happiness and pain and that is how we move on.
Moving on is a self initiated process, but efficiency depends on human mind. In other words, no matter what happens, you will surely move on. But how well you move on, directly depends on your will.
Let's understand this with an example- You were in love with someone. There is nothing else that you loved more than your beloved, yet all of a sudden, due to any reasons, that person leaves you. What will happen to you? Most probably, you'll break down! Now, although you have suffered a great loss, but you can't stop everything around you! If you work, you'll have to go to office. You will have to work. You will laugh if one of your colleagues tells you a funny joke. You can't control that. What you can control is that will you let new emotions to completely replace your old memories or you still want to keep the old memories and remain stuck in your past. If you go with the former choice, you will move on efficiently, however if you go on with the later choice, time won't be able to heal you, no matter how many years pass away.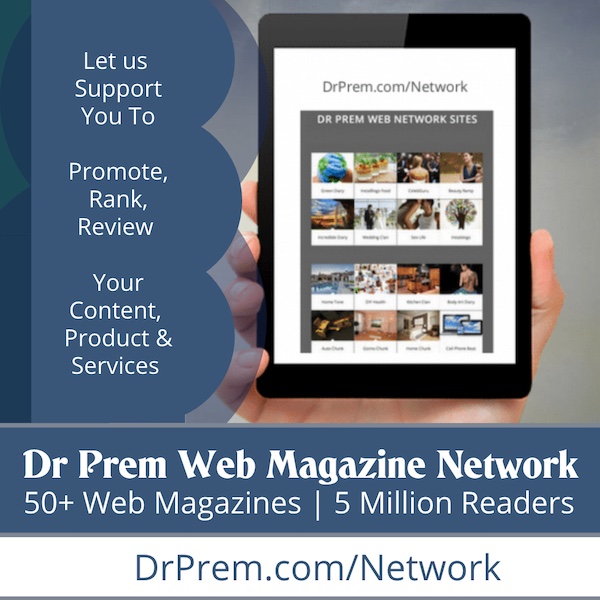 Now, here is a suggestion that can be of great help while you select one of the aforementioned choices- live in the present! See, what had happened, is gone now. In no way, it will decide your forthcoming life. However, what is still present, will decide your future. So be smart, relieve your past, and get over the pain (no matter how strong is it), for the sake of your upcoming life. Remember, time can help you. But how much help you take, is entirely your choice. Be wise with yourself and let time do it work by healing you completely.