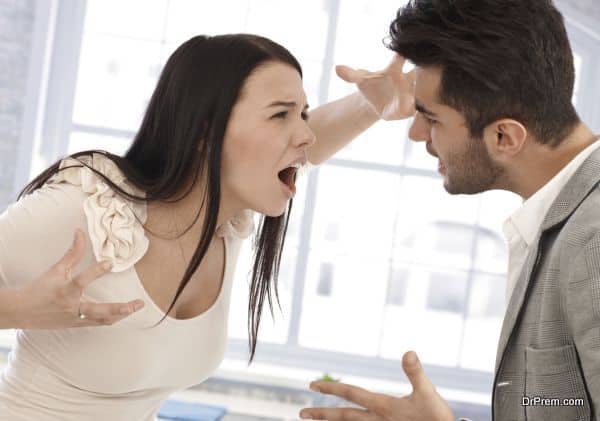 It is quite easy to learn the steps involved in dealing with a confrontation, but as you must have noticed in so many other things in life, learning is easy but it is difficult to implement it. However, first step is to learn a thing and is actually quite important. In the next few sections, we will look at things you can do to deal with confrontation and steps you should take.
Turn Down the Heat
You must have noticed that things heat up during a confrontation. People lose reasoning power and emotions are on the high. It is important to think properly and take proper steps otherwise confrontation takes you nowhere. You need to understand that a confrontation will never start if everyone behaved reasonably and respected the other person.
If you want to lower the heat during the confrontation then the first thing to do is lower all the physical elements. Start by lowering the voice so that it sounds more understanding and kind. See to it that everyone is seated, relax your body, lower the hands, head and shoulders, these all gestures will be non-verbal clues that you are not threatening to do anything and want to stop the confrontation. Thus, as you can see you need to practical take several steps to stop a confrontation from becoming serious.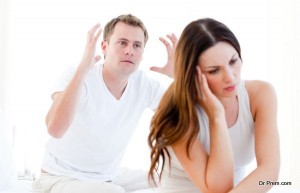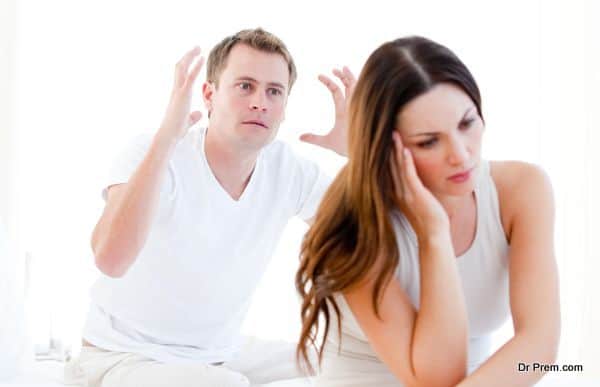 Listen to Others
Next thing to do is start listening to others. Confrontation becomes uncontrollable when others start thinking that nobody is listening to them. Voice start to rise, which is a basic response if people are not listening. Therefore, what you need to do is stay quiet and listen to what they have to say and keep making notes in your mind of the points they raise.
After they finish with whatever they had to say, just do not move into defensive mode. Just summarize whatever you heard until now and repeat it back to the person. Confirm after mentioning every point on whether you are telling it correctly or not. It helps in making other person understand that you are listening to him or her.
Avoid Defending Yourself
More than elaborating your viewpoint, it is more important to bring a resolution if a confrontation occurs. Now the next step is to apologize if anything is being done wrongly. Keep in mind never to equivocate such as "if I did the wrong" while apologizing. It should be clear that you actually want to apologize or do not; there should not be any place for "if" in it.