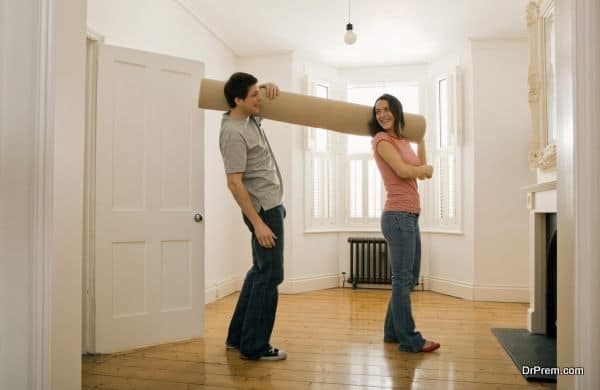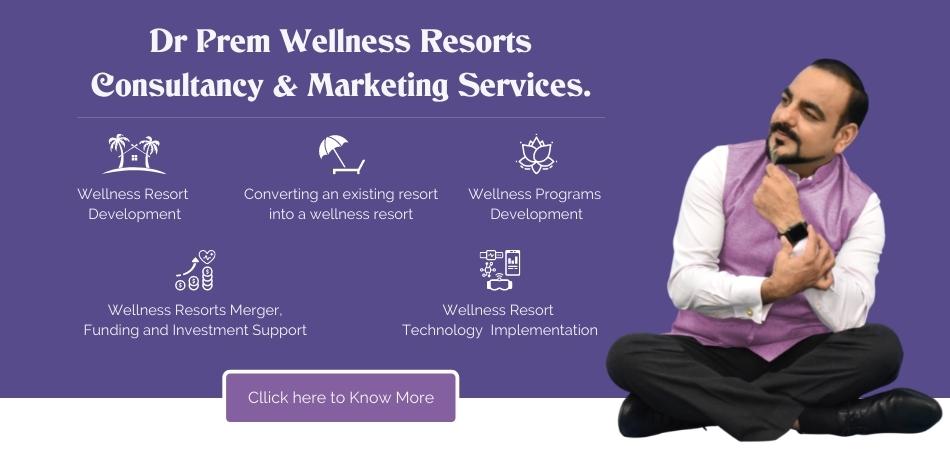 Adding a carpet in a room in your home gives the latter an added comfort and warmth. In many cases, it would provide that final addition to a room, making it look more elegant and beautiful. However, not every carpet would suit every home, let alone every room. Different rooms have different feels, and would need different types of carpets to enhance this feel. As such, there are certain pointers you would need to consider before opting for a carpet for any room in your home.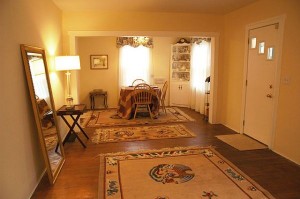 Get rid of the notion that placing a carpet on the floor would make the room look smaller. The truth is that if you place the carpet strategically, you would end up visually enhancing the size of the room. Once you accept this fact, you can hunt around for one for your home.
Trends always keep changing. While it would be nice to go with the flow and choose a carpet that is trendy, you would need to see if it complements the rest of the décor in the room. Nevertheless, if you insist on shopping around for the latest styles, then know that stripes and patterned carpets would be very popular in 2014.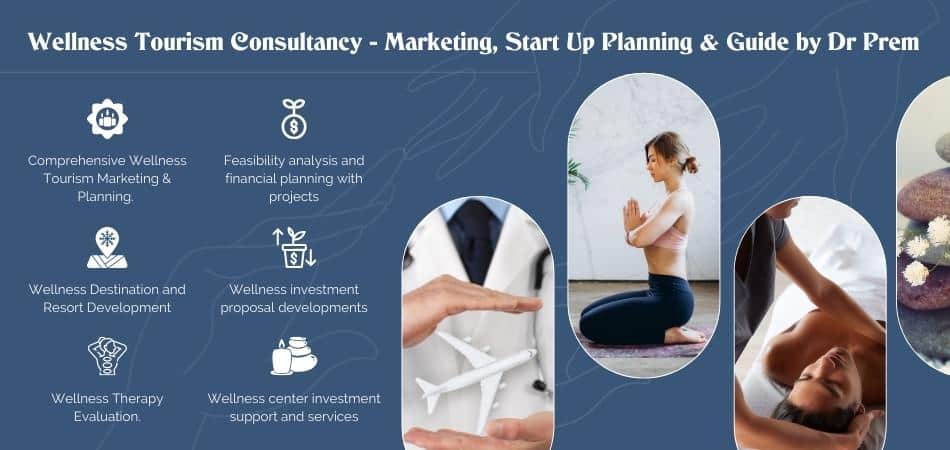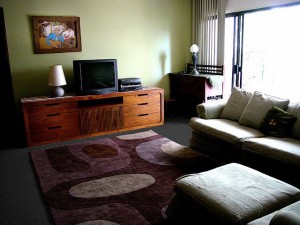 Now let's come to the room part. While the inner rooms can have subtler colors and shades, the living room in your home would need a carpet that is bright, attractive and possibly shiny to add some glamor and sheen to the area. If your living room follows a traditional décor though, you can opt for oriental carpets in shades of blue and red to create a royal look.
Have a sitting room in your home specially designed for guests? Then go for contemporary carpets with classy and modern colors and textures that could liven up the area and make it look more spacious. High traffic areas in the house would need to have carpets in darker colors and shades to camouflage any dirt they may accumulate over time.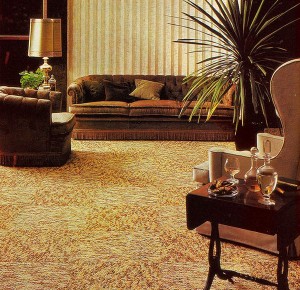 When choosing carpets for bedrooms, you need to consider the room color and décor. Choose carpets that are very comfortable to stand on so that you get a pleasant feeling when you jump out of the bed in the morning. If it is a children's room, choose carpets that reflect the mood of the room. Opt for ones that are colorful and contain quirky designs. Carpets with cartoon characters would look wonderful in the children's room.