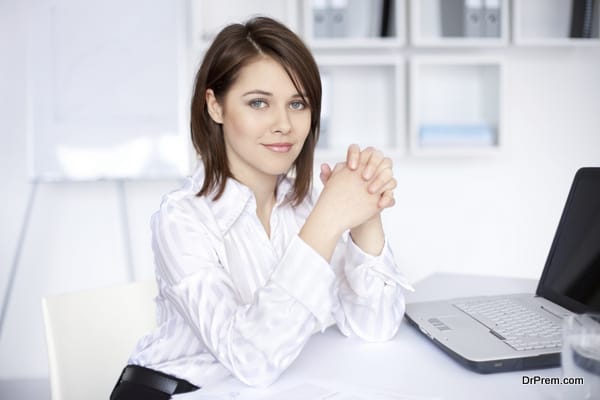 Life is an open road for you if you have the self-belief, confidence and a desire to make it in your life. You are full of positivity and hope that always keeps you on your toes. Even in the face of adversity, you have full faith that things will fall in the place at the end of the day. Confidence makes things possible in life and keeps you focused on your goals that take you the never-ending path of happiness. Things that confident people always avoid to do include:
Never live in a comfort zone
Confident people are well aware of the fact that living in their comfort zone would never let them follow their dreams. It is always necessary to take risks in life to get what you desire to get in your life. Playing safe hardly comes with a reward of making your dreams come true.
Never complain or make excuses
 
They always make the best of their abilities without making excuses. This habit keeps them ahead of everyone else since they never waste time analyzing the situation twice or giving up even without trying their hands at it.
Well aware of "right time phenomena"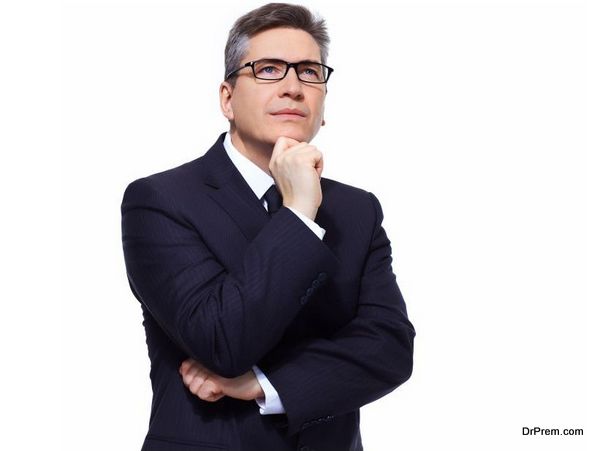 People who know the fact the time is never right or wrong until you make it so by taking initiative or postponing things for another day. Those who keep waiting for the right time to come always fall on their face, as they get nothing but regrets in the end.
Never desire an acceptance

Confident people know that the people who they really value in their lives have accepted them in true sense. They never bother to make people happy by their decisions. Millions of people fail to live a life they desire simply because they do not have the guts to follow their instincts.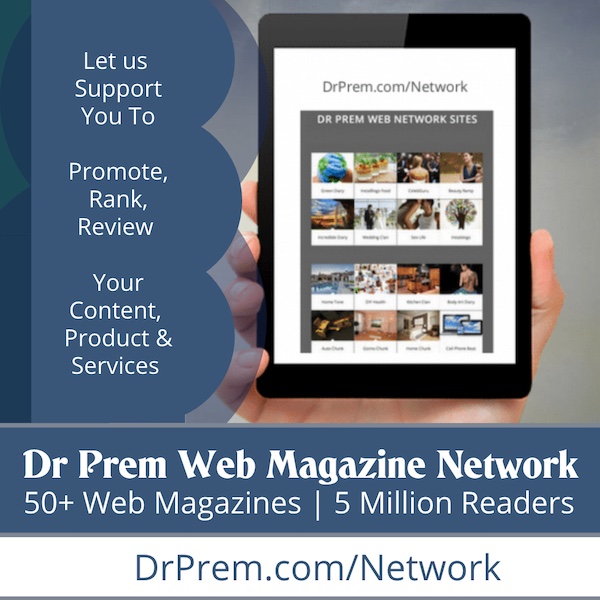 Never judge others
Those who always present their expert opinion about others have a deep sense of insecurity in their lives. They always try to take it out on others by imposing themselves on others. Confidence gives you a sense of being complete which takes away the tendency to judge others. They know what they are capable of and they have no desire or need to look down on others.
Make up for lack of resources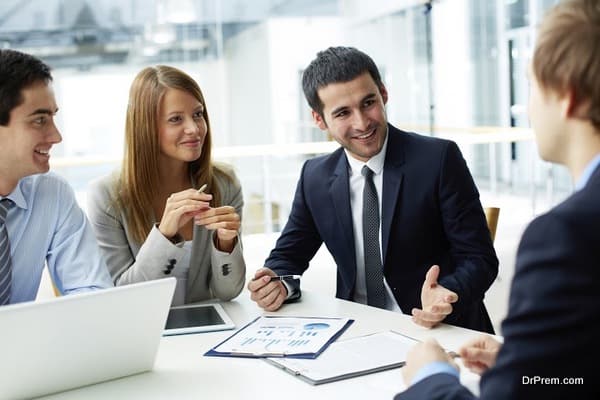 No one or nothing could change the way confident people live their lives. They tend to see good in even bad things. Lack of resources never becomes a reason for them to give up or change their plans to reach their goals. When you have the desire to make a difference, your efforts take you closer to your dreams.
Don't compare

People who have a negative self-image or low self-confidence tend to compare their own performance with others. They always seek reasons to satisfy their inner desire to be the best among the crowd. On the contrary, confident people have full faith in themselves; they know that their real competition is with themselves not with anyone else. You should always try to judge your own performance based on your growth as a person.
Each person has the ability to make good choices in life. It's just that under the influence we forget to choose our own opinion over others.