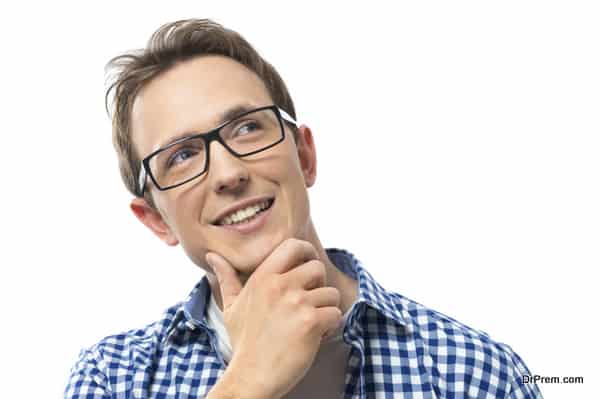 Creativity gives you an edge and makes you stand out among the crowd. The disappointing fact is that each can't be influential when it comes to creativity. You think different and even that different has to be something that draws everyone's attentions towards you by giving them altogether different aspect of it. Here are a few things that block your way to being creative.
Don't be logical all the time
Logical thinking limits you idea of thinking a different concept of things. You weigh each little thing on the scale of logical thinking that has standards of its own. The idea of being logical is also vague. What seems logical to you might not be logical to the person sitting next to you. However, you have to decide whether to follow others or be creative.
The accurate answer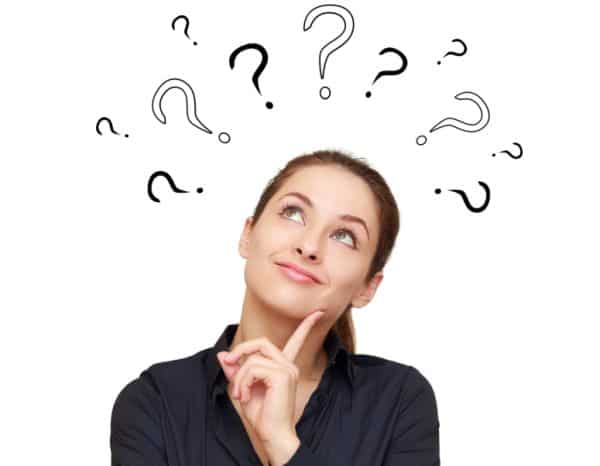 The accurate answer is something that has already been experienced by many long before you. Can't the answer that you arrive at be the best solution for the problem never explored? The habit to look for the accurate answer makes you move around the same possibilities even if your try to give another attempt to it after years. Don't forget the fact that before getting acceptance almost everything was inaccurate.
Rules are meant to be broken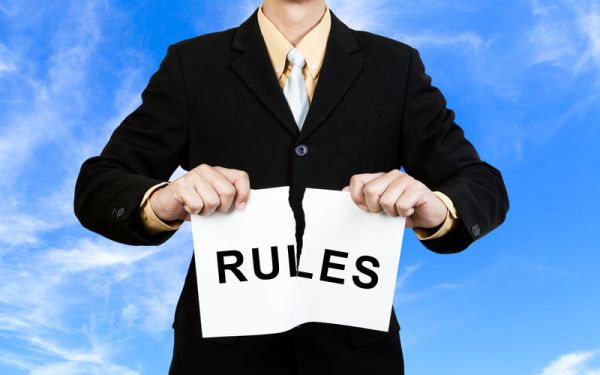 Those who come from the background to foreground always go against rules. Witness history to confirm the facts, they have got success and set standards for many others. A few made their own identity by following their heart and going against everything. They even made new discoveries to serve the humanity. Break the rules if not anything else you will get in touch with the crazy side to your personality.
Practical in life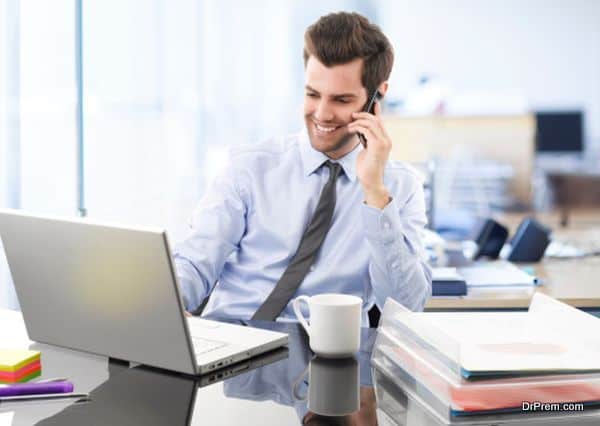 If you think from the point of view of being practical in life, you automatically limit the imagination, which most usually do. Innovative ideas fly in when you let the thought of being always practical go out of the room. "What if" is more important than "what is," which is actually not even your own idea. Imagine and visualize everything that comes to your mind. Remember what you can think, you can make true in real life.
Enjoy the process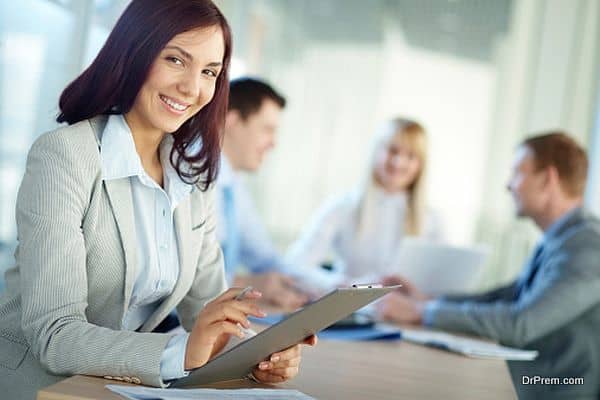 Come out of your routine life of working towards a goal that will reap you benefits that you are already well aware of, it sound monotonous in itself. Those who are coming up with different ideas get acknowledgement from all and get rewarded with economic benefits as well. However, all others are made to work on the concepts of the creative of people.
There is nothing wrong
All the great inventions ever made were the result of countless attempts to get to the right one. Never hesitate to make mistakes in life. As a child, we learn almost everything by making a mistake and you are not even ashamed of the fact. However, why do we hesitate to make a mistake as a grown up? Thomas Edison made several wrong attempts before getting the right one that lead to the invention of light bulb.
When you start your journey as a child, you have eternal possibilities with you. There is no right way or wrong way but it's your way. However, with time, the fear of being different makes us chose the same old path that most others chose. The mere idea of having a different persona is to be different and creative.