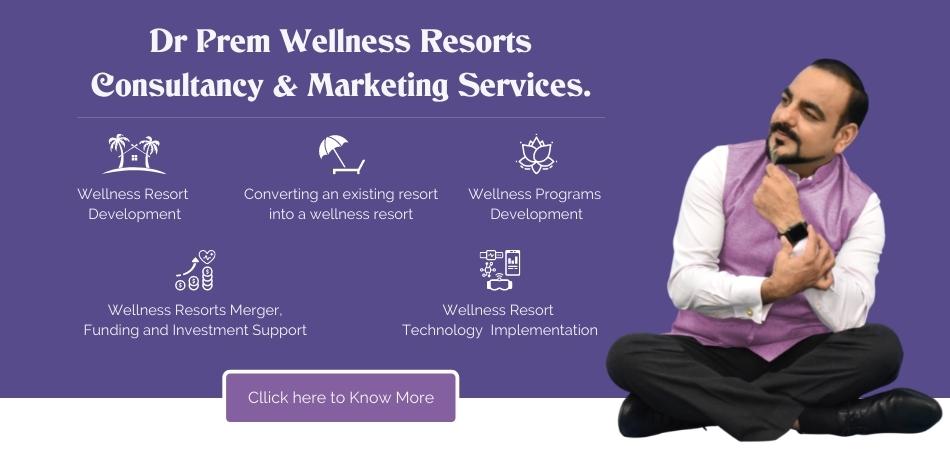 Once you set out to make an achievement in life, each day should start and end with the thought of it. You rarely need anything else but devotion and constant efforts that let you move ahead gradually. Winners don't have a success mantra of their own, it is simply the right blend of everything that makes a difference.
Discover your unique talents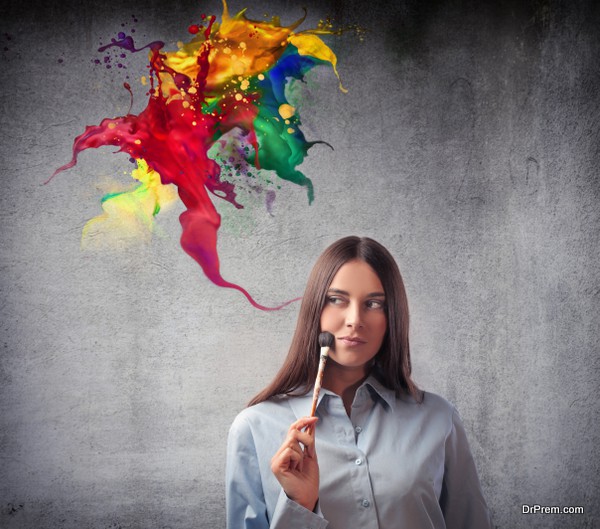 The universe has blessed with the unique gifts of life. You can argue the fact, analyze, choose, initiate and learn. All these facts put together complete you as a person. Realize all the abilities that life has given you and utilize them to get success in life. You can't really expect to bring about dramatic changes until you embrace your strengths.
Maximize your time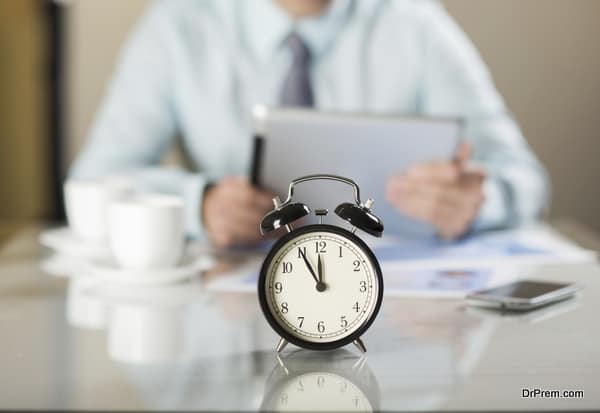 A perfect schedule not only makes you able to meet your deadlines but also gives you a better understanding of the value of time. Time once gone never comes back. If you start planning your day with an idea of making the best of it, you can work wonders.
Avoid information overload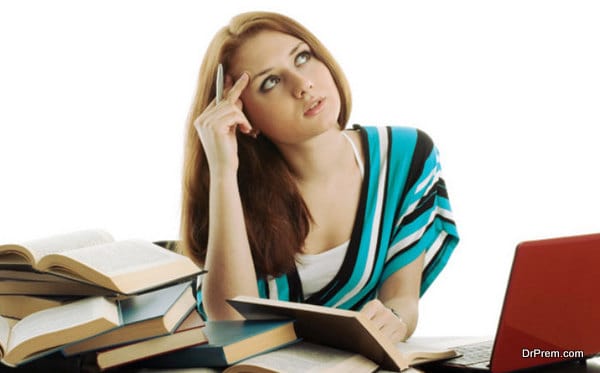 If you keep feeding all sort of information to your brain, it will get difficult for you at the end of the day to set your priorities straight. Always try to do the first things first and that too keeping not the urgent but the important things on top of your list.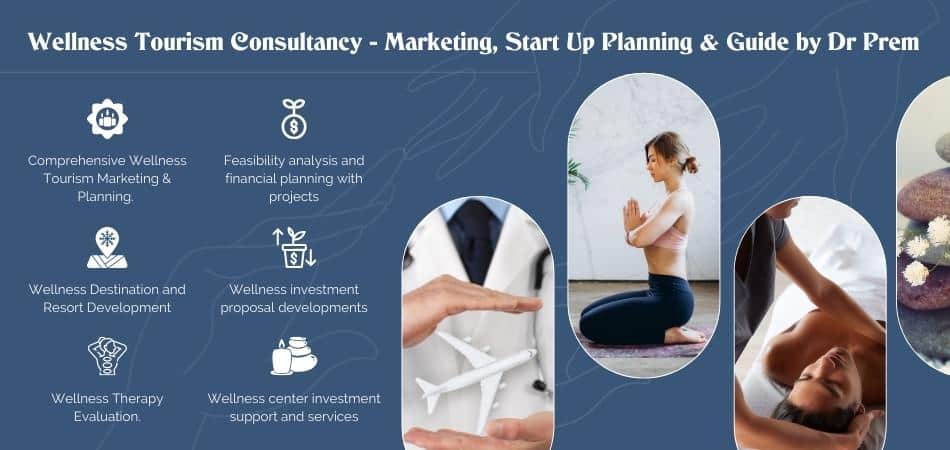 Positive and self-belief

What differentiates achievers from the rest is their positive attitude towards life and their goals. They never let their fears overshadow their dreams. If you simply keep giving your best shot at things, you can get half way closer to your goals. It is not the qualities that makes someone special but the attitude to put your best foot forward.
A unique blend of numerous traits

Life not only demands you to be unique in all ways of life but also expects you to show variations of different colors of it. Don't try to follow the same monotonous track of life, never hesitate to show that you can be imperfect and full of faults too. A Human being is expected to play different roles in life and each role takes you towards the completeness.
Perseverance
If you are strongly determined to succeed, the circumstances start favoring you.  Chose your path wisely and keep reinforcing your motivation with the short-term goals in life. All small achievements put together pave way to the bigger success in life. An attempt to add a new twist to your success story never goes waste.
Keep Hope Alive

It takes time to make a difference, be it your own life or society in general. If you have a hope, all what you desire for could be a reality. Patience is virtue that makes the result even sweeter. You simply need to be sure that the direction that you have taken will lead you to your destination.
Keep yourself totally focused and determined for personal growth and development. Success comes to those who never let the struggle of life destroy their desire to succeed.