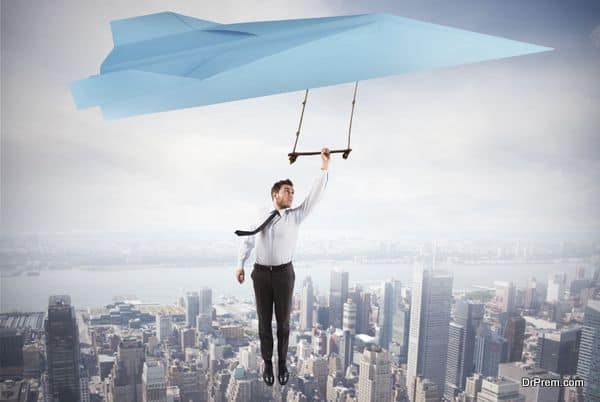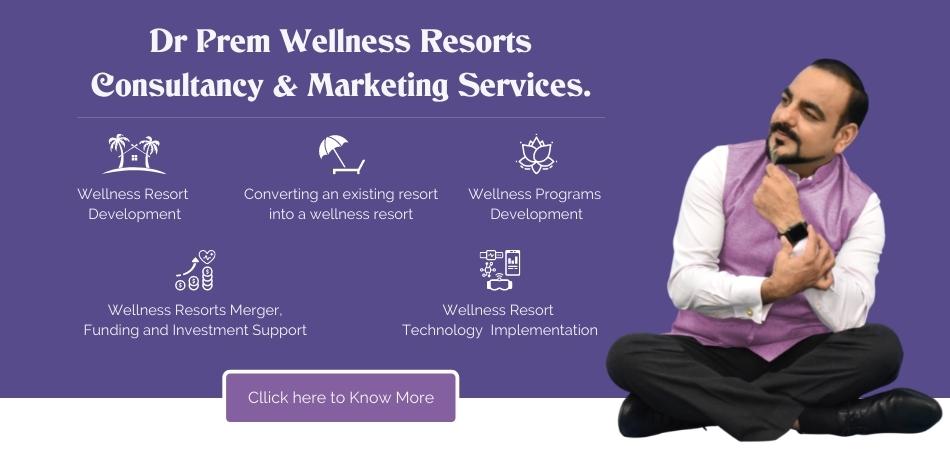 Life offers you opportunities that can change your life forever but it does not happen very often in life. However, when you keep your options open, you see yourself surrounded by opportunities. One must not lose hope and keep him/her self all ready when an opportunity comes his/her way. Nothing is more painful than the regret that you have to pass on a great opportunity simply because you do not feel prepared for it.   

Do not get into the trap of avoidance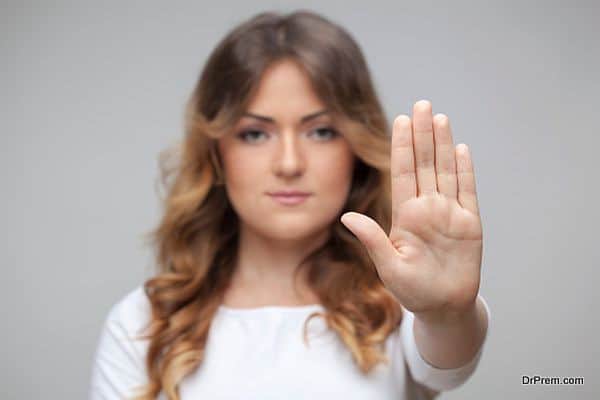 Psychologists believe that avoidance work as a defense mechanism that not only safeguard you from the fear of trying something new but also take away the pressure of performance. When you do not give a try, you take yourself miles away from success. Stop avoiding meeting new people or trying something new in life. Takes risks even if you fail you have a satisfaction that you gave it a go. Who knows trying new things may open up new doors of success for you.
Don't beat yourself out
Seeing someone else outperforming or failing at a certain task gives you mixed feelings but self-defeating thoughts are destructive. When you say negative things to yourself, you take away the hope of getting success that lies deep down inside you. How can you make such assumptions even without trying your hands at it? Keep yourself hopeful even when they are less or no chances of achieving success in life. Hard work and positive attitude makes you a winner eventually.
Follow a strict routine

No, you can't take things easy when you wish to attain success in life. Make a perfect schedule of work and follow a routine. You must have a feeling that you have gone a step closer to your goal each day when you go to your bed. Even if you go slowly in the right direction you will get success eventually but make sure you are consistent in your efforts. Most people are not able to realize their dreams just because they break the routine in between.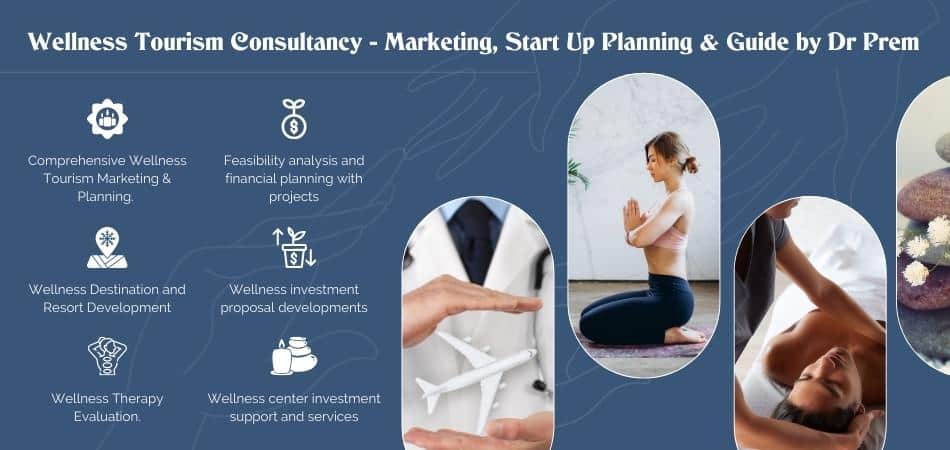 Keep your eyes and ears open

You can't expect an opportunity to knock on your door just out of nowhere. You have to keep yourself out there to find one for yourself. Build a strong social network and keep yourself in touch with every possible source of information. This way you will never ever lose any chance that can make you a winner. Make yourself more approachable, and be curious to know what is happening in your neighborhood, society, country and the world at enlarge.
Be committed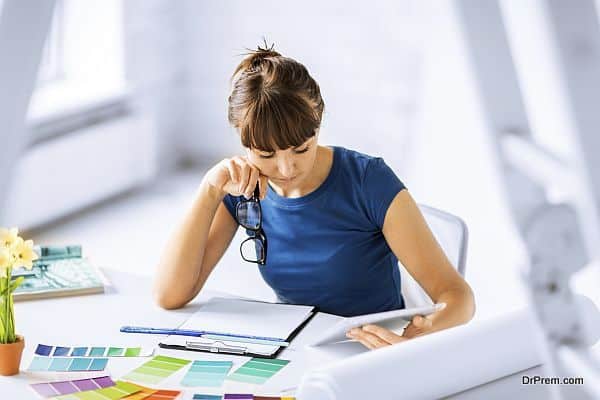 When you have a burning desire to turn your dreams into reality, you find a way out of your problems. Introspect and get to know you own level of commitment towards you goals. If you were keen to keep yourself ahead in life, you would never give more importance to your comfort. Comfort and a habit to procrastinate are your biggest enemies in life; never let them take away your commitment towards your goals.
Don't ramble in future
More than half of your fears instigate in your brain and die without turning into realty. Those who over think and keep failure as an option get jumbled in their own thoughts. They waste all their time and energy over needless thoughts. Do not make assumptions; let future take care of itself. When you give your best shot and remain consistent in your efforts, you get nothing but success in life.
When you keep yourself open to suggestions and ideas, you make way for your success. Come out of your shell and give yourself a chance to face the world around you. Make efforts to create more opportunities and use them to your advantage.