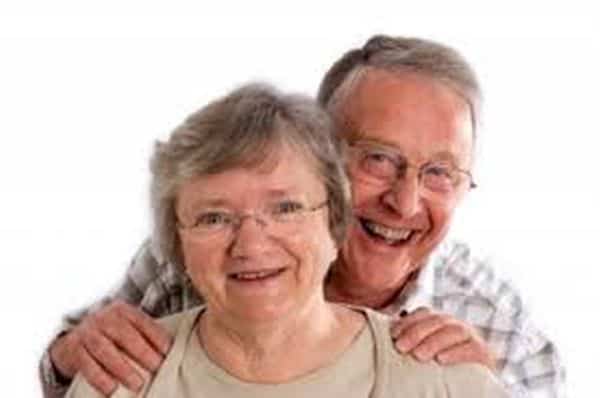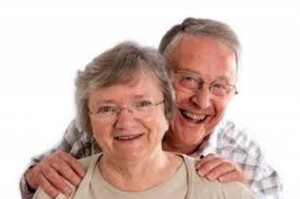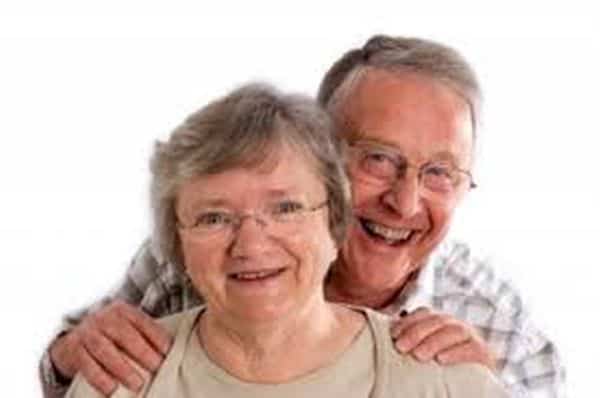 Are you someone who wants everyone to love you? Do you force people to love you? Make people free to decide to love you and love you not, it will change your life. If you just be yourself and are happy the way you are, then people will automatically love you. It is their choice whether to love you or not. Leave it to them. But, there are some things that you can do to make them love you, by not forcing them to do so. Let us see some of those qualities you ought to have for people to love you.
How to be a loveable person?
Anything given will be returned back. So, first thing to make people to love you is to love them.
Try to be open and friendly with everyone.
Respect others and earn their respect. Every person should have certain morale and principles in their life. Try to own some good morale and practice them in your life. This will help you to earn people's respect more.
Have a compassionate attitude towards everyone.
Try to think well about everything. This goodness will automatically reflect in your personality.
Try to spend more time with people who you want to love you. This will make them feel that you care for them.
The most important thing to be considered is that you should not try to pretend as someone else. Then, it will become a show off. Do not pretend. Be yourself. People like people who are genuine.
Be a confident and positive person when talking to someone. The positive energy that you create among people will make them attracted to you.
These are some of the qualities of the character that you have to possess. But, there are some qualities that you have to take care about your appearance. Let us see some of them.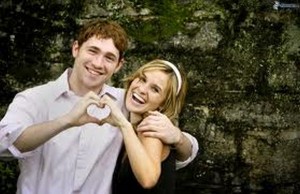 How to attract people through appearance?
The first thing that is noted about a person is his dress. So, always wear neat and clean dress. This will make a good impression about you among people. Then, the second thing that is noticed about a person is his personal hygiene. Try to keep your skin and hair clean and hygienic always. Maintaining personal hygiene will help you to avoid diseases too. Try to remain cool always. Negative emotions like anger and sadness should be controlled. The cool attitude of yours will make you look more beautiful even though if you are a little bit not good looking person. You do not have to put expensive clothes and accessories to attract people. But, try to be a relaxed person in whatever dress you are in. It is always better to go for dresses that are affordable by you.
These are some of the tips that can make people to love you. It is always their decision. So, you can't guarantee that they will love you. But, try to be yourself and enjoy your life. This will surely help you.