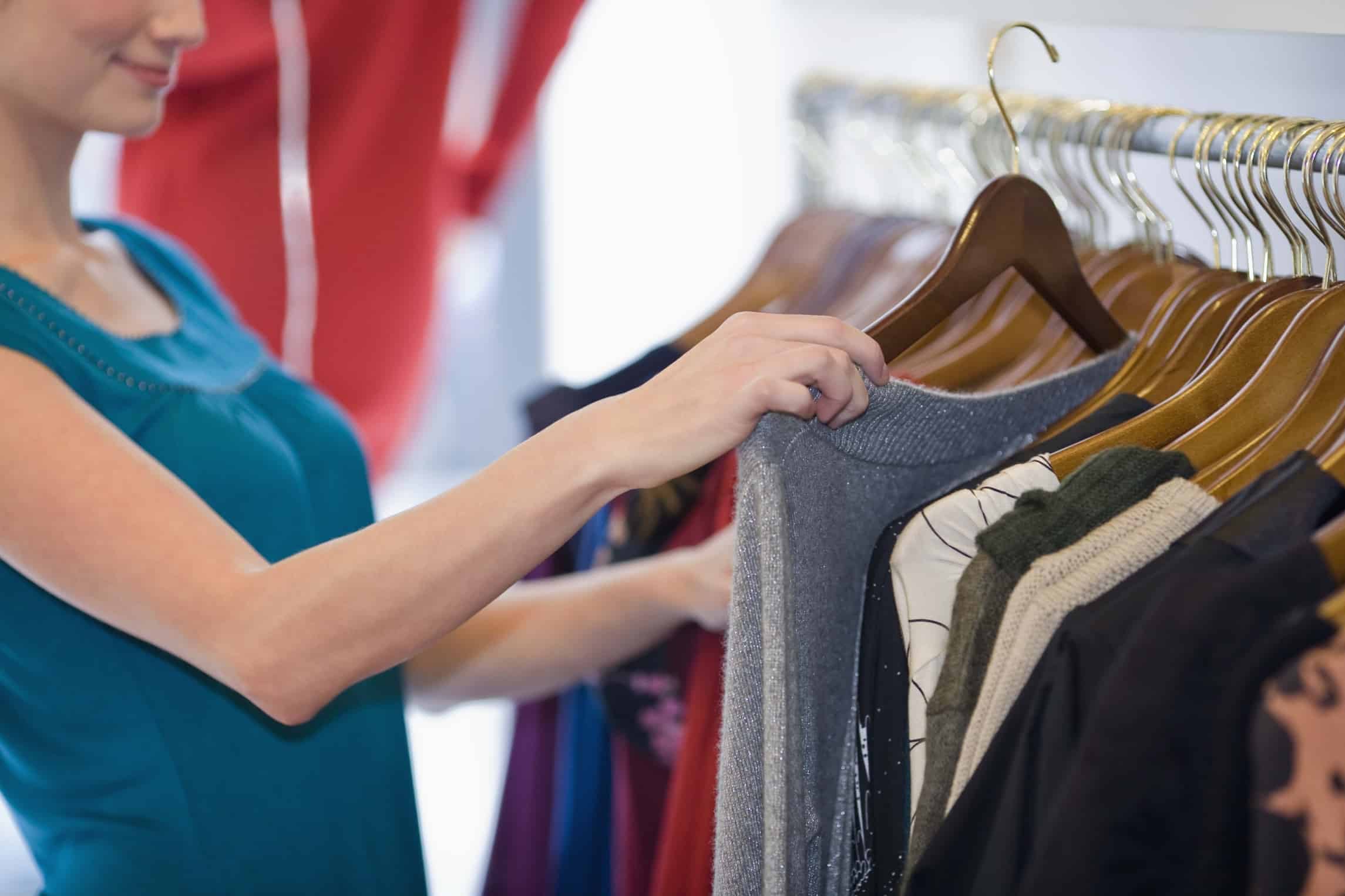 A shopaholic wife or girlfriend needs to be tackled strategically 
Having love in your life is the most beautiful feeling, which you can ever have. However, if you have a wife or girlfriend who is a shopaholic, then you must know about the ways and methods by which you can let them have what they want without putting a stress on your pockets. Knowing about the methods and ways would be beneficial for you as you would be able to handle your relationship in a better manner. Shopping is a behavioral trait that is present in every woman. Nevertheless, you can take some positive steps as a boyfriend or husband to stop the extravagant passion.
Some effective steps
Making a monthly budget
It would be better if you sit and chalk a budget with your wife or girlfriend. This way, it would be easy for your wife or girlfriend to decide on what they have to take. One advantage, which you can derive from this, is that, you would be able to save and curtail on your hefty expenses with ease.
Make a separate account
One more advisable thing, which you can do for dealing with your shopaholic wife or girlfriend is that, you can keep some amount from your monthly expenses for shopping spree which your wife or girlfriend loves to take. This way, you will be able to keep a check on the expenses with ease and your wife or girlfriend will know how to shop in a limited balance.
Managing the cards
Cards are like ultimate power in hands of a woman when they are out for shopping. You must know how to discourage them from using it, but in a positive aspect. You have to explain the advantages of the cards in such a way that your wife or girlfriend is terrified about using the cards. This way, they would think before using them during their shopping bender.
Keeping record
This method might exasperate them, but it surely help in making them understand the over expenditure which they are doing.
Avoid the discount rates
It has been noted that woman love to go for shopping whenever there is a discount in a store. It is just because of the discounted rates that they spend in excess. So whenever you are going out with your wife or girlfriend for shopping, avoid such places.
Get to know more from the experts
For knowing more about the methods and steps on how you can deal with your shopaholic wife or girlfriend, you can contact the experts who are available online. This way, you would be able to understand the emotions, which lead woman to be a shopaholic.