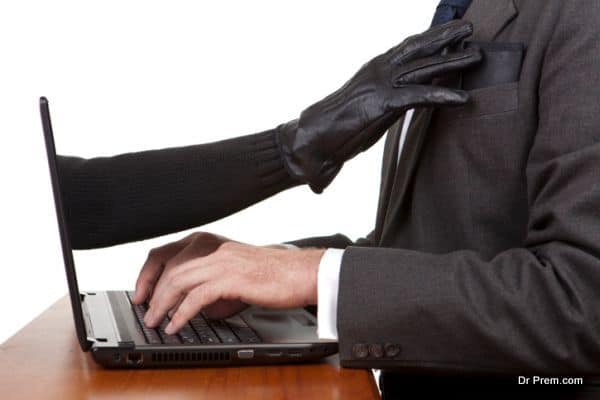 There are many scams being conducted online to rob you of your money and to steal your personal information. There are ways in which you can avoid it.
How to avoid being scammed online
The internet is both a blessing and a curse with easy information available online as well as fast information transfer. Some people use it for networking while some even to make money at home. However, with the recent rise in internet fraud cases, it is essential that you are not robbed of your money or someone doesn't steal your personal information and use it for other means. We advise you how to deal with avoiding internet scams.
Be suspicious – Always be alert regarding emails sent from unknown sources or people you do not know. If they offer you a job where you require no qualifications but just a bank account details to transfer money to, if they inform you that you have won a lottery worth millions of dollars without you taking part in many, delete all such emails. They are too good to be true and they are. These websites want to steal your personal information and scam you into paying up for things . Also do not go by the way the website looks at first glance. Scammers put in a lot of effort in designing websites to look genuine.
Be wary of phising – Learn to recognize phising emails which ask you for your bank account details, PIN, password, etc, be it for any purpose. Do not be pushed into urgency with phrases like ' Your bank account will be closed otherwise' or messages to incite greed like 'A large sum of money has been debited and we require your password' . Take your time and double check with your bank instead of relying on emails. Banks never ask you for personal information via emails neither do they conduct any business online.
NEVER –  Never share your personal details. Never open links in such mails. Never open email-attachments of such mails, it might contain a virus that might wipe out your system or steal your details from your computer. Use your computer's network connection while opening the file or download and save it to your hard drive, run a scan on the file and only then open it.
ALWAYS – Always use a spam filter for your emails. Install anti-virus and anti-spyware on your computer. Use a firewall to give and activate it to give you protection.