Holidays can be quite depressing when you have not planned anything for them. During school times you are always busy and hence don't know how time passes, however holidays are depressing sometimes when you have nothing to do. You can plan activities and deal with the depression in the following ways.
Plan an outing with family friends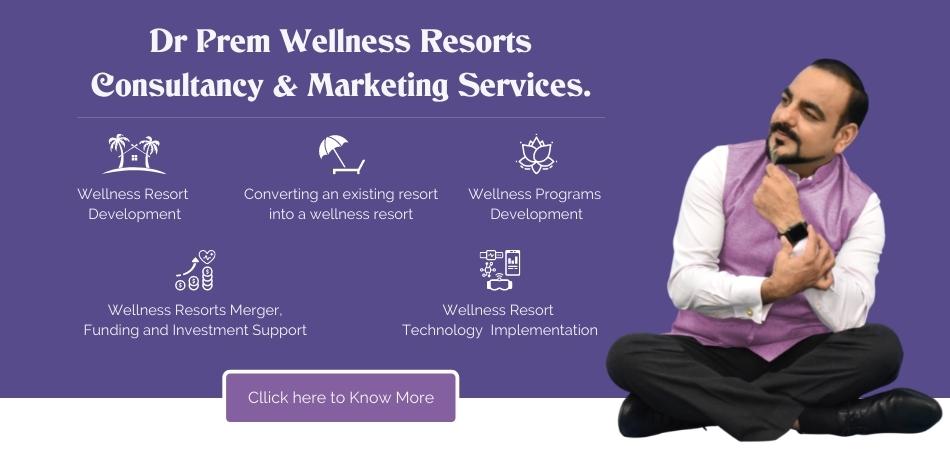 When you are depressed and getting bored during your holidays, you can cheer up by planning an outing with your friends of family. All the children in your society or school would be having holidays. Speak to those who are as bored as you are and plan a one day outing. You can visit the nearest zoo or a park where you can spend a day playing your favorite games. Speak to your parents and ask them to decide on the transportation. Carry some tasty snacks and ask you friends to carry one snack each. You can all sit together and enjoy snacks from each others lunch boxes. You would enjoy your day and leave the depression away.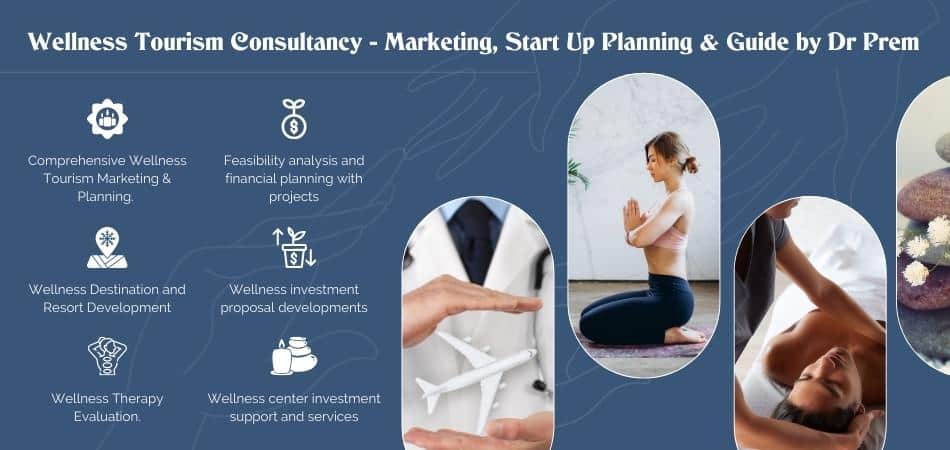 Join hobby classes
It is possible that you have a hobby which you wanted to pursue, however it was not possible due to your hectic schedule at school. During your holidays you can pursue this hobby. It can be either singing, dancing, guitar playing, learning the piano or anything. Join classes where they teach you to do these activities and that would surely keep the depression at bay.
Visit your relatives
If you have aunts and uncles, living in cities close to your house you can visit them for a few days. Talk to your parents about how bored you are and they would suggest which relative you can visit. If your aunt or uncles have children then nothing like it. They too would have holidays and you can enjoy with your cousins. Ask an adult to drop you to your relative's place and when returning, get your cousin along with you to your house. This would surely be interesting and help you spend time in a fun way.