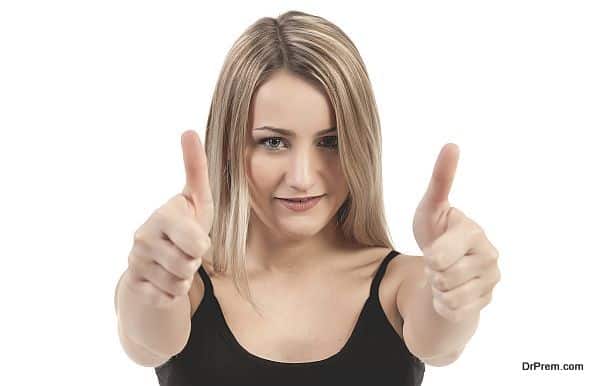 They say that it's all about your attitude. The way you approach life and it's everyday events play a crucial role in determining your success or failure. Those who always keep themselves prepared to face each difficulty head on are people who prove themselves worthy of success eventually.
Benefits of failure
No one want to face failures in life as failures have always been considered as negative situations that instigate negativity and take your life in the wrong direction. At the same time, you can't deny the fact that failures help you strengthen your efforts and turn you into a better person. Those who do not face failures in life are people who are always miles away from success.
Positive aspect of failures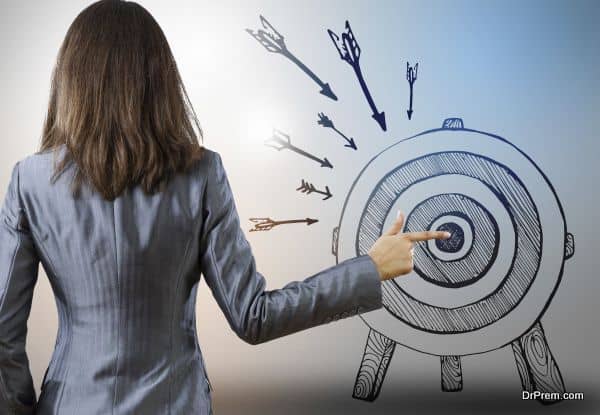 Winners always use their failures to fuel their desire to win or to touch new milestones of success. They never let their failures define them as they have full faith in their abilities and are always ready to learn new skills. They are the people who acknowledge that failure is a part of success and the existence of success without failure is quite impossible.
Use failures to your advantage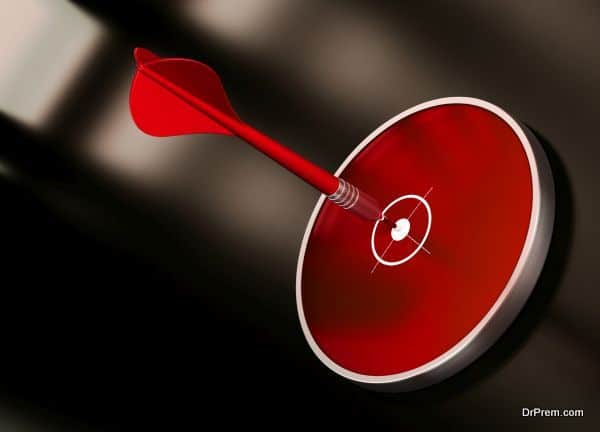 Failure can help you give direction to your life but at the same time, it is important that you keep yourself focused on your target. Here are a few useful tips to use failures to your advantage:
Never give up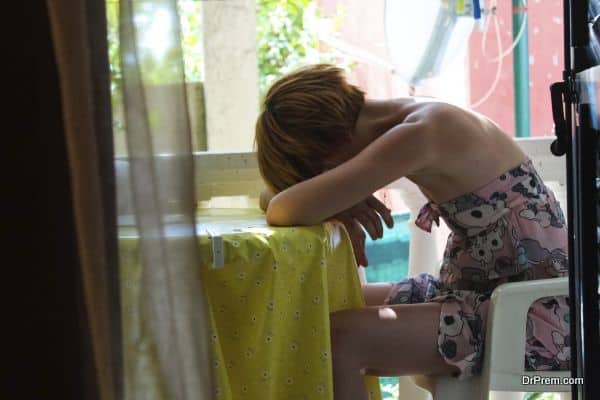 The moment you give up in life, your chances to get success minimize that very moment. It is important that you never let anything bring you down and put in your best efforts regardless of results. Research says that most people fail to get success in life simply because they give up easily. On the contrary, winners usually have a long history of failures behind their success and it eventually helps them get success in life.
Take it easy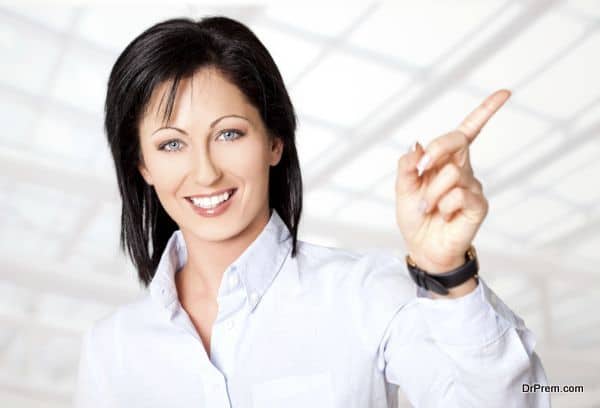 You must understand the fact that success and failure are the two sides of the same coin. Those who fail are bound to get success if they learn from their failures and keep moving on with a hope for a better tomorrow. It is hard to keep yourself positive and to hold on to hope even when things go from bad to worse but those who don't give in change their destiny.
Be an inspiration
People who overcome each difficulty and prove themselves worthy of success actually inspire all others around them. They set new standards of success for others to follow. There are however only a few people who rarely come across failures and such people can hardly inspire or motivate other around them. People who live an exemplary life help you develop a broader perspective towards life and strengthen your efforts.
Step out of your comfort bubble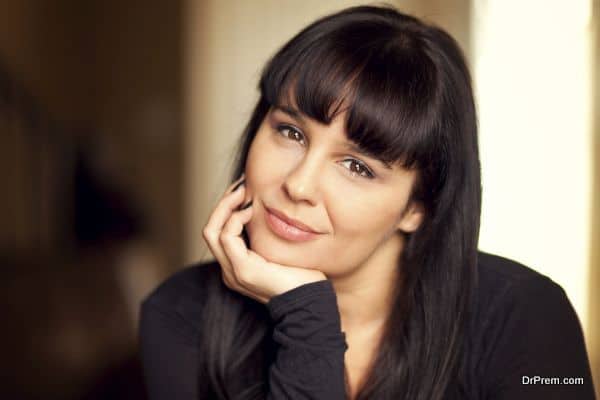 You can hardly imagine yourself getting success in life if you don't come out of your comfort bubble or take risks in life. When you start taking risks, you one way or another prove yourself worthy and take your success to greater heights.
Admit you fears and face them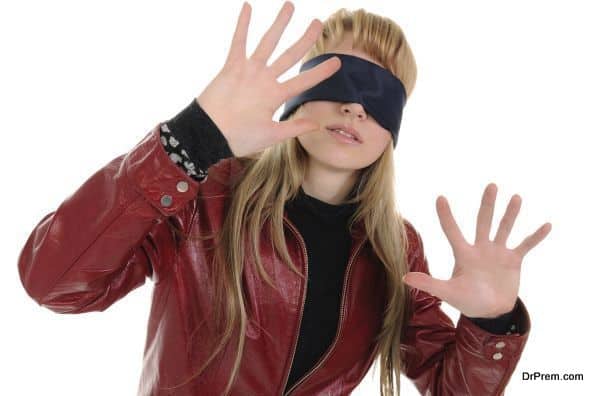 It is important to admit that you are always surrounded by fears of all kinds and your fears keep dragging you backward at every stage of life. Acknowledge your fears and face them head on since such fears usually keep from moving forward in path of success.
Every failure comes along with learning that eventually help you achieve your goals in life and that's what matters the most. Learn to look at our failure as only milestones of success that make you a winner in life.