Global Healthcare Guide Book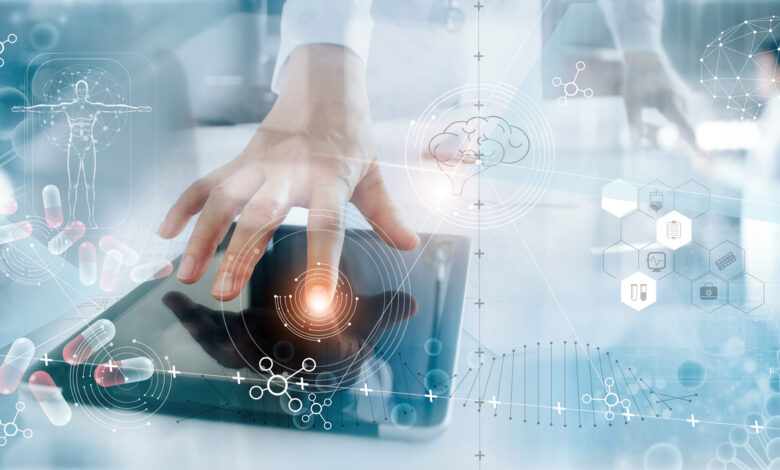 Intro to Dr Prem's Global Healthcare Guide Book
In the last three years, I have traveled to 30 countries within the US, Europe, Middle East and Asia to understand healthcare scenarios in each country. The result is obvious that unequal economy, unequal care, unequal health spending and unequal healthcare services bring nothing but unequal challenges for each country.
On the whole, people are healthier, wealthier and live longer today than 30 years ago. There have been significant improvements in access to water, sanitation, communicable diseases and antenatal care. There have never been more resources available for health than now. However, there are other trends that must not be ignored. First, the substantial progress in health over recent decades has been deeply unequal, with convergence towards improved health in a large part of the world, but at the same time, a considerable number of countries are increasingly lagging behind or losing ground, as reported by the World Health Organization.
The healthcare system worldwide is observing significant issues arising from a shift in diseases, an increase of non-communicable and chronic disorders, Baby Boomers and an aging population, a fragmented healthcare system, commercialization of healthcare and increases in the cost of care while countries are facing a shrinking healthcare budget. Moreover, there is very little anticipation and slow response by authorities to tackle such challenges. Many government bodies are engaged in the management of diseases, and are not at all close to the prevention programs, which presents a major problem.
Major Topics
What is Globalization?

History of Globalization

What is Global Healthcare?

History of Global Healthcare

How does Global Healthcare differ from Medical Tourism?

Global Healthcare Challenges

Global Healthcare Opportunities

Global Healthcare Growth
Morever, in this guidebook, we have discussed about Healthcare system in 50 countries and quality of healthcare, soon we will put information about healthcare crises in each country.
Healthcare in Argentina
Healthcare in Australia
Healthcare in Barbados
Healthcare in Belgium
Healthcare in Brazil
Healthcare in Cayman Islands
Healthcare in China
Healthcare in Colombia
Healthcare in Costa Rica
Healthcare in Croatia
Healthcare in Cuba
Healthcare in Cyprus
Healthcare in Czech Republic
Healthcare in Egypt
Healthcare in El Salvador
Healthcare in France
Healthcare in Germany
Healthcare in Greece
Healthcare in Hungary
Healthcare in India
Healthcare in Iran
Healthcare in Israel
Healthcare in Italy
Healthcare in Jamaica
Healthcare in Japan
Healthcare in Jordan
Healthcare in Lebanon
Healthcare in Malaysia
Healthcare in Malta
Healthcare in Mexico
Healthcare in Morocco
Healthcare in New Zealand
Healthcare in Panama
Healthcare in Philippines
Healthcare in Poland
Healthcare in Portugal
Healthcare in Saudi Arabia
Healthcare in Singapore
Healthcare in South Africa
Healthcare in South Korea
Healthcare in Spain
Healthcare in Switzerland
Healthcare in Taiwan
Healthcare in Thailand
Healthcare in Tunisia
Healthcare in Tunisia
Healthcare in Turkey
Healthcare in Ukraine
Healthcare in United Arab Emirates
Healthcare in United Kingdom
Healthcare in United States
[posts-for-page cat_slug='global-healthcare-guide' show_full_posts='true' num="5″]]]>