Just as the seasons change, your dating preferences also do. Going out on long walks and spending entire day at the beach in summers, in winters one feels like remaining snuggled up in bed the entire day. But believe you me, there is a lot more to winters than this and winter woes such as running noses, shivering, biting cold and dry skin.
Winter dates are a lot more romantic than summer dates, as couples feel more drawn to each other, pining to get close to each other's body. Although this owes more to survival instinct of human beings than any other reason, but it certainly makes things and situation more exciting and romantic for couples. We have come up with some hot winter date ideas you can consider for making your winter romance exciting: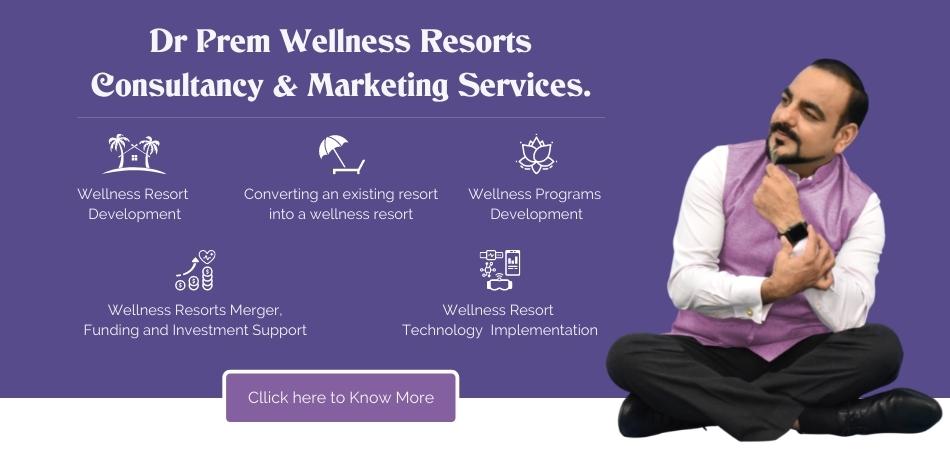 Coffee date
This is quite a simple idea yet it is a personal favorite for many. What better it could be to take your beloved along to a nice coffee café and chitchat for as long as you want. Sitting on a side table with your steaming hot coffee cups, holding hands, watching outside, then seeing the windows fog up and talking your hearts out is just so romantic. This winter date idea is especially beneficial for the beginner couples who desire getting to know each other well before jumping on to the next level.
Go for ice skating
It is going to be a perfect romantic date with many opportunities to get close to each other, provided she is not a pro ice skater. If both of you are poor at ice-skating, then you will end up experiencing a funny winter date full of falls and laughter. On the other hand, if you are the guy who knows how to ice skate, it will provide you with plenty of chances for PDA while catching her every time she falls.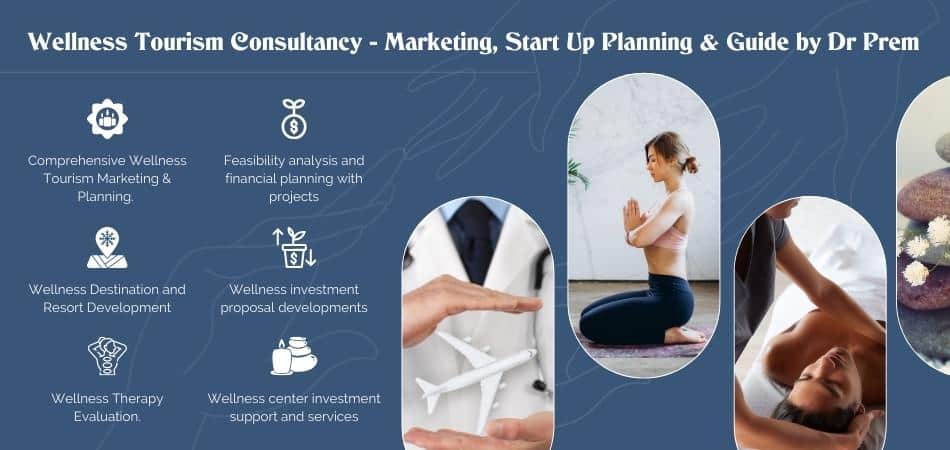 Self cooked dinner
If you desire a winter date that is easy on your pocket and is comfortable, you can plan to cook a couple dinner at home and then enjoy it in an utmost romantic manner. As it is cold outside there is no need to go out when you can enjoy such a wonderful date at home. Spend time together to cook something you both love and then create ambiance for a perfect candle light dinner for two of you.
Steaming bath for two
To enjoy a hot winter date, you with your partner take a long dip in a hot bathtub. Spend a great deal of time cuddling and giggling, enjoying every single moment. To make your bubble bath interesting and hot, you can do quite a lot of sexy stuff.
Sexiest sleepover
You can visit your girl's place or call her over to make a super sexy sleepover happen. You can think of innumerable ideas and tricks to get things started and to make them reach their pinnacle. One suggestion we would like to give is that you should try to make it a 'DND' zone, no laptops, no cell phones but just two of you deeply engrossed in each other.
Make it to a hot spring
Even more enjoyable and exciting hot winter date in comparison to a hot bathtub date is to take a dip in a hot spring. Deerive maximum pleasure out of the drive until there, and once you reach there, enjoy every moment right from stripping in wilderness and cold outside and then jumping into a hot spring with your partner. Talk, enjoy beautiful sights around and enjoy the dip hand in hand with your partner.
Summary:
Winter dates are any day much hotter and romantic than summer dates. You just need to have the right outlook and the best of ideas in mind to experience their utter bliss.