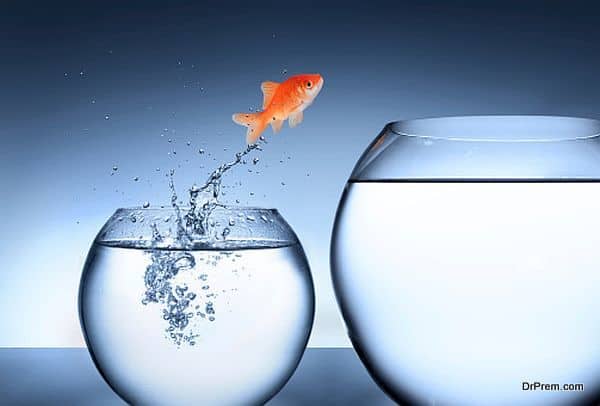 Nietzsche and the Will to Power
The will to power is something that modernist thinker Nietzsche came up with. It is a very popular philosophical concept. As the name suggests, the will to power is the human desire to do or to achieve something. It is the force that drives human beings to an extreme to achieve their goals. If one has the will then, there is a driving force that is instrumental in pushing this will ahead. This inner driving force is what Nietzsche terms as will to power. This will is what drives the human being towards its ambition. Those who have this will in them achieve pinnacles of success.
However, everyone has an altogether different definition of this will to power. None the less, no matter what the definition is, it exists within the individual of this world. Hence, it is necessary to channelize this will to power in the right direction. There are many ways of looking at will to power. One could either think of it as winning through any means or one could think of it as an immense passion and drive towards achieving success and accomplishing goals and ambitions. The perception differs from person to person. None the less, the core of it is "Nietzsche's definition".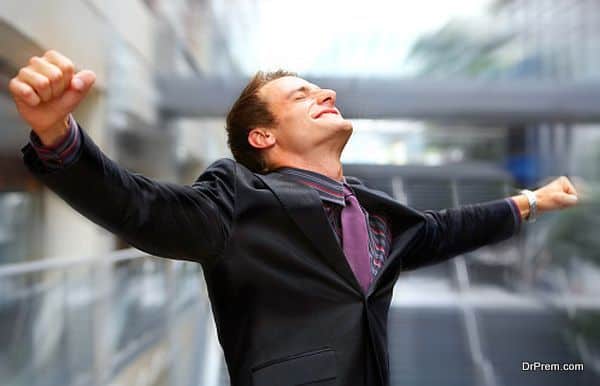 You and the Will to Power
This definition has been altered time and again and each individual takes it as it suits his or her situation. In fact, this kind of psychology is also taught in schools. It is used by psychiatrists for therapy as well. This can be looked at in countless number of ways. As per the popular thinker Freud, this will to power is also the will to pleasure.
Viktor Frankl on the other hand believed for it to be will to meaning. Hence, each and every individual has his or her own way of interpreting will to power and each of them use it differently in their lives. None the less, at the end of it all, it remains just a driving force and nothing else. The fact remains that this driving force exists in the larger spectrum of thing in the world and in retrospect within you. You will not find this intense driving force than in the world and inside of you. It is this force that will lead you to a happy and content life. Bring this force into foray and don't let it hide inside a corner of your heart. You will soon find yourself at the top of the world. No matter what your past is or where you are stuck on at present, if you have the will to power, nothing can stop you. Do not trail anyone, follow your own lead, your own intuitions and you shall soon succeed.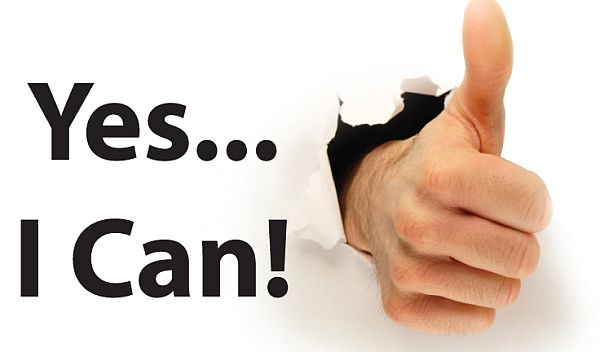 Find your Inner Force
Everyone interprets everything differently and the will to power is not something different. Some people have their own definitions and their own ideas and opinions while others simply trail either their friends or popular people. None the less, the psychology of no 2 individuals can be absolutely same. You need to look into things on a deeper introspect and then, reach out to your own will to power. Once you have found out for yourself, you can spread the energy around you.
Seek support from those who you think possess this force within them. Link this will to power with the immense will to power in the world and you shall have an immense drive to succeed. Some people have a horrible past. Some people dare to change their present while others simply sulk in the past. It entirely depends on who you want to be. Sometimes, you gain strength from your inner self and sometimes, you draw influence from those around you. Your will to power is definitely a route of discovery that you shall have to work on. It is a discovery from within that you shall have to make all by yourself. What part of the discovery you want to emphasise on also depends on you. You could sulk on your failure and regret your mistakes or you could find your inner driving force and use it effectively for the future.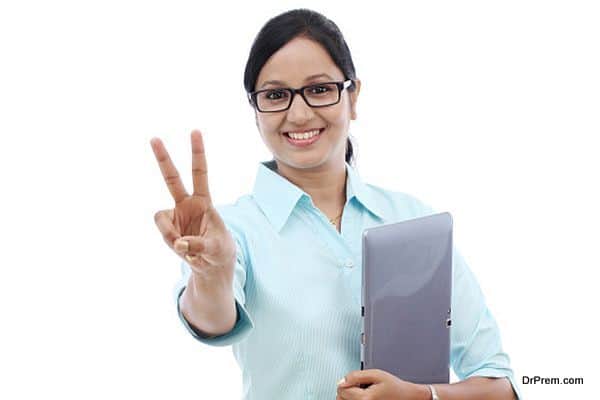 Will to Live Comes First
There goes a popular saying and is also the tag line of Jai Hind College in Mumbai. The motto is "I will and I can". This means that if you have the will to do it, you can definitely do it. No power from the universe will be strong enough to stop you. However, the will to power largely depends on the will to live.
Hence, if you have the will to live only then can you find your inner driving force. If you have lost the will to live and are just dragging in, finding the will to power will not help you out.