Chocolates do not come handy only on Valentine's Day, rather chocolates and romance go hand in hand. Chocolate is considered a sign of passion, attraction and romance. If you want to keep your relationship fresh, then add spice in it with the help of chocolates. Although there might not be any sort of barrier between your relationship, but you have to make an effort to keep the relationship alive and healthy. Following are the tips of using the right chocolate according to the turn the other person is on:
Chocolate treasure hunt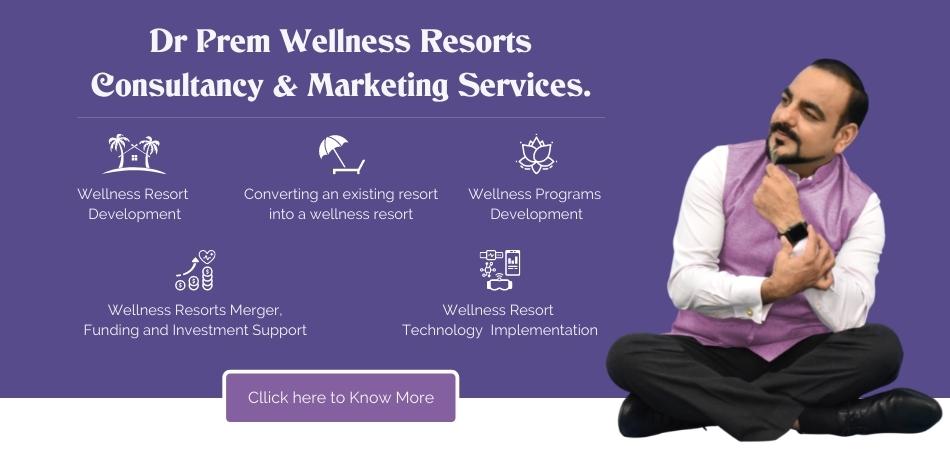 The most different way of using chocolates is to conduct a chocolate treasure hunt. Be particular about the timings. You should choose a time when your family or kids are not around. To start the chocolate hunt, you should buy chocolates and prefer the chocolates that are your partner's favorites. Hide the chocolates underneath your pillow and use rose petals to make a passage way to find the chocolates. You should add some romantic lines in the clue cards along with pieces of chocolate to spice up the game.
Take a bath in chocolate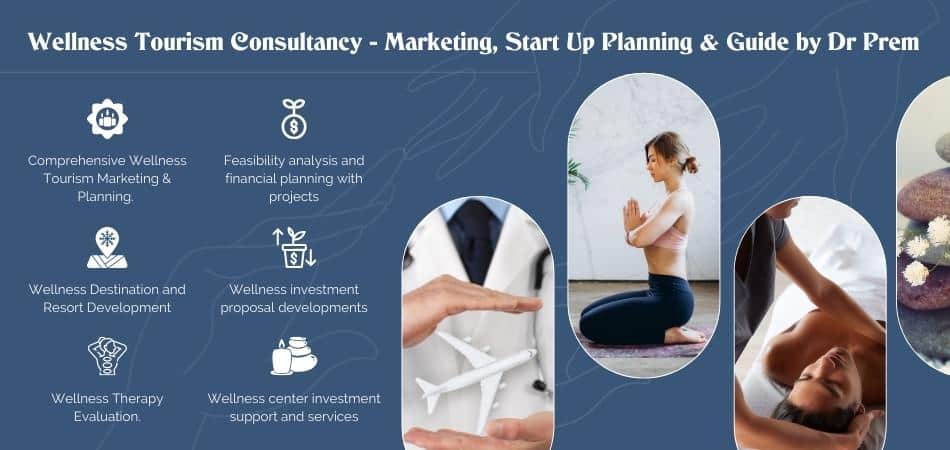 You can fill your bath tub with Hershey chocolate syrup and take a chocolate bath right away. You can make room for your partner in the chocolate bath tub and enjoy the chocolate bath with him by your side. You can have a little champagne table by your bath tub. What else could make an evening romantic other than the combination of champagne and chocolate bath?! You can also use chocolate scented candles to fill the bathroom with chocolate scent.
Chocolate body paint
The best chocolate gift for your partner would be wrapping yourself with chocolate and present it to him to eat. You can simply get your whole body painted with chocolate and wait for your spouse to come home. The moment he sees you covered with chocolate, he will feel the adrenaline rush. Chocolate paint will help you to indulge your lover in your love.
Chocolate kisses
Another romantic way of using chocolates is to give your partner a chocolate kiss. You can get a jar of Hershey's chocolates or any other chocolates that is your partner's favorites. Melt the chocolate in microwave and let it cool until it is still in a liquid form. Apply the chocolate on your lips and gently wrap your arms around him. Let him kiss you and eat away the chocolate from your lips.