If you are looking to prepare a home schooled kid to join college, then you must be facing the same worries that other homeschooling families face when the time comes for their children to head off to college. From the basic admission process to the requirements and skills needed to get into a college of his/her choice, a home schooled child would need to be prepared to face the litmus test. Would a home schooled kid be able to get into college easily? Here are a few tips that you can use to help your child make the transition seamlessly.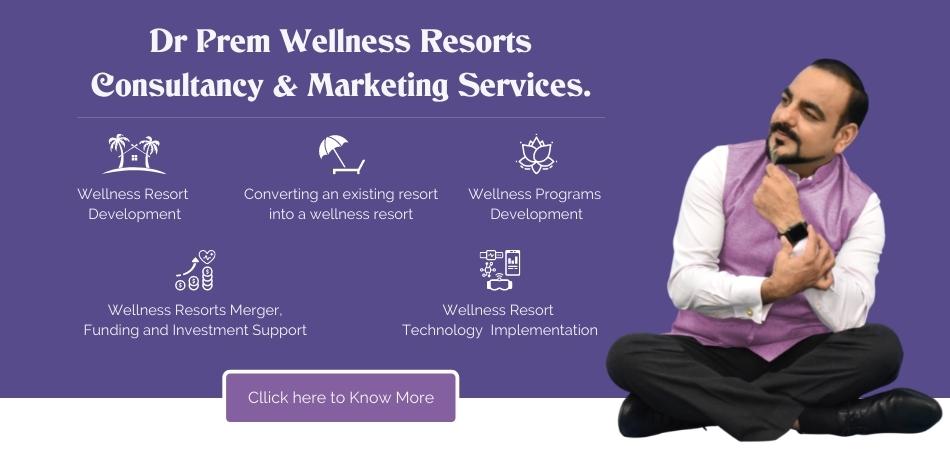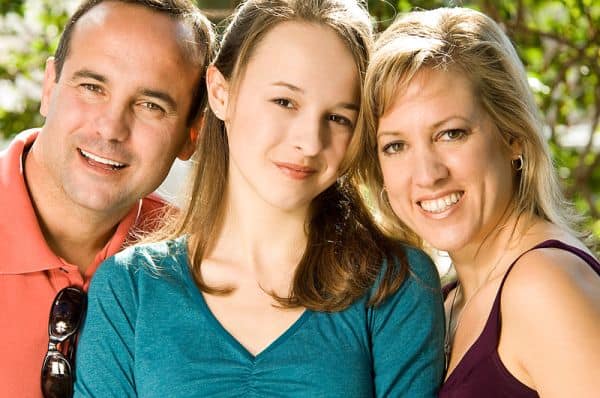 Start Early
If your child starts showing interest in going to college, start collecting information about prospective colleges as well as the admissions requirements needed for these representative schools. Think on a long term basis, organizing information as you collect them so that it would be easier for you to sort them out later on.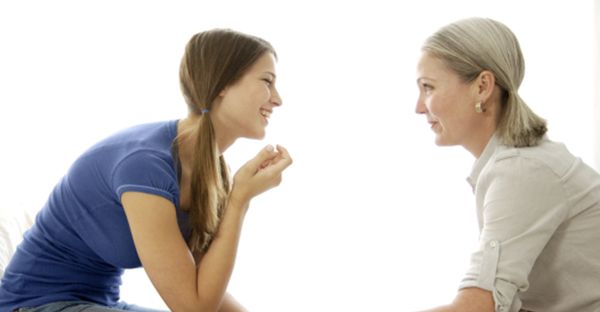 Prepare portfolio
Your child's portfolio would be the necessary homemade transcript needed to get entry into a college. So maintain it properly. Keep updating it at regular intervals to make sure everything related to your child's home schooled achievements is mentioned in it.
Contact prospective colleges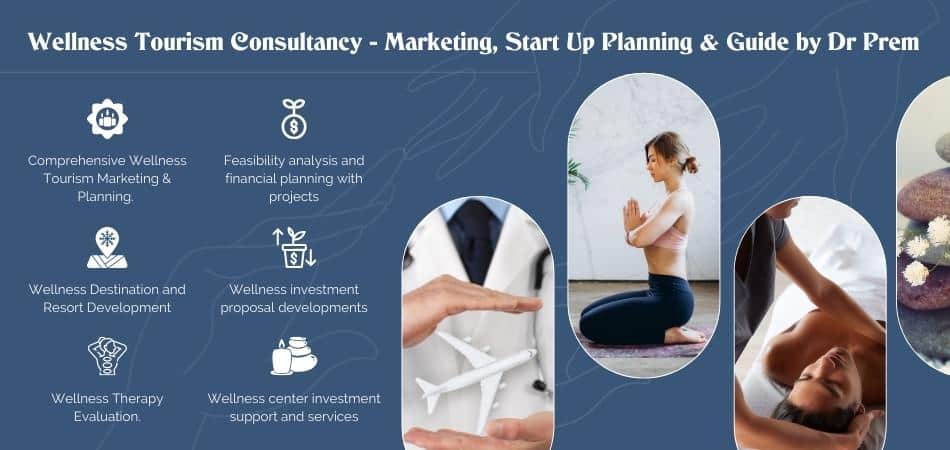 Contact the colleges your child is interested in and ask if they have any specific admission requirements for children who are home schooled. Places like Stanford for example, have special admission requirements and features to help homeschooled children.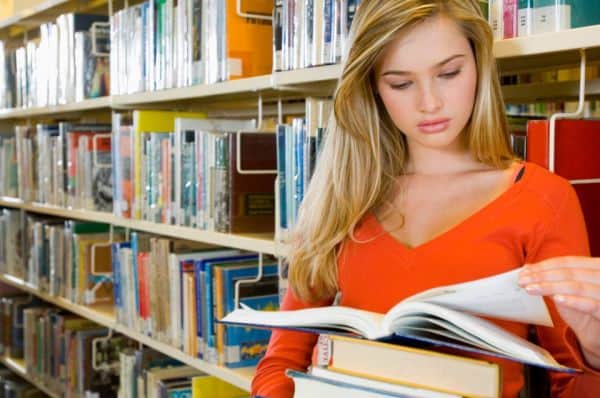 Work on other areas as well
The transcript information alone would not be enough to guarantee your child a college seat. You need to focus on other important areas like the ACT and SAT II scores, application essays and recommendation letters in order to let your child gain a weightage over other home schoolers asking for admission in the same college.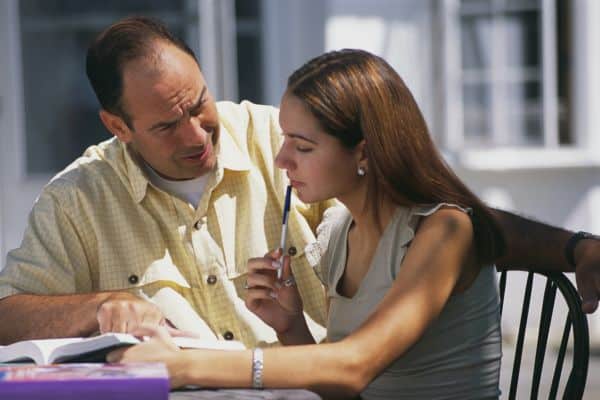 Application essay and admission interview
In order to get into the college of his/her choice, your child needs to focus on these two areas. The application essay would be the perfect platform for him/her to share experiences of homeschooling, how it helped him/her in preparing for college. The admission interview can also be used as a forum to let him/her emphasize on the way homeschooling has aided him/her in becoming a better person.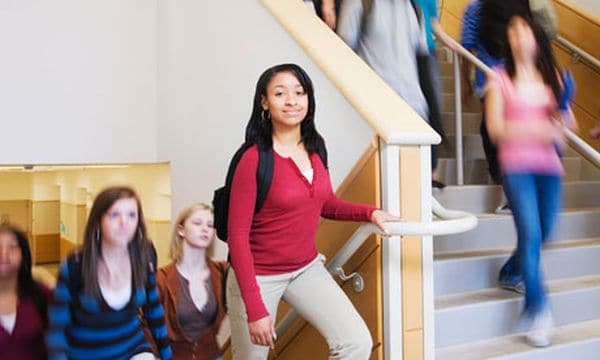 Be confident
There are more than 900 colleges in the nation, with several of them admitting home schooled students on a regular basis. So apply with confidence. In a way, the homeschooling environment would let your child enjoy a unique stand away from the masses of other students. You can make use of this to your advantage.
Summary
Many parents are apprehensive about their home schooled kids getting admission into a good college. Hopefully, these tips would be of some help to them in preparing their kids to face a whole new world out there.