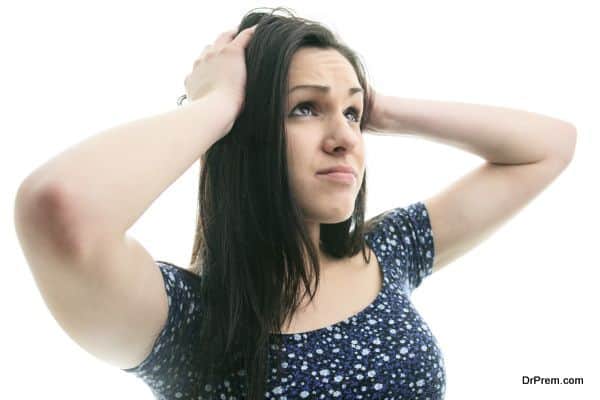 Those who believe that they should not make mistakes or that their mistakes bring a bad name to them always run behind success but never get it. It is not possible for anyone to attain success in life without making mistakes. Mistakes give you learning that further paves way for your success. To your amazement, failures and mistakes strengthen your efforts and make you a winner in life.
Not making a mistake is a mistake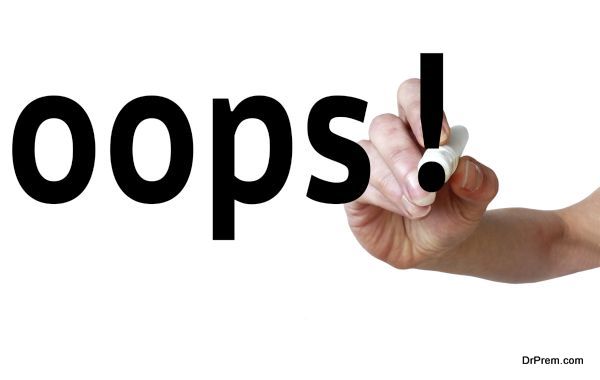 No one knows it all. Those who claim that they never make mistakes in life fail to analyze that the lesson you take from your mistakes actually make you worthy of success. Not making a mistake means you are not moving ahead or have come to a dead in life. Make mistakes but do not forget to learn from them.
Psychological aspect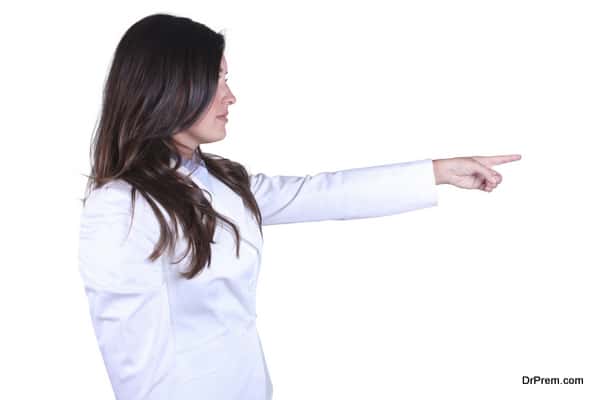 Each individual has a different approach towards life, as all are different. It is just that most people follow other people's idea of success, which takes them in a wrong direction. You may be aware of the success stories of others around you but may not be aware of their mistakes during the process of achieving their goals. Moreover, most people always try to hide their mistakes since they fear others would look down on them. You must choose your own path to get success in life regardless of what others think or say about you.
Successful leaders understand the value of making mistakes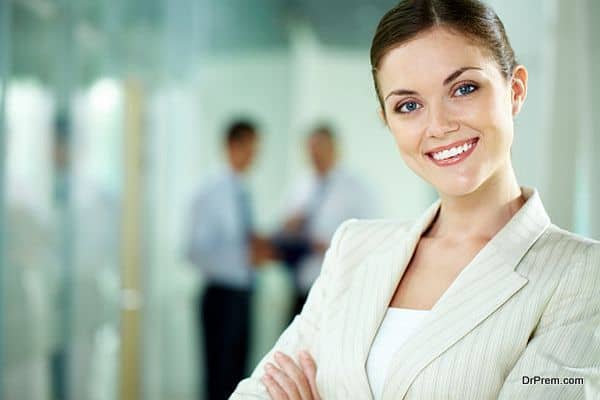 Successful leaders often allow their people to make mistakes, as they believe that those who do not make mistakes do not actually do anything. It is their firm belief that you cannot make any progress in life until you come out of your comfortable zone, which means you make many mistakes. These leaders convey their people that they must learn from their mistakes but make sure they never repeat them and use the learning to move forward in life.
Understand yourself better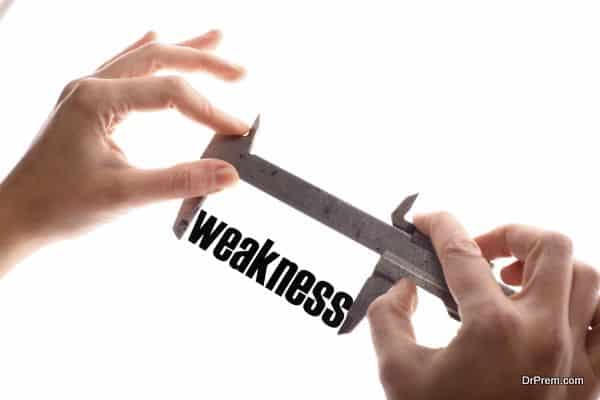 The mistakes you make help you get a better understanding of yourself. Every time you make a mistake, you get a moment to analyze your strengths and weaknesses, which work wonders in life. Mistakes let you get in touch with an unknown side to your personality that is not explored.
Live a life without regrets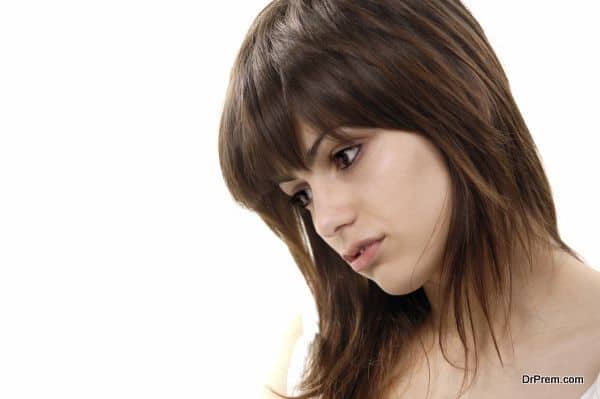 Nothing can be more painful than having a life full of regrets. Regret that you did not try hard to live your dreams and regret that you could not live your life your way could paralyze your happiness. If you look at the bigger picture you would find that success is not as important as trying your level best. Even if you face failure you have the satisfaction that you tried, a fact that make your life worth living.
Learn to forgive yourself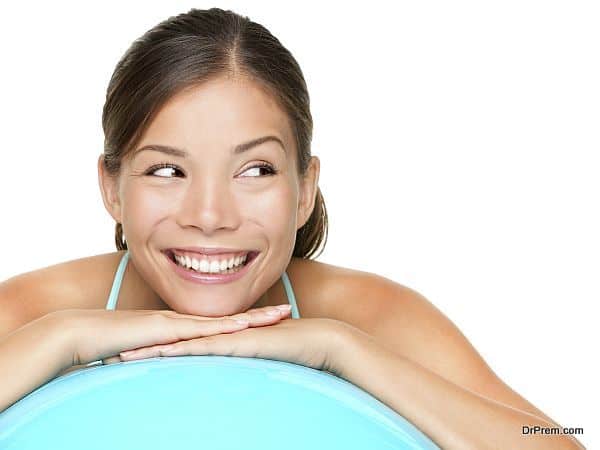 Those people who love you not only for your success but for your failures too truly accept you regardless of your weaknesses. In the similar manner, it is important that you accept yourself the way you are and forgive yourself for all the mistakes you make. It helps you set realistic goals in life, which means you are not far away from success. Moreover, you learn to forgive others and move on with positive vibes all around you.
Live a happy life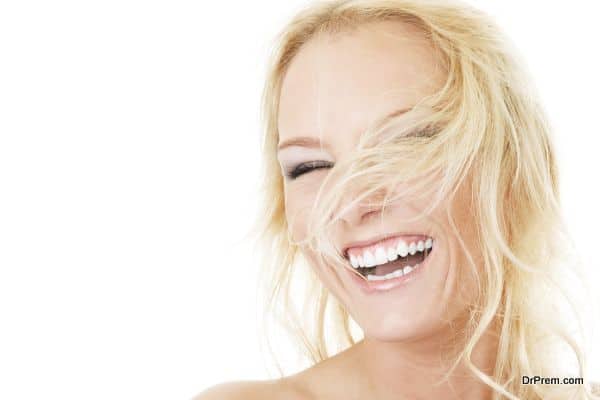 You cannot be happy if you do not show your best to all other around you, which requires you to make countless mistakes too. Each success story has a big pile of mistakes that paves way for success. Every time you make a mistake, you invite happiness and satisfaction in your life, as you know that at least you are trying your best. You get better with time and get the confidence that you are moving in the right direction. Could you really tell the difference between right and wrong until you make a mistake in life?
It is not difficult to achieve success in life if you accept the fact that it is good to make mistakes and learn from them. Get rid of the fear of making mistakes, as it can take away all your chances to get success or realize your dreams.