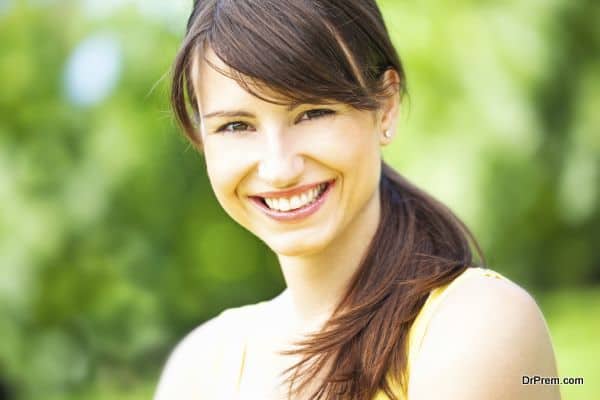 Universe has blessed us with certain abilities that help us live a happy and content life. If you observe closely, human beings have always had solutions for all the troubles. It is just that instead of observing their inner self most people train themselves to look for a solution outside which leads them to disappointment and misery.
It is quite natural to feel down and low for a moment but do not let your troubles affect you. Learn to take things lightly as each individual has the ability to live life to the fullest.
Get to know others around you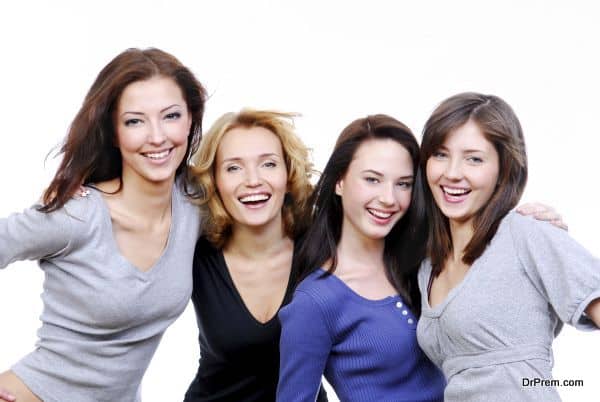 It really does not matter whether you are out and out extrovert or an introvert, each individual has an inner desire to know others. This instigates positivity and gets you even closer to other people. The tendency to know other people is the outcome of empathy, which in itself fills you with compassion and generosity. It is human tendency that you wish to know almost everything about people who you care for, it strengthens your bond with them.
Learn to adapt change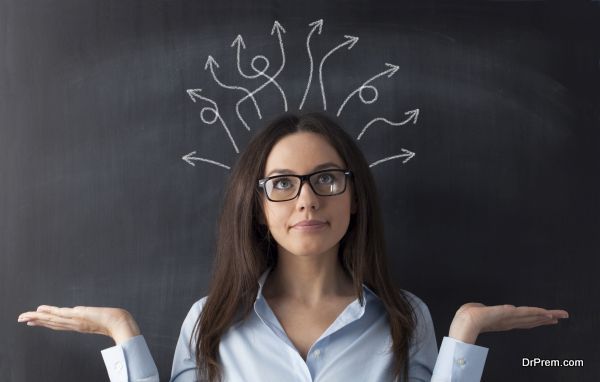 Change is the law of nature but even then, most people fail to embrace it. It is a fact that your resistance to accept changes is toxic for your happiness and success. Come out of you comfort zone and make efforts to execute your plans to turn your dreams into reality. You can never achieve success until you leave your comfort bubble and take risks in life.
Utilize your strengths and weaknesses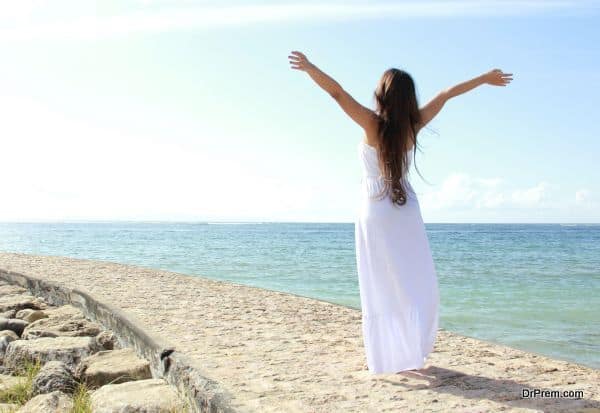 Make a list of your strengths that can help you attain success and keep you aware of your weaknesses too. It is important that you make the best use of your strengths to move forward on path of success. Make efforts to overcome your weaknesses or at least do not let them keep you from moving on in life.
Learn to see through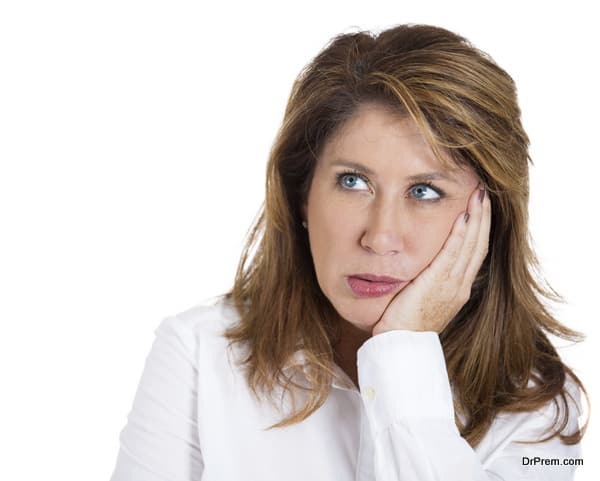 Take interest in others and help them achieve their goals. It helps you not only to get their support at the time of need but also to develop an understanding of human behavior. You can see through people and make good decision that take you forward and upward in life.
Learn from your mistakes
As they say it's human to err, you must not be afraid to make mistakes in life as your mistakes give you learning that helps you turn into a better human being. Quite surprisingly, you do not learn as much from success as you learn from mistakes. They maka you wiser and help you understand life better. Balance things up so that you do not avoid but learn from your mistakes.
Do not hold grudges against others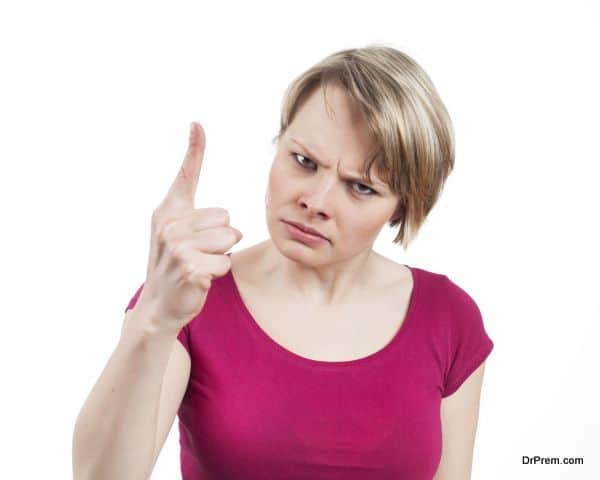 Holding a grudge against others instigates negativity and does more harm to you. Holding a grudge is more like holding on to stress that steals you happiness. A single negative emotion can turn you into a pessimist. Learn to forgive others for their mistakes and move on in life. It takes nothing but an effort to take away all negative emotions out of your mind and stuff it with positivity.
Do not seek perfection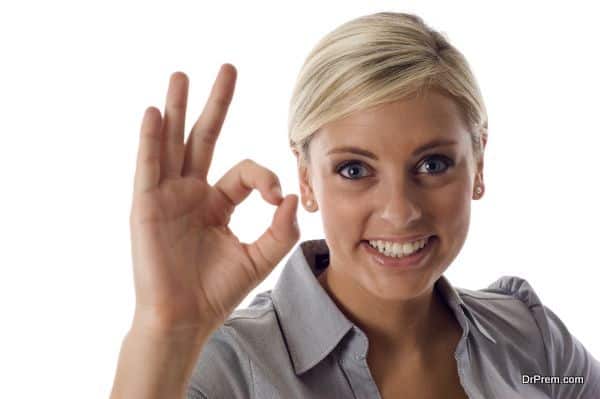 Those who seek perfection in life always end up feeling disappointed, as there is no such thing as perfection. Give your best and expect the best result of your efforts. Do not try to impress all others, as it is a hypothetical situation. You must have full faith in your abilities and try your best instead of making efforts to attain excellence.
The way you look at the world around you plays an important role. If you keep yourself in touch with your true self, you do not really need to find happiness in worldly possessions. Life is full of beautiful surprises for those who know the art of living a happy life.