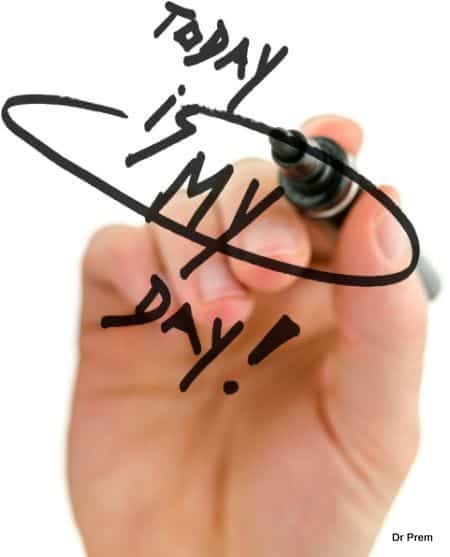 There is never a guarantee of the future but we still go on planning for it. Just like everything else, even future lies on the basis of hope. Hence, it is a good idea to take each day as it comes and accomplish a few things every single day. The longer future anyway remains unseen and working on a day to day basis might even lead you to achieve what you desire in the long run. Here are 10 tips that will help you achieve little by little on a daily basis .
1.   Exercise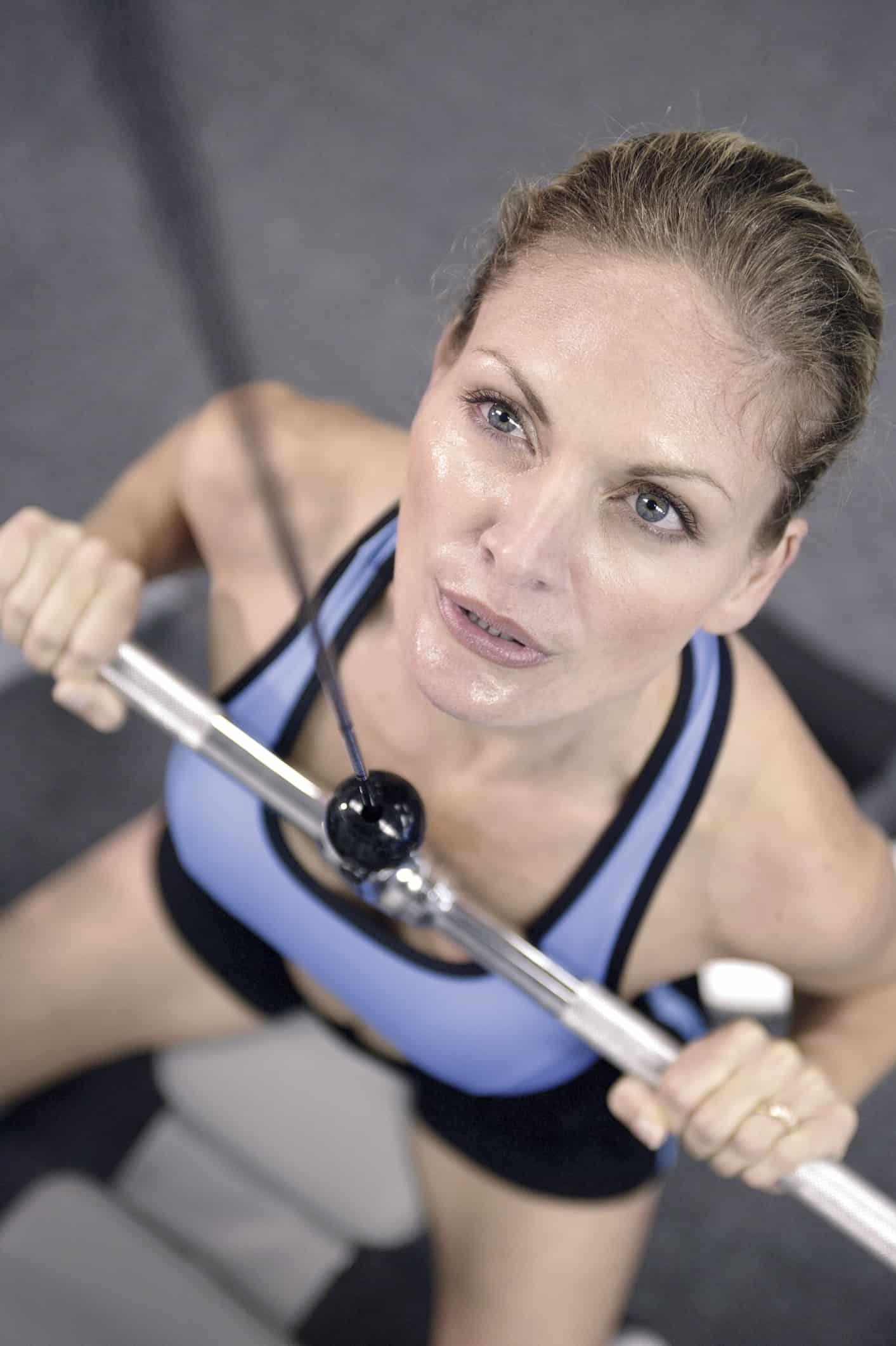 A healthy body is a requisite for achieving anything. You cannot achieve what you desire without a healthy mind and body. Hence, exercise on a regular basis. It isn't necessary to hit the gym. You can choose the form of exercise you like. You could go for a walk, swim, and play any sport you like or go jogging. If the gym suits you, head to the gym. If you are short on time do 10 minute exercises every day. You can do push-ups, squats and crunches for 10 minutes on alternate days.
2.   Note down your ideas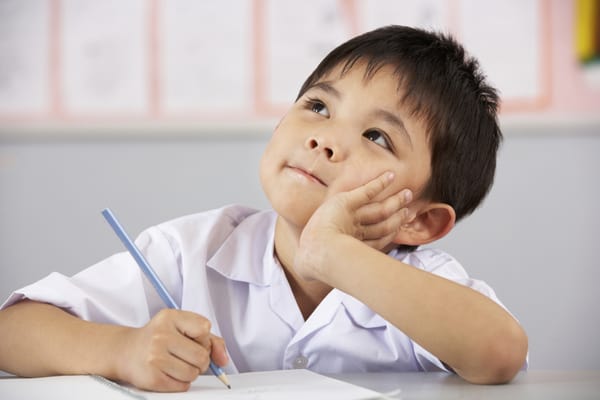 Our mind comes up with brilliant ideas at absolutely random times. It is a good idea to make a note of these ideas. Use your phone constructively; make a note of everything that you think is interesting on your phone. If you are not tech savvy, use the traditional pen and paper. You can even give creative names to these notes such as "Bright Lights" where lights are metaphoric of ideas. That is just an example; you can choose and give any name you like. Not only should you be making notes of your own thoughts and ideas but if you like someone else's, add them to your notepad. This works exceptionally well for writers who often run out of ideas.
3.   Make a Resolution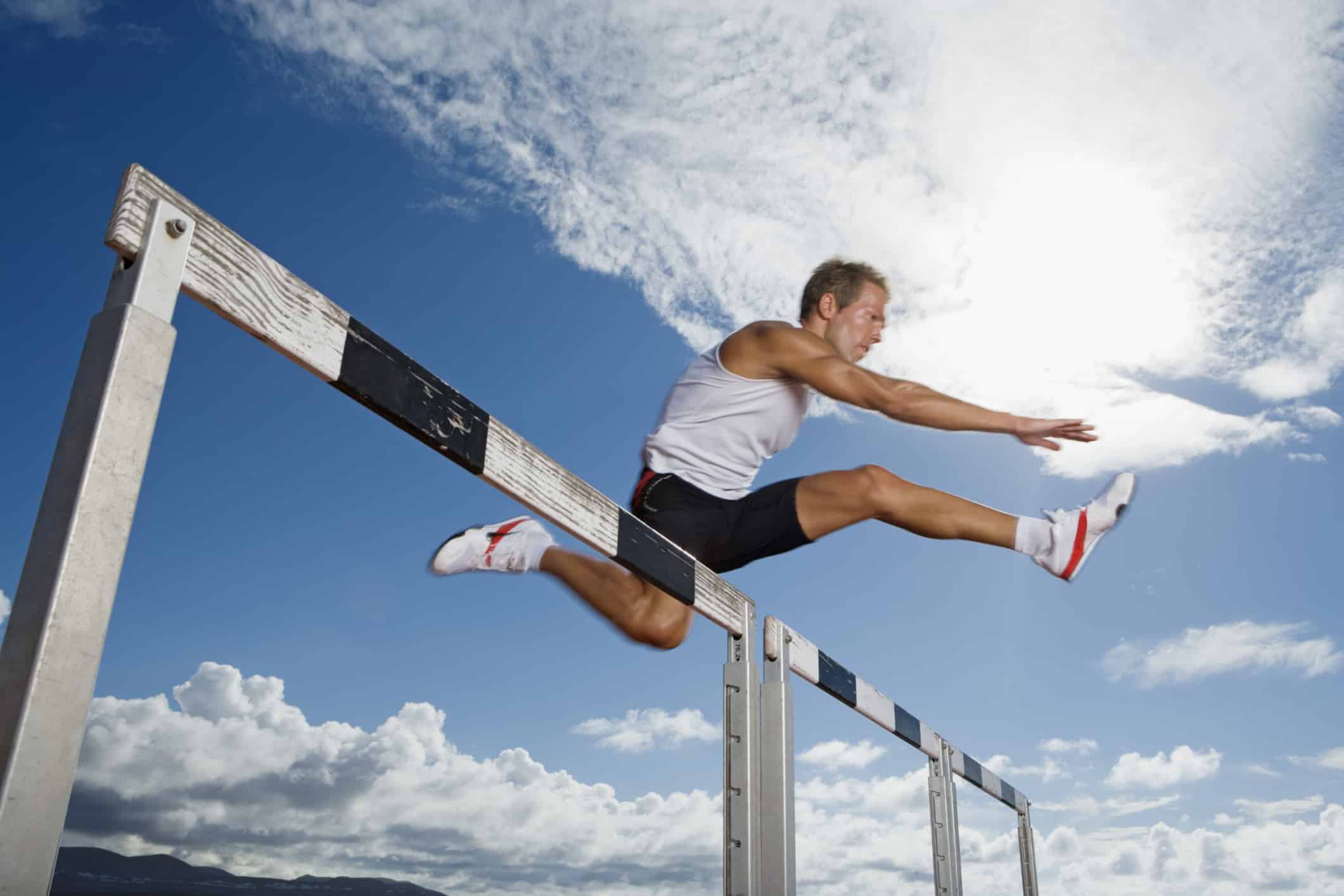 No, you don't have to make a resolution for an entire year. Resolve something every single day. You can make a page called "Resolution of the Day" and note down everything over there. Make it a point that you achieve what you have resolved every day. It is hard to keep your resolution for an entire year but if you resolve on a day to day basis, things will get easier. Your resolution can be anything from "I will not smoke today" to "I will finish my novel today". It all entirely depends upon you.
4.   Note Down the Accomplishments of the Previous Day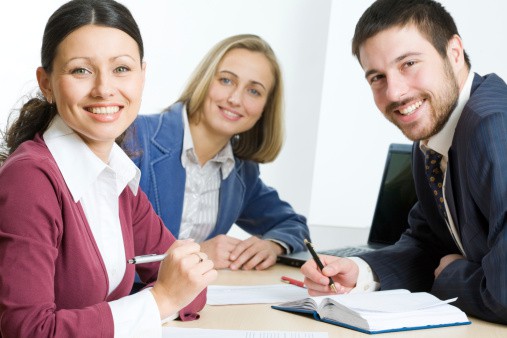 It is a good idea to start your day on a positive note. Hence, write down the good things you did yesterday and start off on a feel good note. If you had a bad yesterday, it is all the more a reason for you to do this activity. Think of something positive that you can take home even if you had the worst day of your life. This will not only make you feel happy and energetic for today but will also help you overcome any grudges you have had from the bad incident.
5.   Read the Newspaper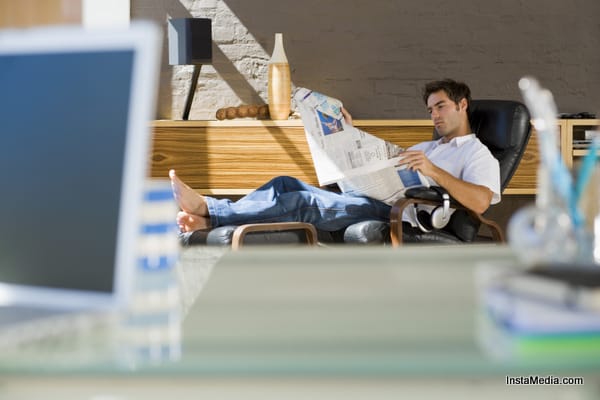 Make it a morning routine to read the newspaper on a regular basis. If you have a long travel commute then that is the best time for you to read the newspaper. For, being aware of certain things can take you a long way ahead. Moreover, it is important that you know of the happenings in your surroundings. You don't want to be that person who has no idea about what's going on.
6.   Dress Well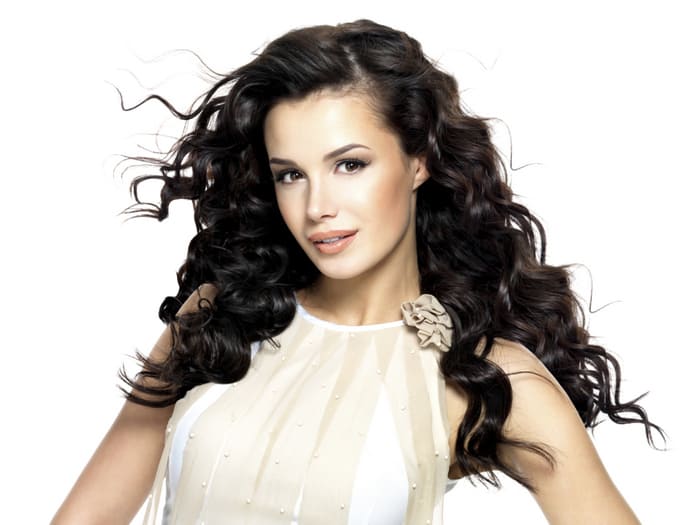 External features do a lot to add to your internal confidence. Hence, even if you are working from home, make sure that you dress well. When you dress well, you feel nice and confident and it shows in the tasks that you do. Therefore, every morning dress as best as you can.
7.   Say " You are the best"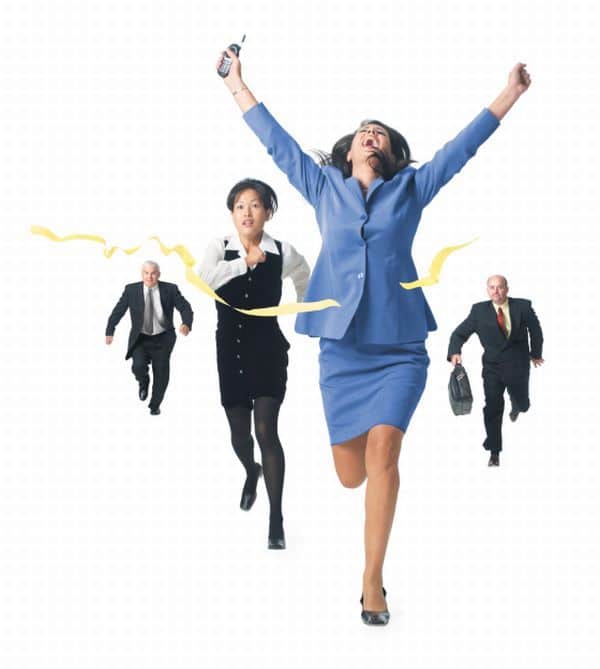 As soon as you are done with your chores and are all set to begin your day, say to yourself that you are the best. Don't say it randomly but believe in what you are saying. If you believe you are the best, you will easily come off as the best.
8.   Be Yourself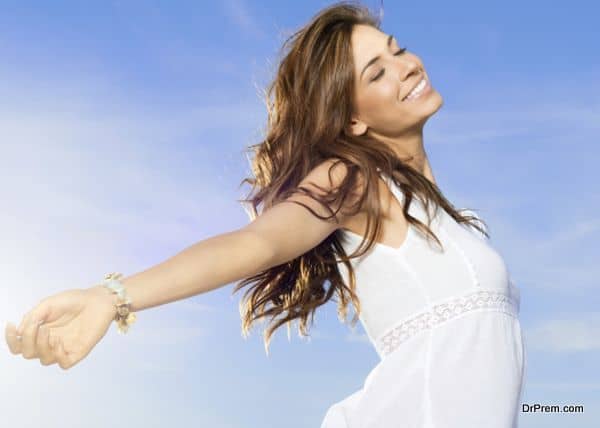 Everyone ends up admiring a co-worker and at times a certain Angelina Jolie and it is alright if you simply admire them. However, if you do everything you can in order to be like them, you are in a mess. Just be who you are. Remember that everyone is different and has been entrusted with different personalities. So, live your life and not someone else's.
9.   Make a List of Goals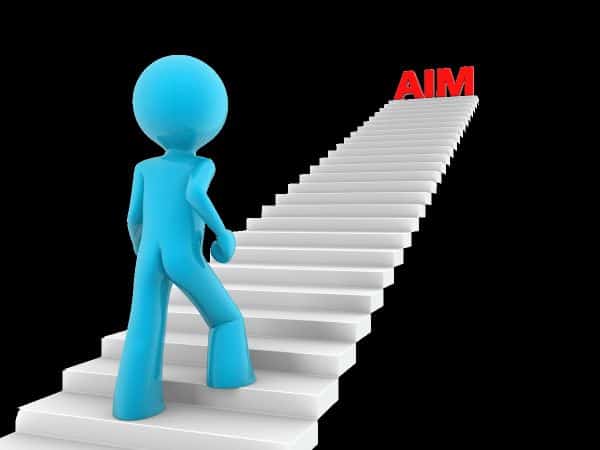 Make a list of goals that you wish to achieve on that particular day and start working towards them. However, don't go overboard and make a reasonable list that you can truly achieve. Or else, you will start feeling horrible if you don't accomplish everything at the end of the day.
10.   Improve and Introspect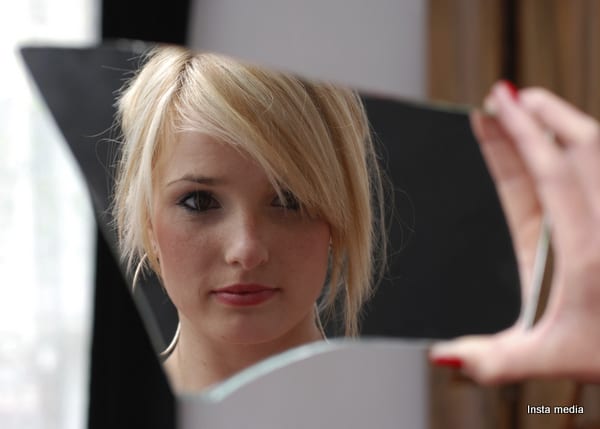 Reflect on something that you weren't good at or you haven't been able to do or a wrong you have done to someone. Try to correct it and you will improve every day. These things make you feel better about yourself and hence, you perform better.