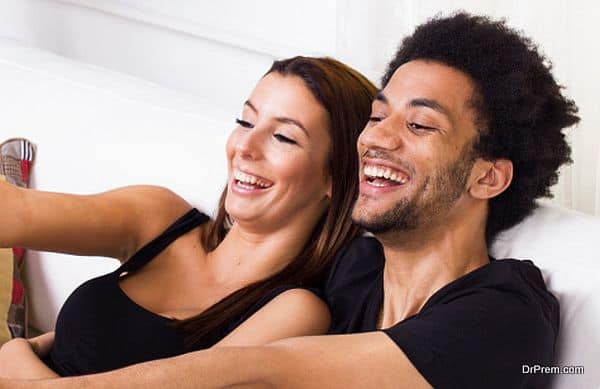 Romance is all about connecting. You should bear in mind that romance is when you feel connected to someone, you feel close to someone; it is when you feel this person is listening to you. That is exactly where romance starts.
While everyone has a down spell, the basic tips below will help you have a successful cross-cultural romance. So, what should you do to have this successful cross-cultural romance? Follow these simple steps to help you get back on a romantic track.
Enjoy the details
The little things you do for the person such as leaving notes which say "I love you, Have a fantastic day," are really pleasant. You can also call them at work simply to say "hi" and take a few moments during the evening to recap your day's events.
Talk it out
Music, flowers and chocolate all are brilliant romantic gestures. However, if your cross-cultural romance partner has a few underlying resentment, perhaps since they had no help out with the children that day, then the gift becomes meaningless. The more there is connection, the more you will feel close in regards to your relationship, and the easier it will be to work on the conflicts. A solid support will certainly make things less volatile. Handling your issues will definitely lessen any stress or strain and open up lines of communication and reception to your romantic notions.
Touch
Physical contact, be it hugging, holding hands or kissing is a simple way of showing the other person about how you really feel, even if such tender moments may be short with the noises around and the dogs barking everywhere in the background.
Go out on a date
A night out is a such great way of reconnecting with your Cross-Cultural partner, and if you can actually ritualize a date night, you will always have at least something to look forward to and become excited about.
Be kind
a compliment plays a big role in making somebody feel important and special in your life. Small gestures of perhaps appreciation, even a simple thank you for doing ordinary tasks that are necessary to keep a home going are highly appreciated. It sends not only a message of appreciation, but also a message of commitment and respect that you're in this together with your romance partner.