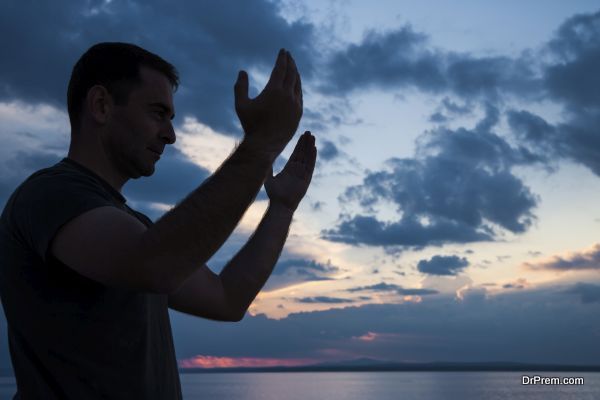 A well-known theme of Bible "forgiveness" can give a direction to your life. There is special mention of forgiveness in the Bible to make every one aware that those who forgive others invite happiness and success in life. It is quite natural to hold a grudge against those who hurt you but the bitterness it causes can steal your happiness forever and take away your peace of mind.
Biblical definition of forgiveness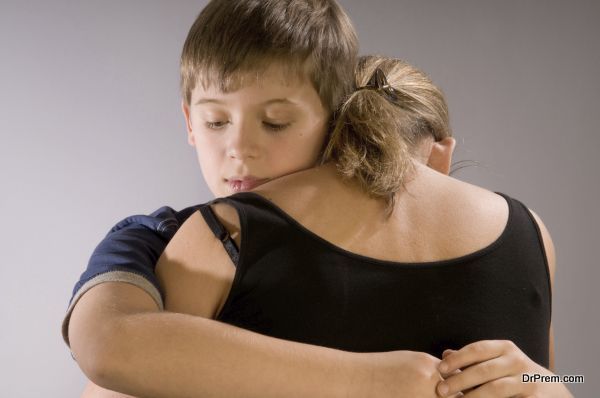 Forgiving others means you let go of the negative feeling against those who have done wrong to you at a certain point of time. Forgiveness makes you able to move on without hatred and ill feelings in your heart. In Bible, the definition of forgiveness is altogether different. God says that when you forgive others you liberate them from the burden of offence. You forgive them when they ask for forgiveness, as you cannot forgive those who do not seek your forgiveness. Here are a few Bible Verses on forgiveness that help you give a new direction to your life.
Matthew 6:14-15 NIV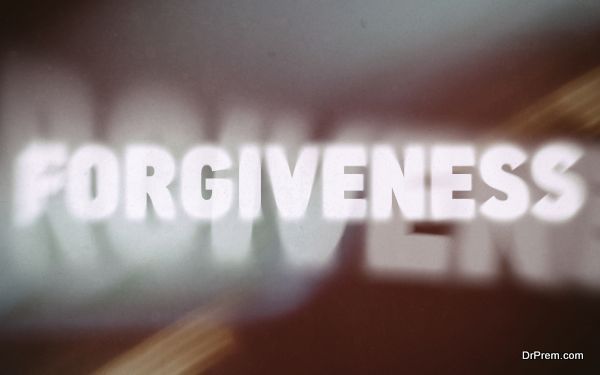 It is important to forgive others to receive forgiveness from God. Those who fail to do so do not prove themselves worthy of His forgiveness. Bible says that you must not have ill feelings for others or hate them. Leave the justice on God. Human being may find it hard to forget the offence but it is important to do that. Trust almighty God, as He never disappoints you. It is completely up to you whether you resume your relationship with those who you forgive or not, as there is no compulsion to do that.

Matthew 18: 21-22 NIV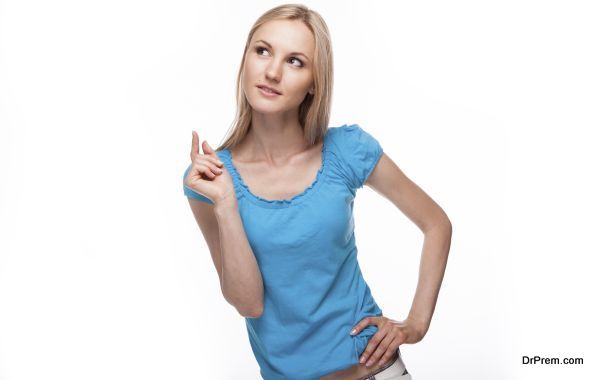 At times, you may find it hard to forgive other people. You forgive them but still find it difficult to come out of the pain that they had caused you. Every time you forgive others, you think over your decision again. In such a situation, you must remember that He wants you to forgive until you take out the hatred for those who wronged you. It feels liberating and helps you move on with a new hope.
Micah 7:18 NIV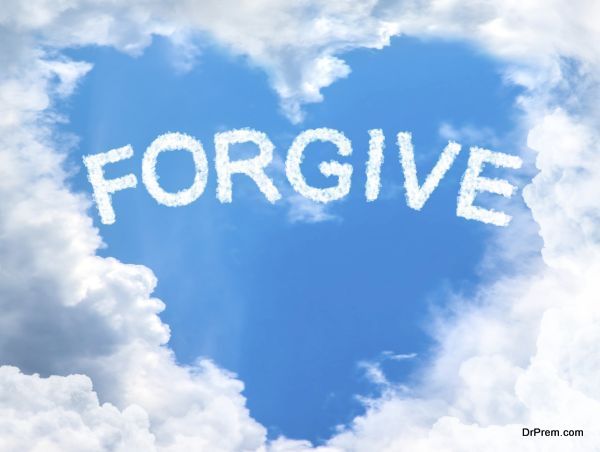 He loves all as everyone belongs to Him. Those who ask for forgiveness from almighty God never get disappointed as He forgives your sin and always stand by you through thick and thin. He wants you to keep no space for hatred and revenge from anyone.
John 8:7 NIV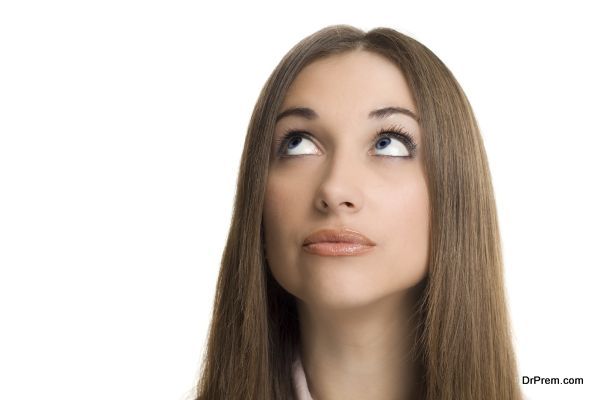 Those who have not committed a sin reserve the right to blame others but unfortunately there is no such person. Every time you point a finger on others, you must look into your own heart and analyze the fact.
Luke 6:37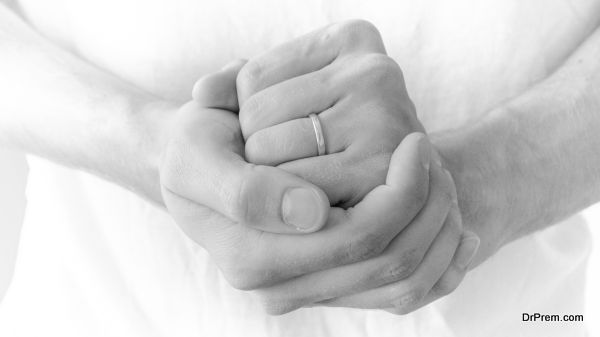 You are the creator of your own destiny. He treats you the same way you treat others around you. Do no judge others, as you are no one to do that.
Romans 12:20 NIV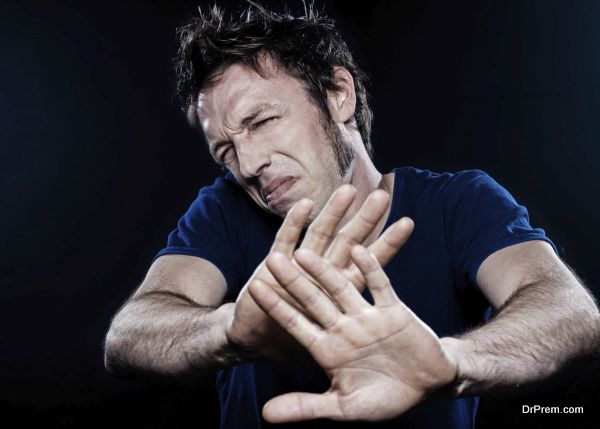 Those who try to overcome hatred with hatred or revenge never get successful. The only way to make a enemy your friend is with love and forgiveness. This is the crux of forgiveness in the Bible, which paves new ways to happiness.
1 John 1:9
God is so kind and just that He forgives all those who ask for forgiveness. Confess your sins as He purifies your soul and bless you with happiness and peace of mind that stay forever. Ask for forgiveness and learn to forgive others.
Forgiveness in the Bible teaches all to forgive others if they wish forgiveness from almighty god for their sins. He who knows it all forgives everyone. You only need to make yourself worthy of forgiveness.