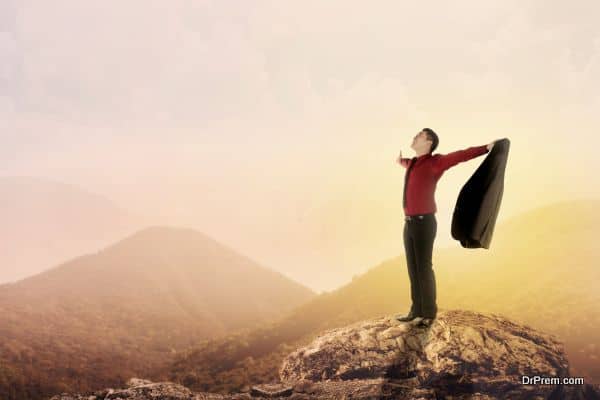 "All men make mistakes, but only wise men learn from their mistakes."    – Winston Churchill
Mistakes you make give you learning and help you move forward in life. However, smart people do not leave a single opportunity to learn from others too. It is always wise to lessen your chances of making a mistake and that is only possible when you keep your options open to learn from everything that happens around you. Learning from others can help you give a desired shape to your character and life.
Learning from your mistakes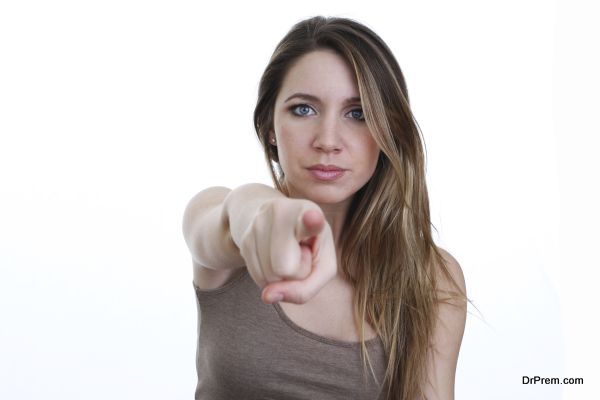 No doubt, success makes you happy but failure helps you turn into a better person. Those who learn from their mistakes and failures never let anything come between them and their dreams. It is important to make mistakes but something that is much more important that is the lesson you take from your mistakes. Those who keep repeating their mistakes fail to take learning, let alone achieving success in life. Bad experiences help you make good decisions in life and help you give a direction to your life but it is true that you must take the charge in your hands. Blaming others can be relaxing at times but it keeps you from taking action.
Learning from mistakes that other people make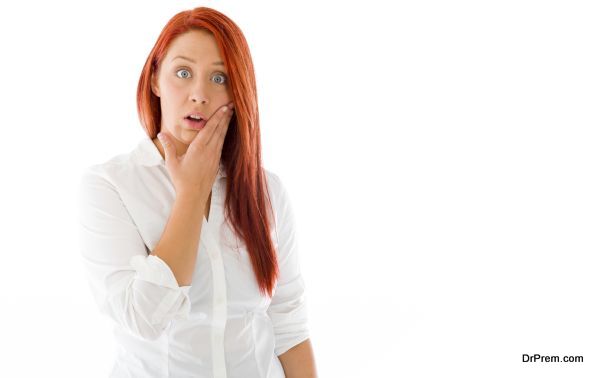 Learning from mistakes that other people make can be a smart way to save your time and efforts. Success is just around the corner for those who make it a point to keep an eye on mistakes that other people make and keep learning all their lives. Most people have quite similar experiences in life and are capable of giving valuable lessons to all others around them. Learning from others saves your time and effort to get important lessons of life.
The importance of firsthand experience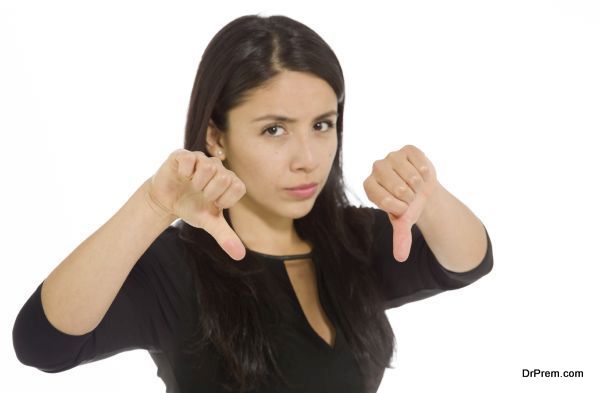 You can go on learning from other people and their mistakes as everyone does that at a certain point of time. For example, you really do not want to meet an accident to learn that you must drive carefully but the truth is quite strange. You certainly cannot get the exact feeling until you get the firsthand experience yourself and take learning out of it.
Most people know that lavishness can cost them necessities of life but how many actually follow the advice. Similarly, the fact that infidelity is a trap sounds exciting until you face the consequences and risk your valuable relationships. Sometimes you simply fail to relate until you experience the uncertainly in your own life.
Learning from others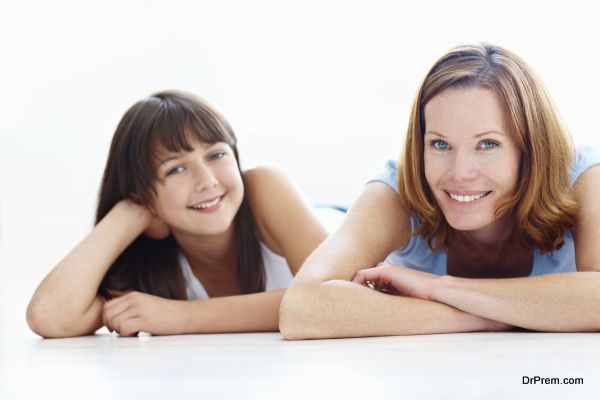 Kids have their favorite people who they look up to and try to imitate them. Grownups also have their ideals that they appreciate for some reasons. The truth is that your unconscious mind is usually the storehouse of your desires. There is also a possibility that you like one particular quality in different individuals and try hard to be like them. When you learn by watching others, you do not imitate or try to be just like them but it is more like having a desire to instill the quality you appreciate in them.
Keep learning all your life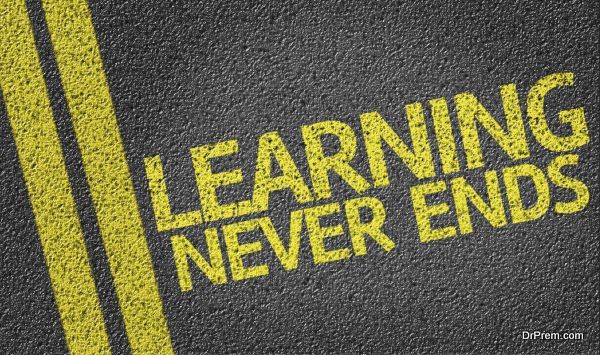 Your desire to learn guarantees success and happiness in life as it keeps updating your knowledge and give you a hope. Those people who stop learning put a full stop to growth and development in life. You can learn a lot from almost everyone who come across you since each individual goes through difficulties of life and take important lessons to move forward on path of success. When you keep yourself open to learning, you turn into a better person who can guide and inspire even others.
There is not end to learning in life. Those who use their bad experiences to find a way out of their troubles but at the same time do not leave an opportunity to learn from all others around them create their destiny.