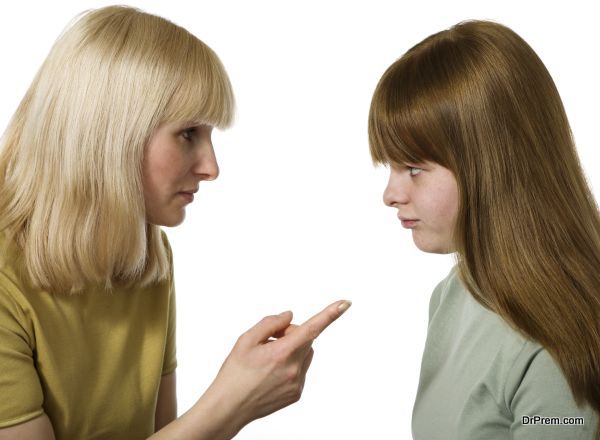 Seeking permission from your elders or other people of the society sounds strange when you are a full-grown adult who is capable to make his/her decisions. No doubt, the act may please your loved ones or lessen your burden at times but it may have disastrous consequences. Those people who always take permission to take a step in life may end up in the middle of nowhere since there are times when they must think for themselves and make wise decisions.
Live life your way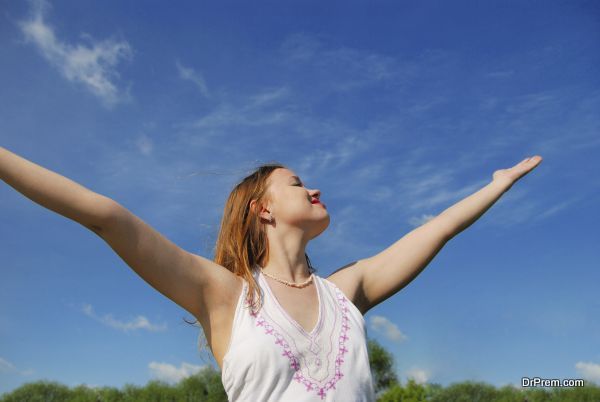 You are above everything else. You have the power to change your life and to live the way you always wanted to live. Those people who curse their fate and believe that they have to make comprises to survive must get up and put an end to their sufferings. Life may be cruel at times but it offers you what you desire when you prove yourself worthy. Do not let your dreams be at the mercy of those who themselves follow others. Take the control of your happiness in your hands as you are above everything else.
You have access to everything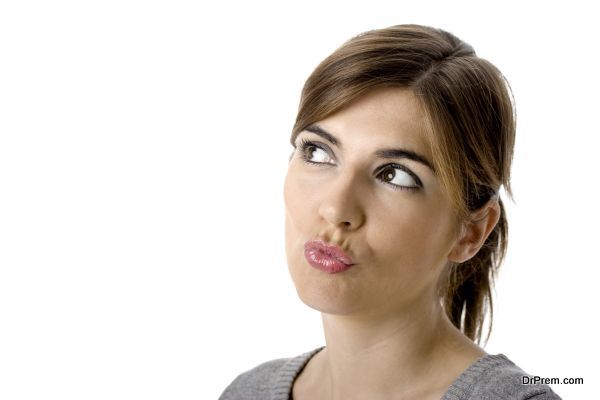 Gone are the days when people needed to consult others for guiding them to choose a suitable career or to learn a specific skill. Now is the time of internet and social media. You are only a click away in the never-ending world of internet and technology. You only have to Google the word and thousands of options are there in front of you. In the modern world of technology, that last thing you need is someone else's permission or assistance since technology has paved new ways of success.
Life comes only once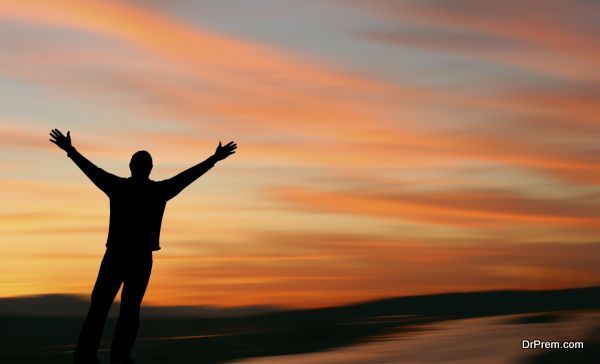 Life is too short to collect a big pile of regrets since nothing can be worse than having a life full of regrets. At the end of the day when you look back at your life you do not think over your worldly possessions but you wish you had a never-ending list of good and bad experiences. Do not keep yourself from living magical moments of everyday life that can make your journey of life even more memorable.
Accept your true self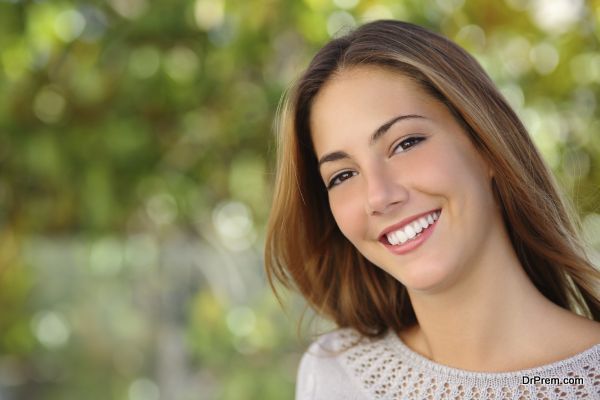 It is quite impossible to make decisions that can unlock your full potential until you love and admire your true self. You may have countless weaknesses but it is all right since it's is a part of being human. Make a list of your achievements. Things you are proud of and decisions that prove that you may not be the best decisions maker but you are no less.
Enjoy each moment of your life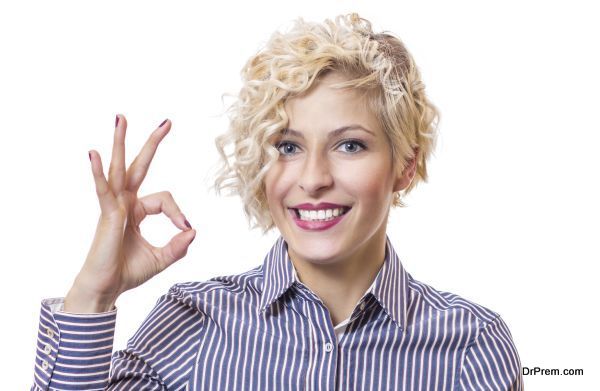 Those who complain about almost anything are people who let others call shots in their lives. They feel down and low as they always wait for others to guide them. When you know what you want and how to go about it, life seems an open road that takes you towards your dreams.
Make up your mind and get into action
At each stage of your life, you get choices that give direction to your live. A wrong decision can take away your reason to smile whereas good decisions make you feel proud. When you let others make your decisions, you are neither happy with good results nor sad when you make mistakes. The reason is you always have someone to blame, a habit that never lets you be a winner in life. Rely on your abilities so that even if your fail you fail with dignity.
Successful people do not wait for the right place or time since they have a firm belief in their abilities. Those who always seek permission from others fail to make their own identities.