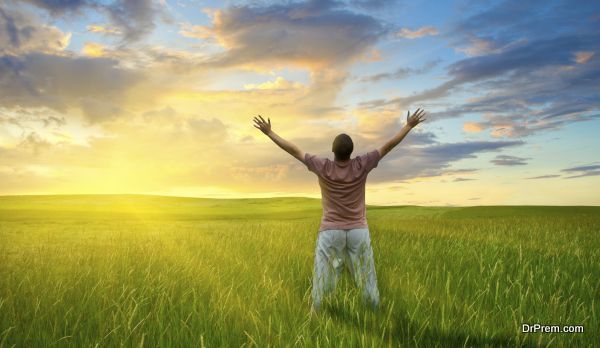 Happiness is the end motive of human life. The kind of work you do, places you visit and even people you live around, all are associated with happiness. When you fail to attain happiness in life, everything seems meaningless. Life comes to a dead end. However, it is important to know that you are looking for happiness in the right place.
Aim for joy, not for happiness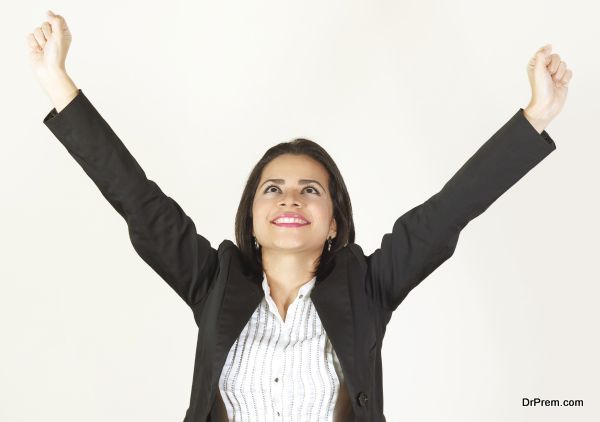 Those people who aim for happiness end up feeling disappointed, as it is a hypothetical situation. Moreover, it keeps you from looking at the happy moments of everyday life that can help you stay up spirit and motivated.
People who aim for happiness tend to look for quick fixes that may take their lives in an altogether different direction. On the contrary, joy is a much more meaningful and achievable goal. Research says that those who aim for joy instead of happiness are healthier and tend to live long.
Don't lose sight of small wins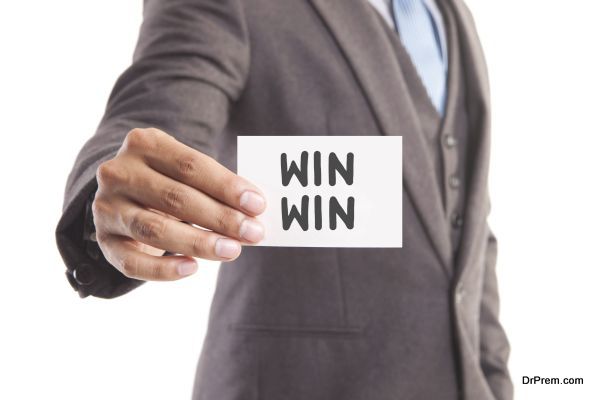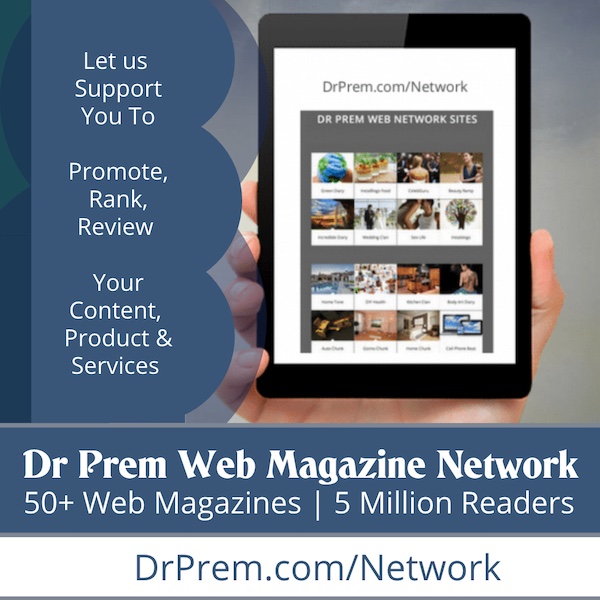 Small wins of everyday life help you keep the hope alive for a better tomorrow. All people get moments in everyday life that keep them focused and motivate them to work even harder. Those people who keep waiting for a miracle or a perfect moment end up in the middle of nowhere, as there is no such thing as perfection.
Live life the way it comes to you and keep your options open since universe has beautiful surprises for all. Even if you observe things closely, you would find that small wins play a crucial role in giving a direction to your life. Big moments arrive rarely and end too soon. Live for small moments that make you feel alive.
Compromising with your dreams may stuff your life with regrets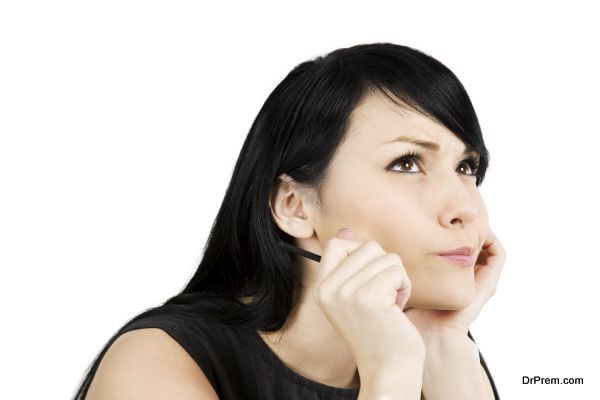 Psychologists believe that you can never be happy until you let others see your best, something that makes your dreams even more valuable. Those who fail to realize their dreams or give up on them always find it hard to live a happy and complete life. The reason is quite simple.
Your dreams strengthen your efforts and bring out the best in you. You must not give up on hope that one day you would live up to your own expectations and make your loved ones proud of you. Life is incomplete and meaningless when you have no dreams to follow. Try even harder, have full faith in your abilities and give it all you have to give life to your dreams.
Do not stop dreaming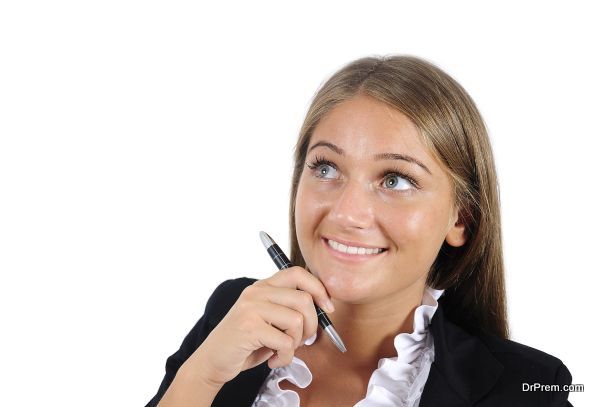 Introspect; analyze your strengths and weaknesses every time you set a new goal for yourself. Accept yourself and acknowledge you abilities since all those who dreams are born with the ability to turn them into reality. Success is just around the corner if you do not let your dreams go out of your sight and make consistent efforts with a positive frame of mind.
The art of living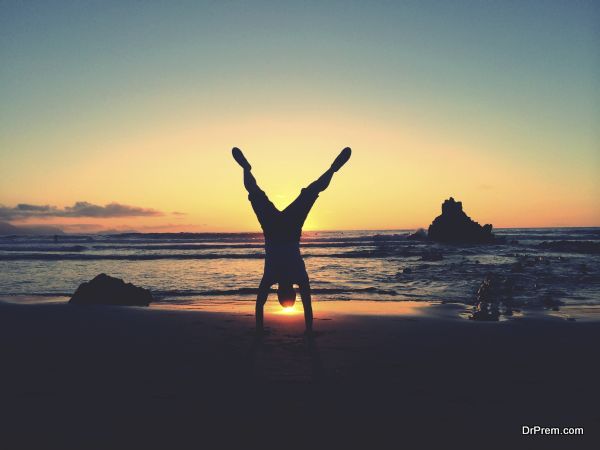 What' gone has become past? Move on in life and do not let your past overpower your present since it serves no purpose. Forgive yourself and others regardless of what happened. Learn to look ahead in life. Do not make baseless comparisons. Look at your own life and put in your best efforts to make your corner of world even more beautiful.
You have everything you need to keep yourself happy all your life. Don't aim for temporary happiness, since the happiness worldly possessions give you fade away with in a blink of an eye. You tend to desire for more and desires never ever end. Live life with a purpose and develop meaningful relationships.
A big pile of money or materialistic possessions can never make you happy. Happiness stems from within and such happiness stays forever.