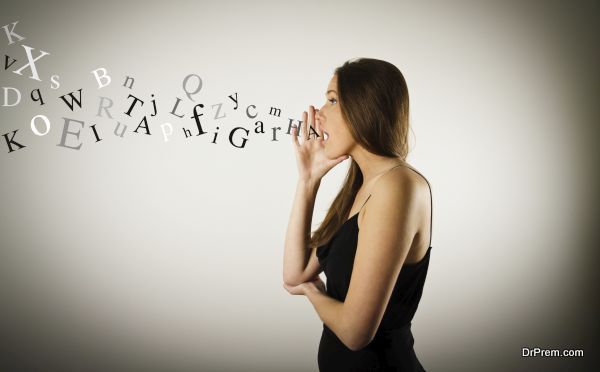 One of the most common reasons why people often fail to realize their dreams is that they have an excuse for almost anything. Instead of making efforts, they chose to wait for the right time, which never really arrives since time is never good, you make it so. Those who do not get into action get disappointed in the end since it is important that you put in your best efforts to realize your dreams.
Baseless excuses people make very often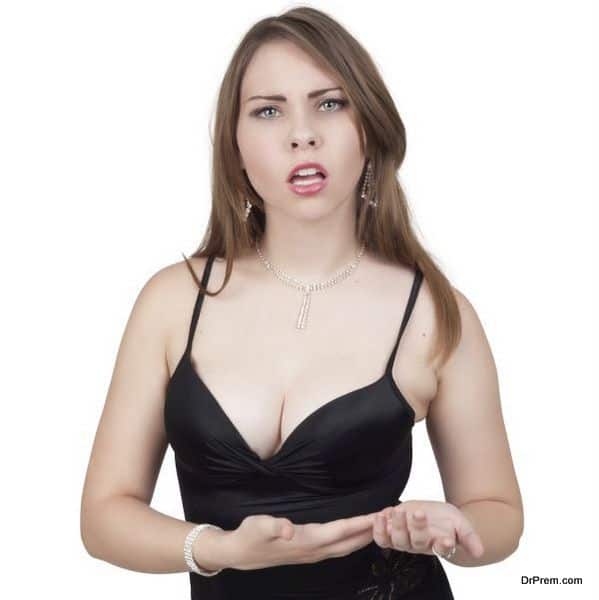 The biggest reason people give for not taking action to work towards their goals is that they are not ready yet. However, the truth is you are never prepared, as no one knows it all. You have to face your fears head on, as even if you fail the learning you get can take you a long way in life. Those who think that they would be in the middle of nowhere if they do not get success must know the fact that life is all about accumulating good and bad experiences.
Do not think what others think or say about you as no one but you are responsible for your own happiness. There are many who say that they are not able to follow their dreams, as they need to support their families. Countless others who do not buy the idea that they are able to bring about some positive changes in their lives.
Excuses that protect self-esteem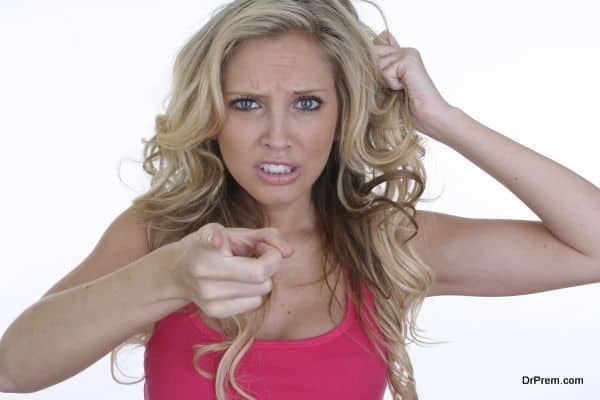 Psychologists believe that to protect their self-esteem most people develop defense mechanisms that keep them from making efforts. They procrastinate, do not make efforts or try to divert their attention so that they can save their faces.
There is no chance to face failures if you do not try but at the same time, it takes success miles away from you. You can never expect to win when you do not make efforts. There is rarely any hope to get success for those who blame others for their failures. You are the creator of your destiny and that is something, which can change your life.
Excuses lead to failures
You can either try to analyze things and make plans to correct your mistakes or forget your failure thinking it was meant to happen that way. Those who take the second option fail to correct their mistakes. On the contrary, a couple of those who keep themselves positive and take learning from their failures take the charge in their own hands. When you take the responsibility of what happens in your life, you are bound to succeed.
Manage your time
If you wish to attain success in life, you must follow a strict routine of work so that you make the best use of every single minute. Chunk your bigger goals in daily targets and work hard to meet them. You feel up spirit and highly motivated when each day brings small success to you. Plan the following day a day before and get up early to start your day with a positive note. Reach your office early and try to finish your daily targets even before lunch so that you can have time to relax too. Do not forget to review your short-term as well as long-term goals to stay focused.
Develop a positive mindset and make consistent efforts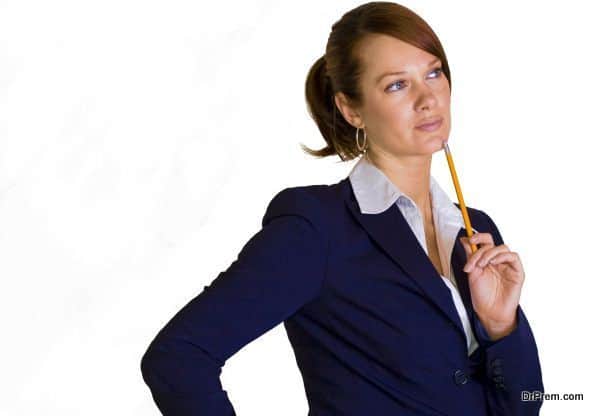 Think positive even when you do not have a chance to get success. You must acknowledge the fact that even a single negative thought can turn you into a pessimist. There is no substitute of hard work. Set goals of moderate difficulty level and make consistent efforts to reach them. Your strong determination and one mindedness make you a winner in life.
There are always millions of excuses but each one of them is equally powerful. When you chose to follow your dreams regardless of anything success is just around the corner. Do not let lame excuses keep you from dreaming big.